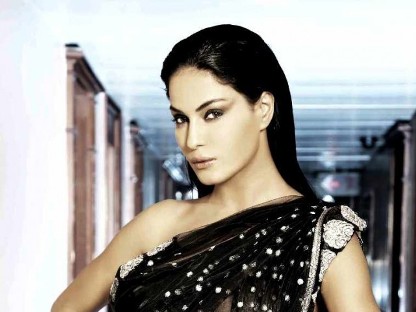 After being in the news for all the wrong reasons, Pakistani actress Veena Malik now has something good to look forward. Reports say that the actress will be singing for the Kannada remake of the movie 'The Dirty Picture'.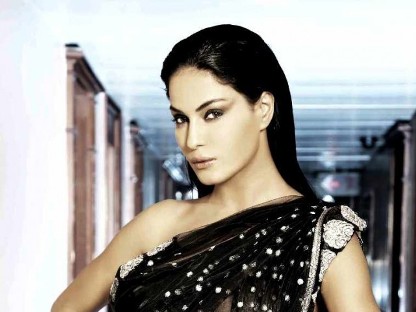 Malik said, "Singing is what I always wanted to do. I don't know if it will be for this movie or not. But I am working on a music album right now. And, yes I am singing for a Bollywood film in which I will act too. It is a crazy party track which I am sure people will like." Veena was asked about the difference in working in Pakistan and India to which she said that film industry in Pakistan does not have an international exposure and it is a small industry.
The actress, who posed nude for a magazine, said that she is happy to be a part of the Indian movie industry. However, Veena also added that the people in the south film industry are far more professional than those in Bollywood.
Malik revealed that Rakhi Sawant's brother Rakesh Sawant had approached her for a film which will be based on the life of Laila Khan. The actress even made it clear that she would take up the role only if the script is good.