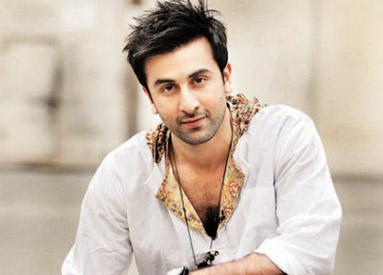 Bollywood actor Ranbir Kapoor recently created a stir after he was allegedly spotted smooching a mystery girl. But now the girl is no more a mystery and is believed to be out in public, it just happens that no one has any idea who she is exactly!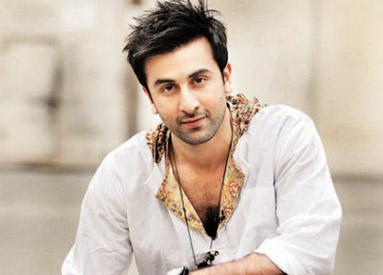 The girl whom Ranbir was passionately smooching is rumored to the daughter of an Indian businessman. Sources allege that the two were engaging in some PDA in a restaurant in Delhi.
Rumor has it that the two had apparently took the opportunity of the dim lights to steal a kiss. An eye witness alleged that the two were so passionately kissing that it looked as if Ranbir could even reach out her tonsils. (seriously?)
Ranbir is already known for his Casanova image in the film industry, due to which a couple of actress have alleged him of being unfaithful. Ranbir was earlier in a deep relationship with Deepika Padukone and was then allegedly involved with Katrina Kaif who is now happy being in company of her ex flame Salman Khan. Kapoor was also reportedly involved with his 'Rockstar' co-star Nargis Fakhri.
Ranbir is now preparing for his upcoming release 'Burfi' in which he has worked with actresses like Priyanka Chopra and Ileana D'Cruz.
Is this true or just some PR prank to get some publicity (or negative publicity) for Ranbir? Lets just hope Mr. Kapoor clears the air and reveals this 'mystery' girl, if any.