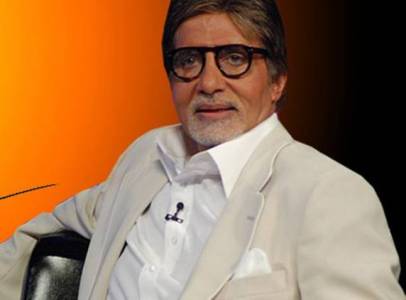 Bollywood super star Amitabh Bachchan recently launched his Facebook page after being active on the social networking site Twitter. Within an hour of the launch of the FB page, the actor's page hit 8 lakh likes.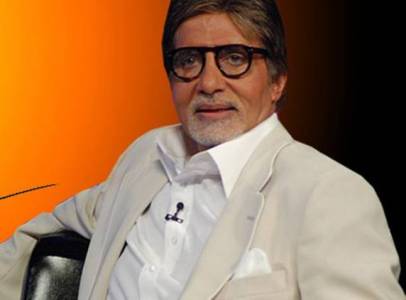 The profile of Amitabh on Facebook includes information from his past and present. The mega star has also added some unseen pictures of his childhood, his kid's childhood and behind the scenes pictures of his movies.
The 69 year old star revealed that he was planning for an FB page since a long time but could find time only now. Amitabh also said that he launched the Facebook page so that he could connect to his fans globally.
Apart from being active on Facebook and Twitter, the actor also has his own blog where he shares his experiences and information with his fans almost daily. Bachchan is known for his unique stye,that he carries in his films while he portrays any character. The audience love him for the fact that he gives his own signature style to whatever character he plays in the movies. The actor in recent times had been through a health scare after he underwent two abdominal surgeries. But now the actor is all set to return to the new season of the popular game show 'Kaun Banega Crorepati'.