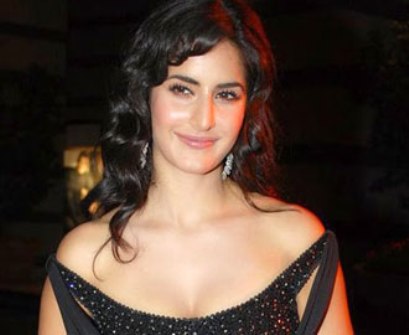 Bollywood actress Katrina Kaif is all set to shoot for the upcoming much awaited movie 'Dhoom 3'. Apart from getting in shape the actress is also preparing for some mean stunts.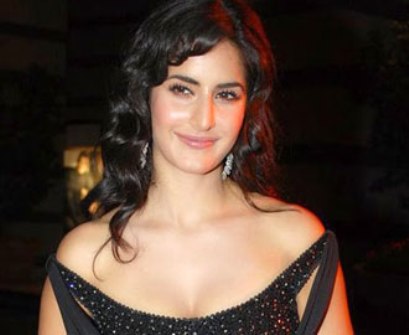 As it is an action flick, the actress will have to get in good shape and also had a fair share of inhibitions for the rigorous physical training. But the actress has to put all the inhibitions behind and has to be trained in all forms of combat at the Yashraj Studios in Mumbai.
Sources familiar with the development have said that Kaif has gone through a rigorous training sessions and going by the history of the earlier two outings of the film, the leading ladies of the movie required to have great bodies.
The training of Katrina will include a mix of martial arts, gymnastics and a bit of parkour as well. The sources from the production unit has said that the stunt scenes are very vital to the film and after Kaif's power packed performance in the movie 'Ek Tha Tiger', the actress does not want to leave any stone unturned for 'Dhoom 3'. At present Katrina is shooting in Ladhak for a Yash Chopra movie and will be joining the 'Dhoom 3' unit in Chicago soon.