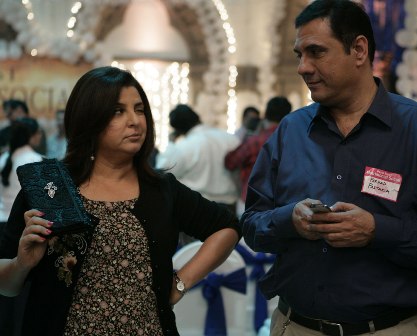 Film maker Bela Bhansali, the sibling of the veteran film maker Sanjay Leela Bhansali has made her debut with the flick 'Shirin Farhad Ki Toh Nikal Padi'. The movie hit the theatres on August 24, 2012 and has also marked the acting debut of choreographer Farah Khan.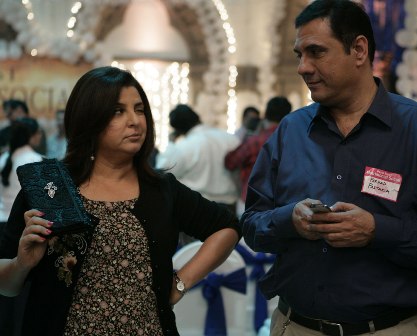 The movie also has Boman Irani who plays the male lead role and is seen romancing Farah. The story of the movie is about two middle aged people played by Khan and Irani who fall in love with each other.
Farhad in the movie plays the role of a shy 45 year old who is dominated by his mother. He then meets Shirin payed by Farah who makes him feel comfortable enough to talk about his business aspirations. On the other hand even Shirin is taken by Farhad's simplicity and good nature.
Bela has started off her film making career with a very simple movie which has simple and non complicated characters with a simple story to narrate. Apart from the simple story the movie allows the audience to enter in to the loves of the characters who deal with regular problems and resolve the conflicts without any complication or drama. Overall the movie is a must watch for the audience looking for some honest and lovable performances from Farah and Boman.