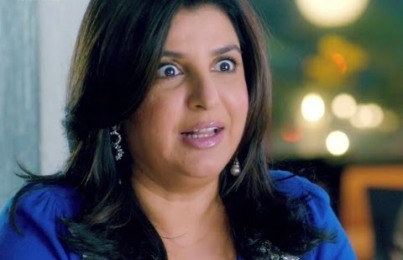 Director Bela Bhansali has released her first movie 'Shirin Farhad Ki Toh Nikal Padi', but it seems like the film maker might have messed up with the execution. The movie has receives mixed responses from the critics who feel that Boman Irani is definitely a delight but Farah Khan is best when she is not acting.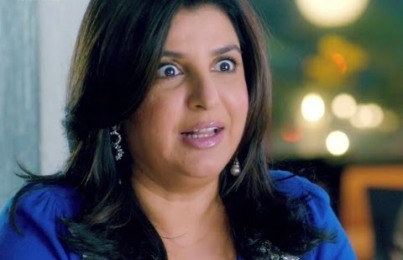 Many of the critics have associated the movie with the Hrishikesh Mujherkee brand of cinema where the audience meets the good hearted characters. The concept as well as the story of the movie has been appreciated which has all the elements of entertainment including romance.
The best part of the movie is its simplicity and how the characters go through regular problems. The story of the movie is about Farhad, played by Boman who sells lingerie but is a shy person.
Farhad then meets Shirin played by Farah, who makes him feel comfortable and helps him open up. The concept has been appreciated but just the execution messes up. There are forced jokes and do not reflect any of the Parsi humour. But the film maker has definitely succeeded in making the audience smile with the flick as they exit the movie theatre. Another good part is that the director has spared the audience from melodrama.