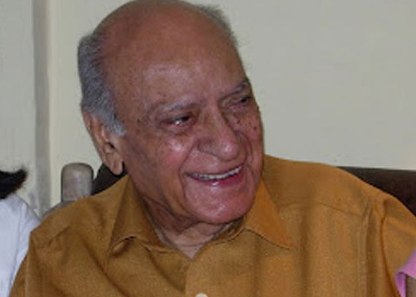 Veteran actor AK Hangal passed away at the age of 97 on August 27, 2012 at Asha Parekh Hospital in Vile Parle Area in Mumbai. The actor passed away following a brief illness which was triggered by a fracture in the thigh bone.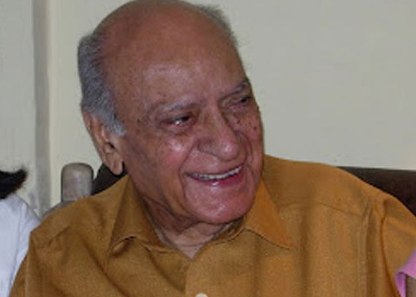 Sadly none of the big names in the industry turned up for the cremation of the actor who contributed to several big movies in the industry. Only some of the character actors like Rakesh Bedi, Ila Arun and Raza Murad were present for the last rites.
Some of the theatre enthusiasts also posted comments on the social networking sites out of which one of them said that another academy of acting has shut down. Hangal was one of the notable actors in Bollywood and was known for playing the older roles in the films like 'Sholay', 'Namak Haram' and 'Shaukeen'. One of the dialogues from 'Sholay' 'Itna Sannata Kyun Hai Bhai' is still remembered by the youth today.
Vijay the son of Hangal said that his father was a very highly spirited man and fought till the end. The sin added that he survived even after the life support was removed. Vijay also revealed that his father had even shot for a small scene for the TV serial 'Madhubala' despite his poor health.
Photo Credits: Emirates 247