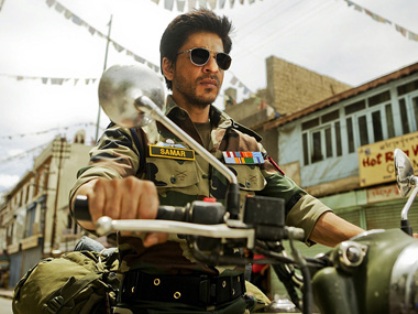 Super star Shahrukh Khan has reached Kashmir on August 27, 2012 for a film shoot. The actor will be shooting at the picturesque Kashmir Valley for the first time in his more than two decade film career.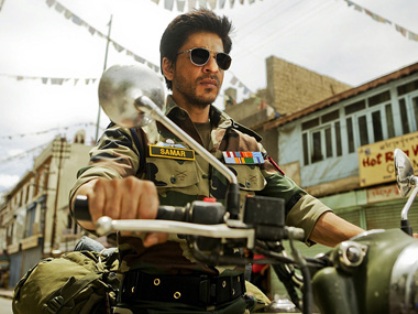 The 'Baadshah' actor arrived at the Srinagar Airport and then immediately left for south Kashmir's Pahalgam hill station in a chopper in the morning. Khan is here to shoot for the upcoming Yash Chopra movie.
For the last four days Chopra and his crew has been camping in Pahalgam. Pahalgam reports say that the shooting of the movie began after Shahrukh's arrival. The unit will remain in Pahalgam for a week and then will move towards shooting at the Dal lake in Srinagar.
Meanwhile, an extended shooting schedule for the film has already been completed in Ladakh region of the state. Reports say that Shahrukh will be playing the role of an army officer named Samar in a movie which is expected to be a love triangle between Katrina Kaif and Anushka Sharma. Earlier, some of the memorable movies of Bollywood have been shot in Kashmir like 'Andaz, 'Kashmir Ki Kali' and 'Mere Naam'. Bollywood had kept itself away from Kashmir for more than two decades after the separatist violence began in the early 90s.
Photo Credits: First Post