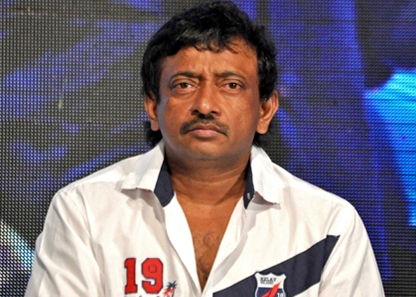 Film maker Ram Gopal Varma is now all set to make a film on the 26/11 terror attack which Mumbai faced at the CST railway station and the Taj Mahal Palace on Colaba area. But the director was granted very limited access to the CST railways station and the request to shoot at the Taj Mahal Hotel and Tower Hotel , Colaba has been turned down.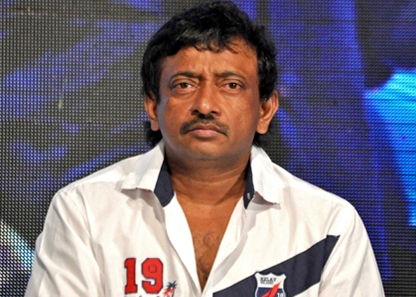 Sources from the production unit say that the authorities were just not willing to visit the unfortunate incident even through a film. The hotel had once became a venue for a lot of bloodbath when the terrorists took over the city.
The film maker was a bit disappointed over not being given complete permission to shoot at CST or at the Colaba hotel. After shooting some of the sequences at the CST, the film maker has created an entire set resembling the dreadful scene.
The film maker has created the set at another hotel in Juhu which is currently being rented for shooting. Reports say that the entire set has been created with the help of art director Uday Singh and apparently Ram Gopal Varma has spent around Rs. 2.5 crores towards making it.