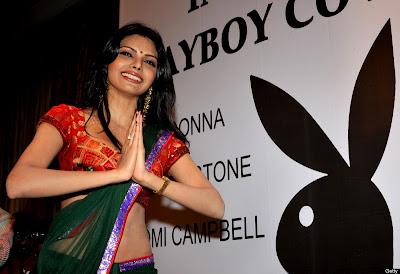 Bollywood actress Sherlyn Chopra, who became the first Indian model to feature on the Playboy magazine said recently made some shocking confessions on the social networking site Twitter. The actress confessed that she has in the past had sex for money.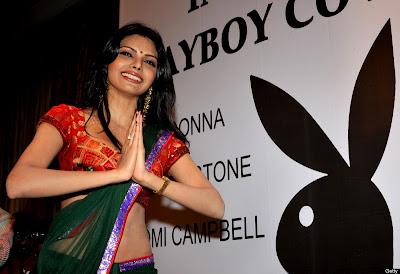 Sherlyn Tweeted, "I've been receiving contact numbers on my twitter handle n on contact@sherlynchopra.com of those who wish 2 enjoy…..physical intimacy with me at a price….In the past, on various occasions, I've had sex 4 money…out of all my past experiences of paid sex, there's not a single one that I remember having indulged in out of free will…."
The declaration was an announcement that the actress is no longer available for paid sex. However, Chopra even explained the reason for no longer being available for paid sex.
The actress explained that she realized that she derived no pleasure or joy out of physical intimacy which was pursued out of obligation. Chopra even clarified that the confessions was not to create public sympathy or to raise eye brows and that it was just to state a few facts. Though Sheryn did not intend to attract attention, the actress has got the amount of attention and is not being discussed everywhere in the industry and among her fans.