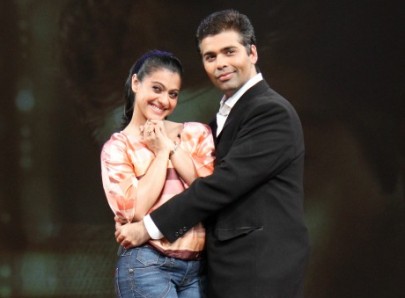 Bollywood actress Kajol, has been in recent times busy looking after her kids and husband. But now the actress is all set to appear in the upcoming movie 'Student Of The Year'.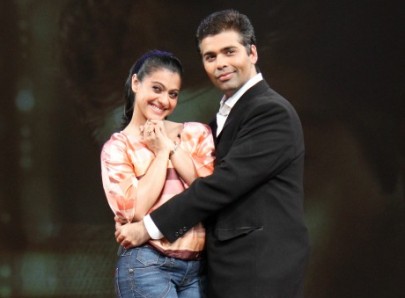 The makers of the movie recently revealed that the classic song 'Disco Deewane' has been reprised for the movie. But the fact that Kajol will also be dancing to the tunes of the song has been kept under wraps.
Sources from the production unit revealed that the actress in the song will be seen doing the hook step, which is the primary step that is repeatedly used with the boys. Kajol within a couple of hours wrapped up the shoot and walked out of the sets.
After the shoot finished, everyone on the set including Karan Johar looked dazzled as Kajol looked absolutely smashing. When contacted Karan, he said that he was just looking at Kajol during the whole shoot. The film maker also said that Kajol has always been his lucky mascot and that they had a ball when she was around. When asked the film maker how did he manage to convince the actress, he said that he shared such an equation with Kajol that they do not have to request each other for anything.