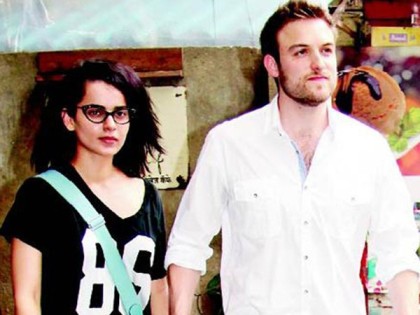 Bollywood actress Kangana Ranaut was dating secretly for a year with a UK based doctor Nicholas Lafferty. It was only recently the couple came out in open about their relationship, but now reports have said that the two have already parted ways.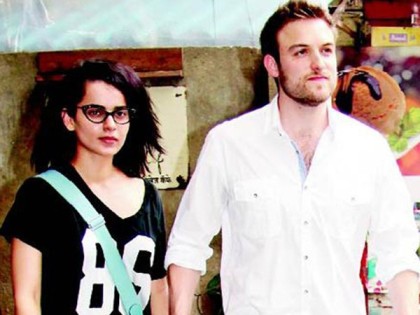 In the month of June Kangana and Lafferty were spotted together at a Bandra cafe during his trip to Mumbai. Later the two were seen in several other places. Then the close friends of the couple had informed that they were in a committed space due to which they have become comfortable in being spotted in public.
But now recent reports have claimed that they have parted ways. The reason behind the split is Lafferty wants to take the relationship to the next level by getting married. But Ranaut does not want marriage at this point as she wants to work more and does not want to take the personal plunge at this point.
Close friends of the actress said that Kangana feels very attacked to him but they have amicably parted ways. The 25 year old actress felt that it wasn't the right time to get married as she is on a steady path in her career and wishes to achieve her goal first.