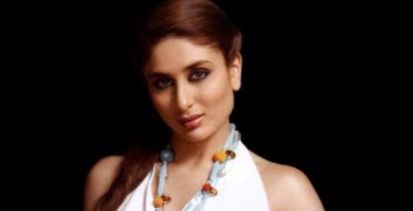 After being named as the s*xiest woman in Asia, Bollywood actress Kareena Kapoor has been named as the s*xiest woman in the world. A survey was conducted by the Maxim Magazine which established that the 'Heroine' actress is the hottest woman in the world.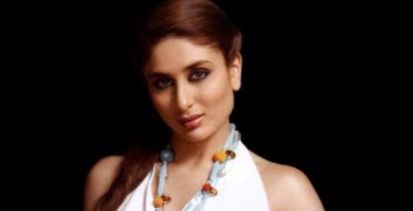 Reacting about the news the actress said, "It is always wonderful to feel s*xy and h*t. And when it comes from Maxim, which truly recognizes h*tness in a woman, then it is even better."
The actress is currently busy promoting her upcoming and much awaited movie 'Heroine' directed by Madhur Bhandarkar. Kareena has also graced the cover page of the popular men's magazine Maxim for the September issue.