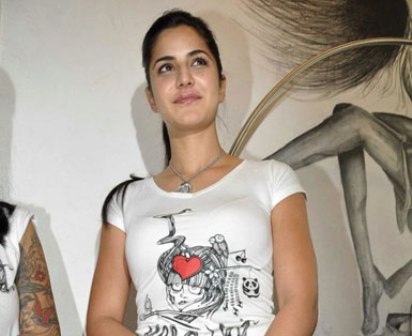 When it comes to the 'Dhoom' series the female leads of the movie have to mandatorily lose all that extra fat from their body. Even in Bollywood it has become a trend to lose that extra fat to get the hot zero figure the trend that was started by Kareena Kapoor.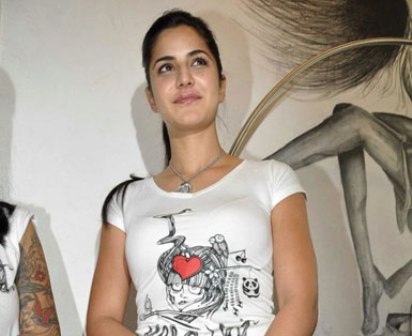 Now it is time for Katrina Kaif to work hard to get that desired figure for the upcoming 'Dhoom' flick in which she will be seen doing the stunts. Reports have said that the actress is working hard to cut her extra fat and is also following a diet chart.
Kaif for breakfast has brown bread with peanut butter, one glass low fat milk and two boiled eggs (just the white portion) and pancakes while travelling. For lunch the actress has low oil with very less fat, green salad, brown rice and grilled fish.
For snacks Kaif has fruits and digestive biscuits and for dinner no menu has been set but Katrina avoids overeating and also avoids starchy food. Katrina is also trying hard to beat Aishwarya Rai's 'Dhoom 2' look. The first instalment of the series had Esha Deol who had also shed several kilos to get that slim figure.
Photo Credits: Bharat Student