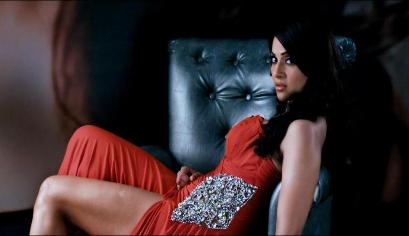 The third instalment of the movie 'Raaz' is out in the theatres which released on September 7, 2012. Actress Bipasha Basu is the only thing the audience can notice in the Vikam Bhatt movie which also has Emraan Hashmi in the lead role.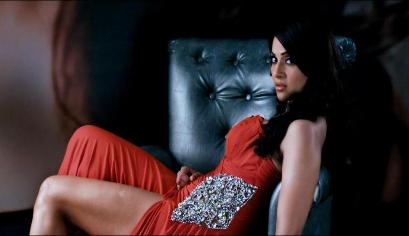 Bipasha in the movie plays the role of Shanaya Shekhar who conquers the movie with her devilish laughter who will be ringing in your ears even after you leave the theatre. The movie is about Shanaya who is a reigning star till Sanjana Krishna played by Esha Gupta forays it.
The movie stands out due to its acting of its cast than its other aspects. Seems like Emraan Hashmi by now has come to know what the audience wants to see. Gupta has done reasonably well with her performance. The flick is commendable for its technical aspects while Vikram takes the credit to bring 3D to horror films in India.
In terms of 3D the film maker has improved a lot especially after 'Haunted 3D' and 'Dangerous Ishq'. Many of the scenes are indeed breathtaking like the insects flying out to the audience and even the one in which Sanjana is attacked by several cockroaches. Overall the movie is a worth watch for Bipasha and its 3D aspect.