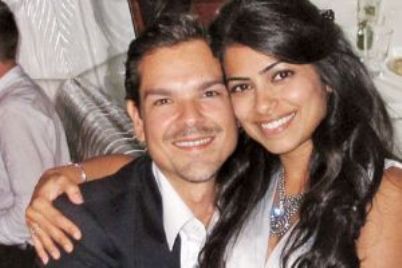 TV actress Shweta Keswani , has been missing from the industry for a while. When caught up with her it was found that the actress who was earlier married to Alex O'Nell got separated from him and has already remarried.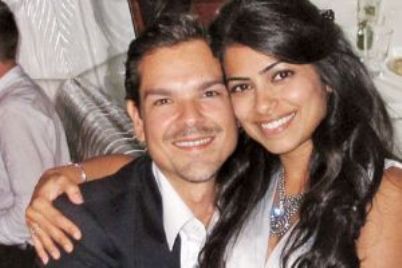 When asked about her new husband, the Shweta said that his name is Ken and had met him last year in New York when she was visiting her brother who lives there. Shweta revealed that she had separated from Alex last year and needed some time for herself.
The actress revealed that with Ken, whom she married earlier this year, she had an instant connection and there was a lot of chemistry between them. Shweta also blushed that they were on the same page on almost everything but her parents were sceptical as the same thing was happening once again.
Initially there were a few glitches but now her parents adore Ken who is a simple intellectual man and keeps their daughter happy. When asked the actress if she was disillusioned after her breakup with Alex, she said that she experiences help to grow in life and within she knew that she had to meet someone but she never knew that it would happen so soon.