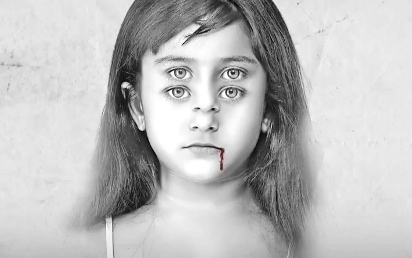 Film maker Ram Gopal Varma is back to scare the audience with his upcoming 3D horror movie 'Bhoot Returns'. The makers of the movie have released the first trailer of the flick.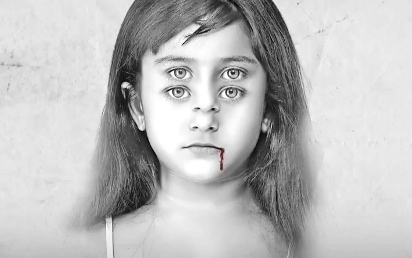 The Censor Board has certified the trailer with an 'A' certificate. The movie is the sequel to the movie 'Bhoot' which had Urmila Matondkar and Ajay Devgn in the lead roles. The second instalment of the movie will also mark the return of the actress Manisha Koirala in Bollywood.
The trailer of the movie was released along with Emraan Hashmi's 'Raaz 3'. The trailer begins with the nursery rhyme 'Twinkle Twinkle Little Star' which is sung in a baby voice with a scary background music.
A little girl is then shown playing with an invisible spirit. The trailer also has a caption which narrates the story of a mother who is scared of her own daughter. Varma in a statement said, "Since we have got an A certificate on our trailer, we are going to come up with an appropriate version for the TV. However, one shouldn't forget that a horror genre movie gets an A certificate for its very theme and not necessarily for its gore factor". The movie will also see the Telugu star JD Chakravarthy, who was known for his role in 'Satya'. Checkout the full trailer below.