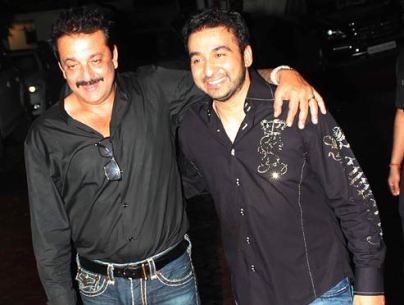 New mommy and Bollywood actress Shilpa Shetty organized a surprise birthday party for husband Raj Kundra as he turned 37 on September 9, 2012 at their residence in Juhu in Mumbai. Stars like Sanjay Dutt , Vivek Oberoi, Sushmita Sen and even Olympic star Mary Kom made it to the bash.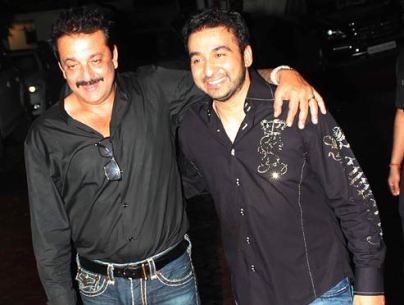 Reports say that Dutt and Kundra are the co-founders of a Super Fight League which is a reality show that was launched earlier this year. Since then the two have become great friends. Vivek arrived with wife Priyanka who is expecting their first child.
But the new friendship of Sanjay and Vivek has not gone down well with Salman Khan who had just begun to warm up with Dutt. Salman was also invited to the party but decided to give it a miss.
But Salman's brother Arbaaz Khan and wife Malaika were like the eye candies of the event. After a long time Sushmita Sen was seen at a party. For a refreshing change Olympic bronze medallist Mary Kom was dressed in a comfortable and cute dress with a pink stole. The bash was also attended by Ashmit Patel, Dino Morea, photographer Dabbo Ratnani and his pregnant wife Manisha.
Photo Credits: Rediff