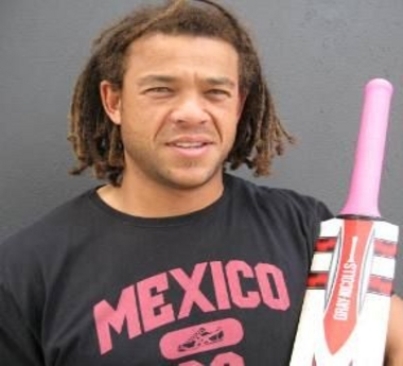 The popular reality show Bigg Boss is always known for surprising its audience by introducing new twists and celebrities in the house. Reports say that Australian cricketer Andrew Symonds is the next inmate to join the housemates in Bigg Boss 5.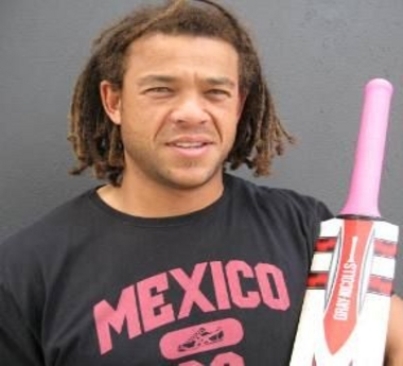 Earlier certain media reports claimed that Indian cricketer Navjyot Singh Sidhu or South African cricketer Jonty Rhodes would be the next person to enter the house. But the latest report says that it is Symonds who is now ready to enter the house.
The makers of the show planted the porn star Sunny Leone and surprised the whole nation. With Symonds will become the second international star on the show after Leone.
Sources close to the cricketer said that Andrew is using the opportunity to clarify many things including the controversy involving Harbhajan Singh. At present Symonds is in Australia and would be coming down early next week. Recently, film maker Mahesh Bhatt, visited the house of Bigg Boss 5 to meet Leone and offered her the lead role in the upcoming movie 'Jism 2'. Leone readily accepted the offer and said that she was indeed looking for a career in Bollywood. Bhatt also interacted with the other housemates and appreciated all the participants on the show.