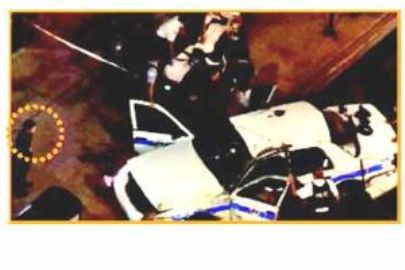 Seems like the makers of the upcoming movie 'Dhoom 3' have gone a bit too over the top in order to make it more action packed. Some of the highly professional stuntmen on the sets of Chicago were injured when a car crashed in to the pavement during the shoot.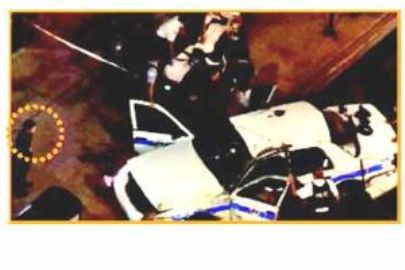 The movie is all about stunts, bikes and cars. The stuntmen who were professionals could not maintain their control have been injured. The incident happened during a car chase sequence when two stuntmen were injured.
But thankfully the team worked immediately and helped the injured out of the broken car. The official spokesperson from Yash Raj Films said that the stuntmen are back in action. Sources from the sets said that Aamir Khan who was also a part of the sequence was so shocked that he could not react for a while.
Actor Uday Chopra who also stars in the flick, always remains in the sets and had rushed to help the men out of the broken car. Uday along with the action team and the cops had brought the situation under control. Talking about the incident a source from the production unit said that the car was speeding when the driver must have lost control and rammed in to the pavement.