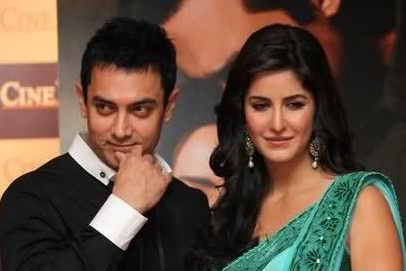 Bollywood actress Katrina Kaif who is at present preparing for the upcoming movie 'Dhoom 3', will be learning a new form of dancing known as acro-dancing. The makers have decided that even Aamir Khan who plays the negative role in the flick, will also be joining Katrina for the rare and intricate form of dancing.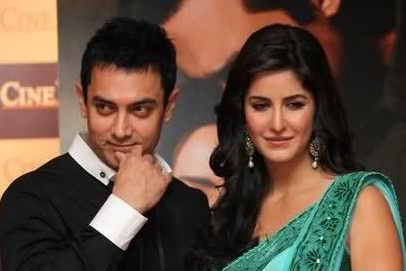 Katrina will be trained for the dance form in Mumbai, while Aamir will be trained for the same dance form while in Chicago, as he is already shooting for the flick. In the earlier movies the actress learned belly dancing for the songs like 'My Name is Sheila' and 'Mashallah'.
It seems like Kaif has now moved to a more intense dance form for 'Dhoom 3'. The dance form is a very complex combination of classical dancing and elastic bodied skills of acrobatics. It is also considered as one of the most complex forms of modern dancing.
One of the choreographers who heard about Katrina's new challenge said that it is not going to be easy. The actress will be training for at least two months for the dance form while Aamir will be joining just briefly for acro-dancing. Reports say that Kaif in the beginning will learn acrobatics and gymnastics while suspended from a harness.