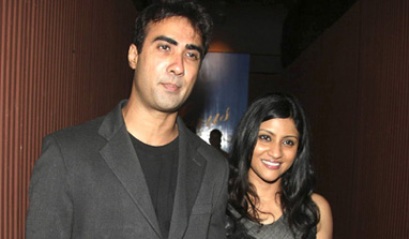 Reports have said that Bollywood couple Ranveer Shorey and Konkona Sen Sharma have filed for a divorce. The couple, who are also parents to a boy decided to file divorce as their marital relationship has now gone beyond repair.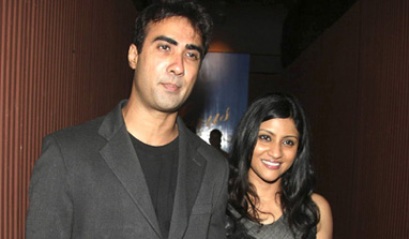 The reports of problems between the couple have been doing the rounds since a while. But now the industry is taken aback by the shock that the couple will soon get separated.
Some of the close friends of the couple informed that the actress had tried her best to reconcile but things do not seem right between the two. It was also reported that Konkona wanted to file for the divorce as her marriage with Ranveer was not working out.
One of Konkona's friends informed that Shorey is not an easy guy to live with. But still Konkona tried her every bit to work out and to revive her strained relationship. However, none of the actors have announced it officially but even the rumours cannot be ignored. The couple got hitched on September 3, 2010 in a private ceremony and were dating since 2007. The actress also gave birth to their son Haroon on March 11, 2011 at a hospital in South Mumbai.