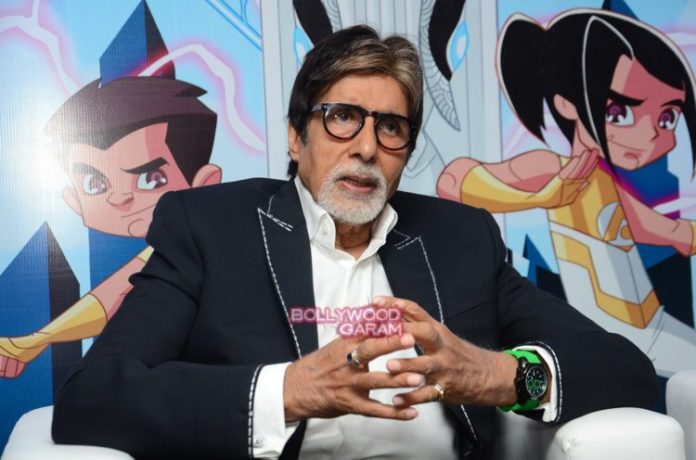 Superstar Amitabh Bachchan has broken his silence on the massive leak of the 11.5 million documents from a Panama based law firm, Mossack Fonseca . The documents have allegedly revealed that Amitabh Bachchan was appointed as the director of four shipping companies that were registered in offshore tax havens that were set up 23 years ago.
Mr. Bachchan released a statement in his defence and said, "I do not know any of the companies referred to by Indian Express – Sea Bulk Shipping Company Ltd, Lady Shipping Ltd, Treasure Shipping Ltd, and Tramp Shipping Ltd." The superstar added that he has never been the director of any of the companies mentioned in the documents and that it is possible that his name might be misused.
The actor further clarified that he has paid all his taxes that includes on monies that he has spent overseas. Mr. Bachchan added that the monies that he has remitted overseas has been in compliance with the law.
On the work front Amitabh was last seen in the movie 'Ki and Ka' in a cameo role and is currently working on his upcoming project 'Te3n'. Mr. Bachchan also won a National award for his movie 'Piku'.
Photo Credits: Viral Bhayani