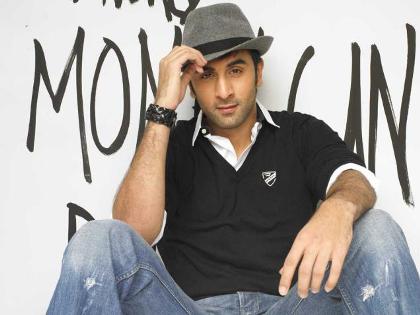 A lot has been written and spoken about the Casanova image of the Bollywood actor Ranbir Kapoor, since the beginning of his career. But still the actor remains single at the end of the day despite being associated with many of the actresses in the industry.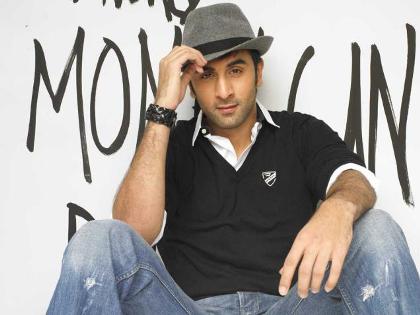 Kapoor, while his visit in New Delhi said, "I'm as single as I was. In fact I'm single to the extent of embarrassment". The actor added, "But I don't have the time to date a woman right now because I'm too busy with my career".
But still the actor even added that he would not mind experiencing a live-in relationship. Ranbir explained that it is a progressive world and he would like to experience a live-in relationship and added that there is no harm in it as long as the girl and her parents agree.
This might even lead to marriage, added the young actor, who was earlier dating Deepika Padukone. Ranbir revealed that as his house will be undergoing a renovation, his parents suggested that he lives on his own for a couple of years considering that he is successful and young. When asked about marriage, the actor said that his parents have lost all hopes when it comes to his marriage, but his mother is very sensitive to the fact that he should fall in love and get married.