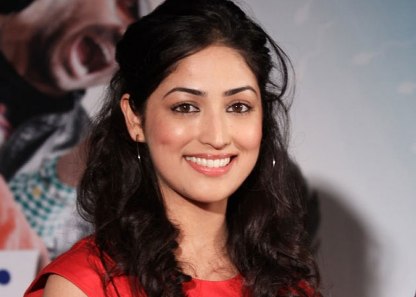 Indian movie and film actess Yami Gautam who made her Bollywood debut with the movie 'Vicky Donor' recently met with an accident while shooting for a song. The actress was shooting for the song for a Tamil movie in Hyderabad.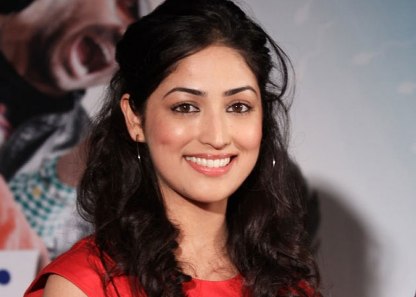 Everyone on the sets had panicked when the actress had fell from the bike when the song was being shot. The doctor was called in immediately and has sustained leg injuries.
As the shoot had to be completed, Yami had asked the doctor to give her high doses of medicines so that she could resume for the shoot within two hours. The actress confirmed the incident and said, "Yes I met with a small accident during a bike sequence for the film and ended up injuring my leg. Luckily we had a doctor on stand-by so it was tended to immediately. The cast and crew were very supportive."
Yami had earlier appeared in many of the TV ads and commercials but shot to fame with the movie 'Vicky Donor' opposite Ayushman Khurana. The movie was produced by John Abraham. Initially the actress wanted to become an IAS officer and was also a very good student. The actress hails from Himachal Pradesh and made her TV debut with 'Chand Ke Paar Chalo'.
Photo Credits: NDTV