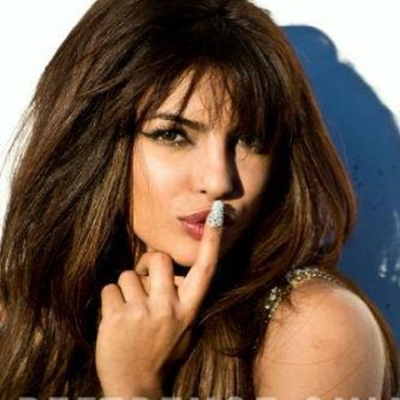 Bollywood actress Priyanka Chopra is now all set to unveil her International debut album. Apart from her album, the actress is also busy promoting her already released movie 'Barfi' in which she plays the role of Jhilmil.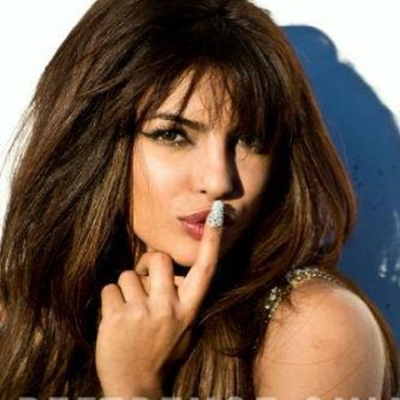 The actress claims that she is nervous when it comes to her International Music debut first single 'In My City'. Priyanka expressed, "For past few days I am busy promoting Barfi!and also my album. We have tried to do something different in it. My biggest intention is to make people proud. I am tired, exhausted and nervous, but constantly hoping that people like it".
When asked about what importance does music holds in her life, the actress said, "Music for me is a huge part of my life. I have grown up with it. My father is an incredible singer. Music is massive for me though I never thought I would sing". Chopra also revealed that her album speaks about her life.
The actress added that it is a big song and the album for her is life her biography. Priyanka has been preparing for her International album since last year. It has been her ambition to make it big in music than in acting.