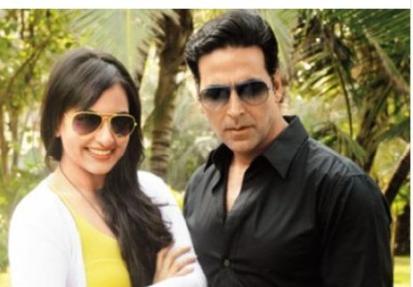 This is probably the first time Bollywood actor Akshay Kumar chose to disassociate himself from the movie 'Joker', which is a part of his own production Grazing Goat Productions. There were reports that there were rifts between the actors and the makers of the flick but the actor had remained silent.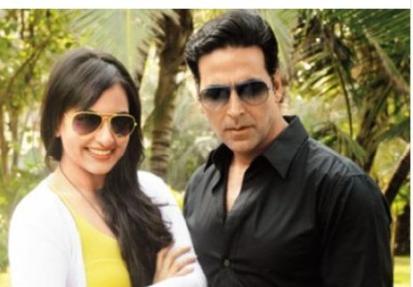 But after the movie failed at the box office, Akshay chose to break his silence. The actor said, "I think the hero's presence during promotions makes a difference only to the Friday opening. And perhaps, a part of Saturday. But after that, it's the word of mouth that counts."
Kumar chose to go the diplomatic way and aid that the success of the movie totally depends on the audience and not the promotions. The actor added that after the move releases, the success no longer depends on the promotions .
Akshay even shared that he was once so involved and busy promoting one of his movies that he forgot his sleep and even rescheduled his other engagements. But then the audience had already made up their mind. May be Akshay had known before that the movie would not garner much and had even suggested the producers not to sell it at a high price to the distributors. But the producers still sold it at a high price and the theatre owners landed in a loss.