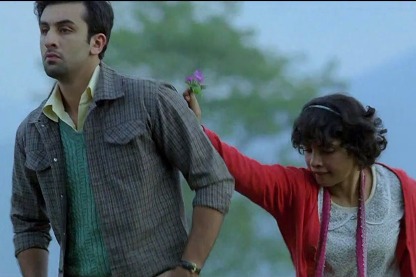 After the success of the movie 'Barfi' starring Ranbir Kapoor, Priyanka Chopra and Ileana D'Cruz, the creative mind behind the flick, Anurag Basu spoke about the future prospectives. When Asked Basu about his plans to reach to the non-Hindi audience, the director confessed that they are planning to put up an English version.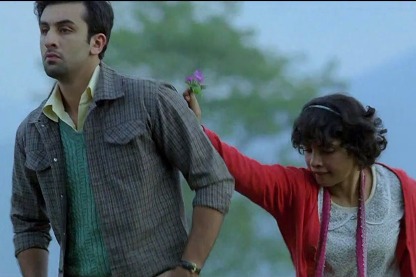 While talking about its non presence at the Toronto Film festival the film maker explained that they were too busy releasing the movie worldwide so could not take it to Toronto. But the people who had watched the movie have said that the movie has the potential to break the language barrier.
Basu has been through severe sickness when he suffered from cancer, which made him strong enough to celebrate life so vigorously in the flick. The film maker revealed that after his illness, he made the more darker films like 'Gangster' and 'Life In A Metro'.
The director also said that 'Barfi' is not a perfect film but is a very personal movie. While talking about inserting the fantasy fun elements in the movie with such a serious subject the film maker said that it was a very lonely journey as he did not have any references and was like entering in to a dark tunnel.