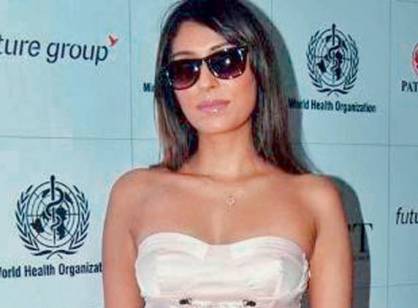 The eliminated contestant Pooja Missra, has once again entered the house of Bigg Boss 5. But just before entering the house, the model said that she has an agenda while entering the house for the second time.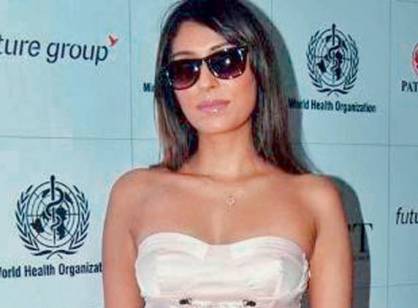 Missra is super excited to be the voice of Australian cricketer Andrew Symonds and is going to use this opportunity to clear her name out of all the controversies when she was evicted from the house. Before entering the house, Pooja said that she is happy that Bigg Boss has given her this second opportunity.
Missra added that she will make the best use of this opportunity and will interact with the housemates and also with the audience at large, who have always supported her so much. Pooja added that she will try her best to give Andrew a glance of the Indian culture and will also teach him Hindi as much as possible.
Moreover, Pooja also said that she will also clear her name this time. Earlier, Pooja was asked to leave the house as she attacked Siddharth Bhardwaj in the house. Despite constant warnings, Pooja continued to be violent and aggressive after which she was eliminated from the house. The audience too is waiting to see with what intensions the model has actually come back in the house.