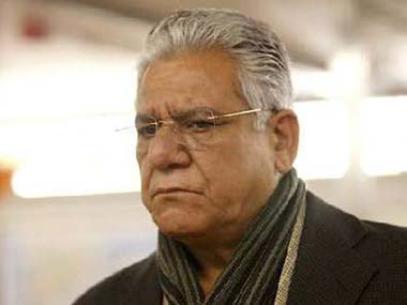 Indian actor Om Puri was diagnosed with typhoid and has been released from the hospital. The actor was admitted to the local hospital in Barabanki for about three days. Puri was shooting in Barabanki for three days and suffered typhoid.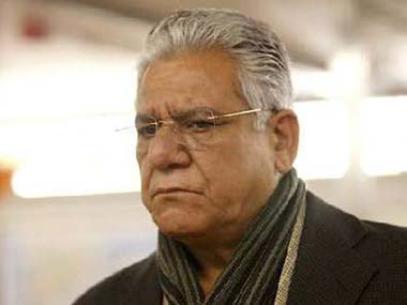 The actor assured that he is going to be fine and will soon resume shoot. Puri did not inform his family about his sickness as he did not want to frighten them. The actor said, "A few days ago, on September 20, I woke up shivering from my afternoon siesta. It scared the hell out of me. I immediately called my assistant, who rang up my producer."
As the actor knew many people in Barabanki, the doctor arrived in no time and after conducting tests it was found that he was suffering from typhoid and was admitted to a local hospital for three days. Now the actor has been discharged and has been asked to take rest.
The actor said that he will be resuming shoot from Sept 24, 2012. Puri said that he just wants to eat right and stay fit. Om Puri is known for playing elderly characters in many of the Bollywood movies. The actor has also played the role of a cop in the movies like 'Don 2'.