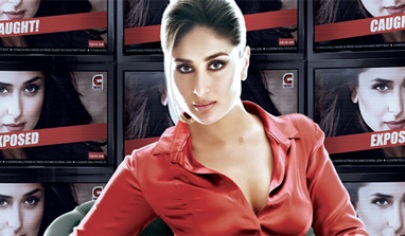 While the whole country is taking about the much awaited wedding of the Bollywood actors Saif Ali Khan and Kareena Kapoor, here is some more news which might confirm that the couple is already or is soon going to be married. Reports have said that the upcoming movie 'Talaash' will have Kareena's name as 'Kareena Kapoor Khan' in the credits.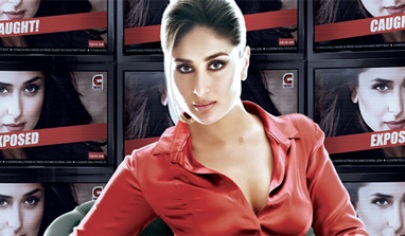 Recently the actress had confirmed in an interview that the actress is already married and that the wedding is just a formality. Bebo had even went on to admit that if they go on a holiday in December then it be like their 50th honeymoon together.
The movie 'Talaash' has Aamir Khan, Kareena Kapoor and Rani Mukherjee in the lead role. Reports have said that the movie will introduce Kareena as Kareena Kapoor Khan in the opening credits.
'Talaash' will be releasing after Saif and Kareena's wedding which is expected to take place in the month of October this year. So with the help of the movie Kareena will get a chance to announce her new name officially. The actress has even discussed it with the makers about putting in her post marriage name in the opening credits of the movie. The movie is an Aamir Khan and Ritesh Sidhwani production.