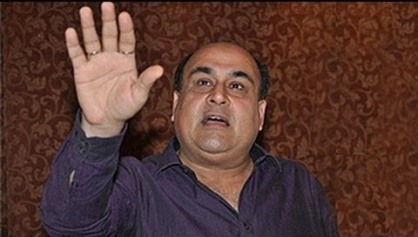 Bollywood is a very vulnerable platform for controversies. But a recent controversy has risen not between two actors but two legendary singers. Veteran singer and composer Mohammed Rafi's son Shahid Rafi has demanded an apology from veteran singer Lata Mangeshkar.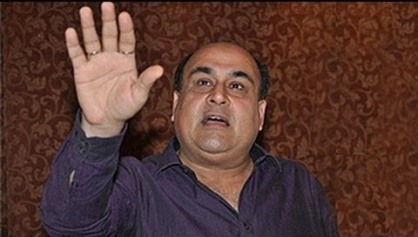 Lataji in an interview had allegedly said that he had refused to sing with Rafi and not the other way round and the differences were finished only when Rafi had written an apology letter to her. On the other hand Shahid called a press conference and said that no such letter has been written by his father and that he would take legal action if Mangeshkar does not apologise within ten days.
Shahid said, "My father was national property. I am hurt and so are his fans. His fan following is much bigger than any other artist. If she can prove that my father had written an apology letter to her, then I am ready to apologise." Rafi's son also said that Mangeshkar has made such claims as she is insecure.
Sahid in the press conference also said that he did not feel the need to call the legendary singer before calling the press conference as she seems to be always busy. Lataji and Rafi had together sung several duets including 'Chalo Idhar Chalo'.