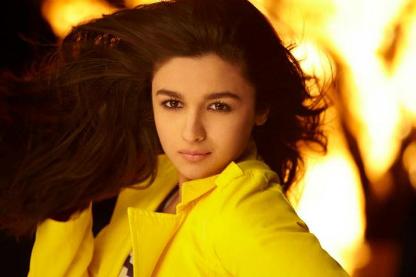 Film maker Karan Johar after working with the actresses like Preity Zinta, Kajol, Kareena Kapoor and Rani Mukherjee has this time worked with newcomer Alia Bhatt. Alia will be seen in the much awaited movie 'Student Of The Year'.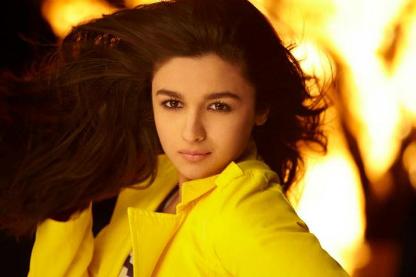 This might have been a conscious decision by Karan to work with a new comer for a college campus based movie. But the director had faced quite a challenge when he had sat down for the casting of the movie.
Karan said that for the female lead of the movie they had actually tested more than 400 girls across Mumbai and other cities. It was writer Niranjan Iyengar who informed Karan that Mahesh Bhatt's daughter Alia was all set to take on Bollywood and could be right for the flick.
Bhatt was then tested by Karan after which he was convinced that she had that X factor. Karan said, "Also, what worked in her favour was that I could see a quintessentially mainstream yet different leading girl in her". As far as the songs and promos of the movie are concerned it has made quite an impression on the audience and it looks like Karan has made the right decision in terms of casting. Actor Rishi Kapoor will be playing the role of the dean of the college.