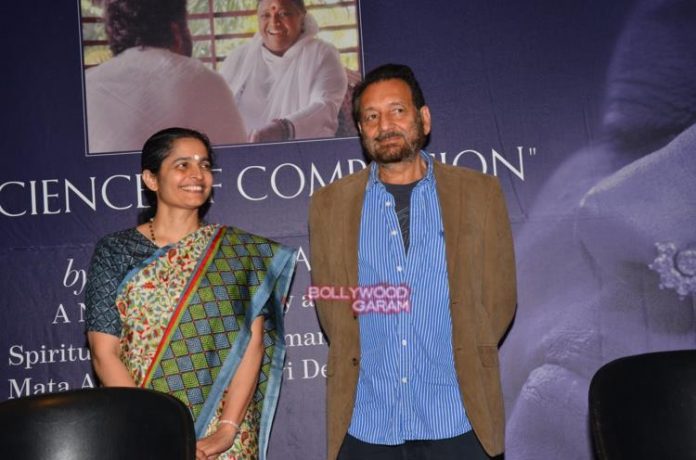 Filmmaker Shekhar Kapur launched a new documentary on humanitarian and spiritual leader, Mata Amritanandamayi, who is popularly known as 'Amma'. The documentary was launched at an event on May 26, 2016.
Kapur has launched a 50 minute documentary with the title 'The Science of Compassion' that has investigated the source of human compassion and creativity of Mata Amritanandamayi based in Kerala's Kollam district.
Amma was shot at her ashram for four days during her 60th birthday celebration in September 2013.
Photo Credits: Viral Bhayani