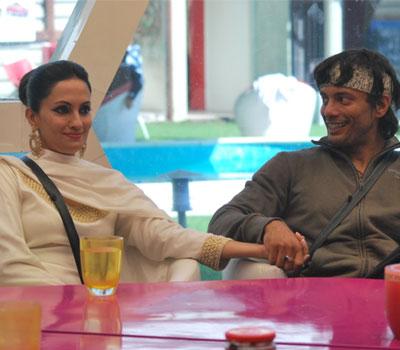 Bigg Boss is always known for giving surprises on the show, the episode on Monday showed another surprise, when some of the family members of the inmates entered the house. It started with Siddharth Bhardwaj's mother entering the house.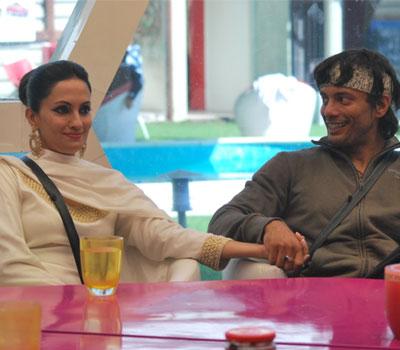 Then came Madhu Bhatia, who is the elder sister of the controversial inmate Sky. Sky saw his sister and became emotional. Siddharth was the person, who was called in the confession room to welcome Madhu.
Madhu then introduced herself saying, "I am your sister and you are my little brother." Sky's sister said that the whole family was proud of what he was doing on the show.
Madhu also thanked Juhi Parmar and Sunny Leone, who constantly supported Sky on the show. She also brought gifts for Juhi and Sunny. Moreover, Sky's sister also took the initiative to bring peace amidst Siddharth and Sky by lending sid an olive branch. Madhu said that she was happy to see her brother and her only motive was to bring a smile on her brother's face. Sky's sister entered the house in a white outfit. While Juhi Parmar's husband, also appreciated the gesture of Madhu. Juhi later said that Madhu came in the house like an angel.