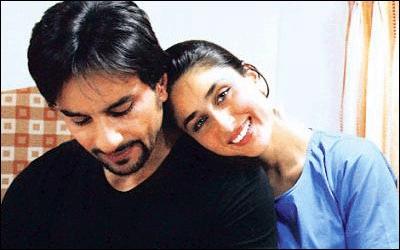 Now that Bollywood actress Kareena Kapoor is all set to tie the knot with her beau Saif Ali Khan, the actress went on to reveal more about her five year old relationship with Saif. Bebo revealed some intimate information about her personal life with Saif following the release of her movie 'Heroine'.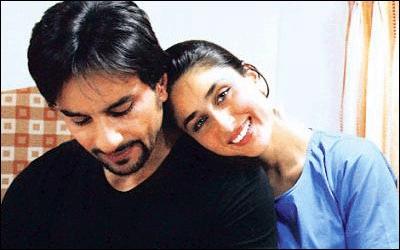 Kapoor, in an interview with a magazine for its October 2012 issue said that after dating Saif for a couple of months, the actor told her, "Look… I'm not 25 years old, you know. I can't be dropping you home every night."
So the 'Tashan' actor approached Kareena's mom, Babita and told her, "She's my woman, I want to spend the rest of my life with her. We want to live together". Babita was very cool about the matter and gave Saif the nod after which Kareena packed her bags and went to live with Saif.
Kareena first fell for Saif when she saw him shirtless on the sets of the movie 'Tashan' while sunbathing poolside. Before dating Saif, the actress had broken up with actor Shahid Kapoor.
The commitment Saif has for Kareena was apparent when Saif got a tattoo on his arm with Kareena'a name.