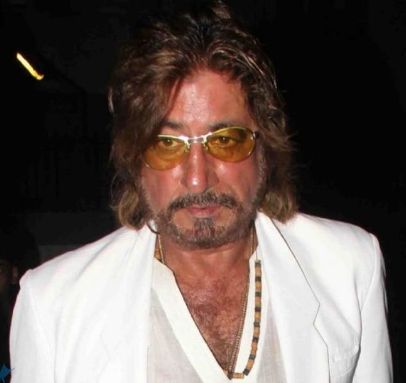 Ex Bigg Boss 5 contestant Shakti Kapoor, might have been eliminated from the house but is angry with the actor and the host of the show Salman Khan. The actor said that he is hurt due to some of the comments made by Khan on the show and owes him an apology.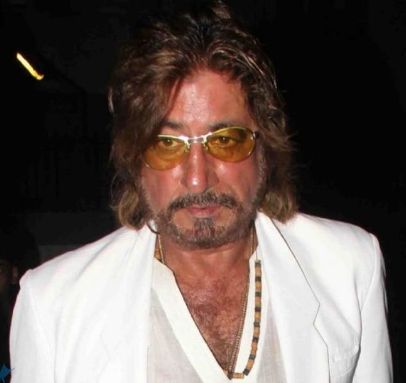 Kapoor said that the show has made him more strong and respectful towards his family but is only upset due to Salman's comments on the show. Salman while hosting the show said that Bigg Boss is great that he brought such people on the show to participate and added that he would have never called such people.
Apart from the comments of Salman, Shakti says that he is happy that his stay in the house is over and now wants Siddharth Bhardwaj to win the show. Media reports say that Shakti enjoyed his stay and also is happy with the amount paid to him during his stay.
The actor feels that the comments were made by the actor without any external provocation and deserves an apology from Salman. Kapoor even confessed that he has now become more patient and respects his family more than before. When Shakti entered the house, he was locked with 13 other female contestants on the show.