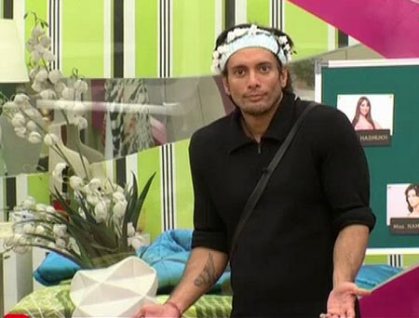 TV actor Akashdeep Saigal known as Sky in the house of Bigg Boss is known for provoking other housemates for a fight. His recent spat was with Siddharth Bhardwaj, who was alleged by the other housemates that being the captain of the house he did not do his part of the weekly task and slept instead.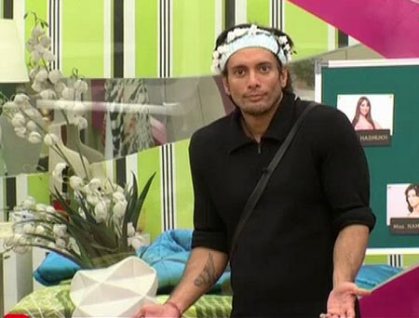 As the captain of the house Sid was expected to make sure that the task goes on smoothly but slept in the night at the time he was supposed to be awake. This was enough for Amar Upadhyay and Sky to create a scene.
Sky and Siddharth the whole day kept arguing with each other and this was when Sky claimed that he was from an influential family and that he would beat him up once they come out of the house. The actor then went on and made some nasty comments on Sid's family.
Bigg Boss then called both of them in the confession room and warned then that their behavior in the house was violent and will not be entertained in the house. They were also warned that if they continue to behave in such a way then Bigg Boss will be forced to take strict actions against them.