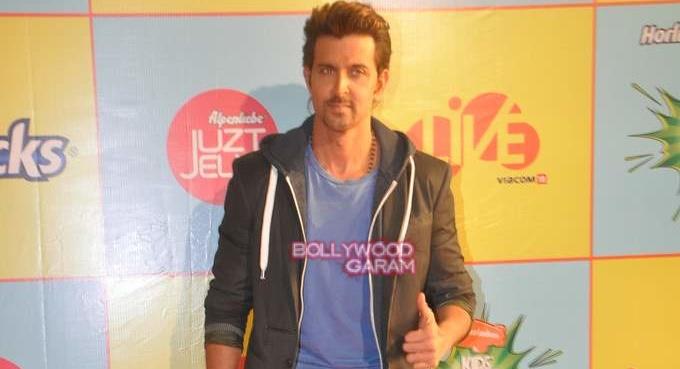 Bollywood star Hrithik Roshan had a narrow escape on June 28, 2016 as they were returning from a holiday from Tanzania via Istanbul. The 'Bang Bang' star was with his sons Hrehaan and Hridhaan at a Istanbul Airport just a little while before the suicide attack that killed more than 36 people.
However, the actor and his sons are now safe. Hrithik said, "We missed our connecting flight in Instanbul.We were stuck at the Istanbul Ataturk airport. We were supposed to wait for 18 hours for the next flight out. But we preferred to fly economy class and took an earlier flight out of Istanbul." Hrithik and his sons were in shock after they learnt how close they were to the crisis that killed several people.
The actor not just thanked the airport staff for the co-operation but also sent prayers for the people who were killed. Hrithik was on a vacation with his children in Spain and Africa and was on his way to India via Istanbul. The Istanbul Airport is one of Eeurope's busiest airports.
One of the attackers had opened fire at the departure hall with an automatic rifle due to which the passengers had to dive for cover and tried to flee. All the three attackers blew themselves up in and around the arrivals hall.
Photo Credits: Viral Bhayani