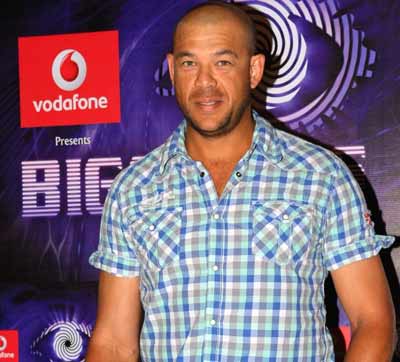 As expected, the Australian cricketer Andrew Symonds has finished his term on the house of Bigg Boss 5. The cricketer on December 18 made an exit from the show and also took along his translator Pooja Missra.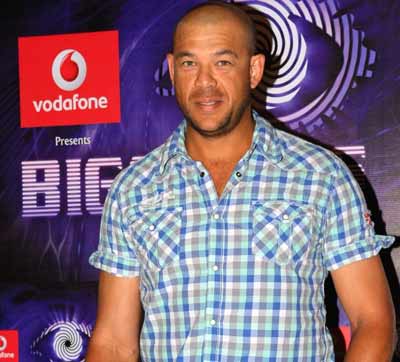 In the Saturday's episode the hosts of the show Salman Khan and Sanjay Dutt had announced that Symonds will soon be making an exit. While the other house members were not aware that he was in the house as a guest.
The controversial model Pooja Missra, who was evicted for her violent behavior in the house, was called back as the translator for Symonds. The makers of the show actually wanted to cash on the controversial image of the model, which would help the show gain popularity.
Andrew is now planning to fly back to Australia to be with his family for Christmas. The cricketer will be returning to India closer to the fifth edition of the cricket series, Indian Premier League. Symonds while in the house made the best use of the opportunity to clear his controversial image. He got along well in the house with the other housemates and even many times helped to sort out fights. The other housemates too helped the Australian to learn a few words in Hindi.