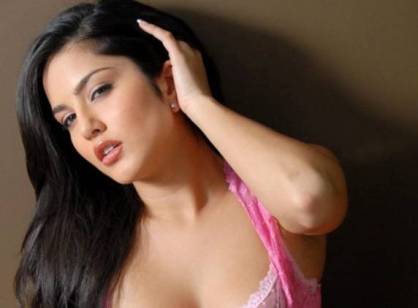 Indo-Canadian based porn star Sunny Leone might soon be evicted from the house of Bigg Boss 5. The porn actress might be evicted as Sunny is using the reality show to promote her official adult website so as to garner maximum benefits.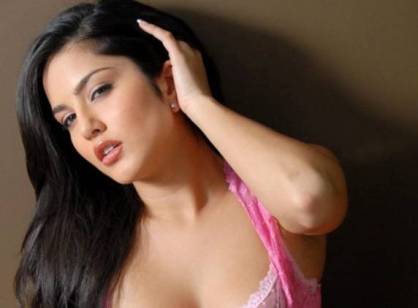 So far the porn star has been warned by Bigg Boss not to promote the adult website through the medium of the show. Till now, Bigg Boss has been cashing on the controversial image of the porn star, but now the makers have said that the actress is now taking the advantage of the show.
Ever since Leone has entered the house of Bigg Boss, she has become the most searched celebrity on the internet and has also beaten the popular Indian celebrities like Katrina Kaif and Kareena Kapoor. The show has now entered the final stage and is going to conclude on 31st December in a special episode which will be hosted by Shonali Nagrani and Sanjay Dutt.
Bigg Boss was approached by the Broadcasting Content Complaints Council, which is a regulatory body in India. After this the makers of the show warned the actress not to use the show to promote her adult websites. With just a day left for the final show it cannot be said that the porn star will be eliminated soon.