The most controversial legal fight between Indian actors Kangana Ranaut and Hrithik Roshan is likely to see an end. Mumbai Police's Cyber Crime Cell has announced that they have called off the investigations in to the email ID that was the centre of allegations made by actors Kangana and Hrithik against each other.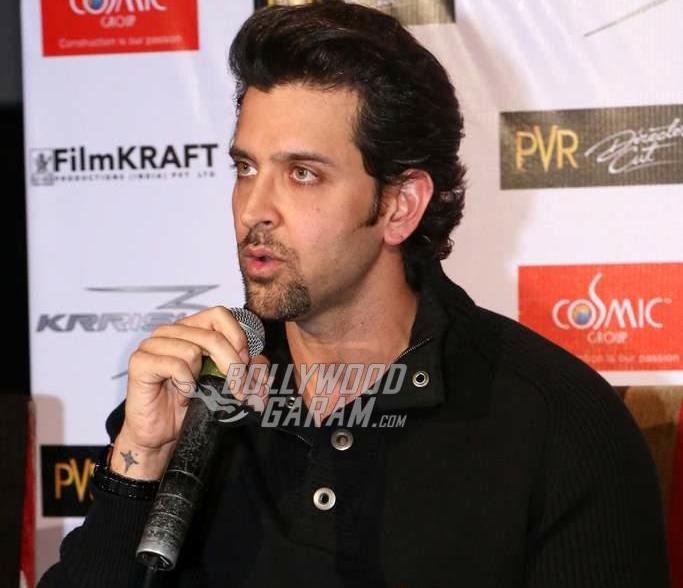 Reports earlier this year broke out that the Bollywood actors had slapped legal notices to each other through their respective attorneys. The 'Bang Bang' actor's notice had accused Kangana of stalking and defaming him, While Kangana's notice alleged that she was being intimated and threatened by Jr. Roshan and his legal team. Notice by Hrithik came when Kangana made a public comment around her ouster from the upcoming movie 'Aashiqui 3' in which she was rumoured to star opposite Kangana.
But then Kangana rubbished the rumours mentioning that 'exes' sometimes did 'silly things to get attention'. The 'Queen' actress did not mention any name but Hrithik's defamation notice had indicated that the comment was directed to him. Hrithik had approached the Cyber Crime Cell in March 2016 to track who has been operating the email ID from which Kangana had received the messages. But the cops were not able to track the user and the investigation proved to be inconclusive.
The police has now filed a NIL report as the emails had come from a US server, due to which no data could be tracked and no user could be identified. On the other hand Kangana's legal team is seeing the Cyber Crime Cell's decision to close the case as a victory.
Photo Credits: Viral Bhayani