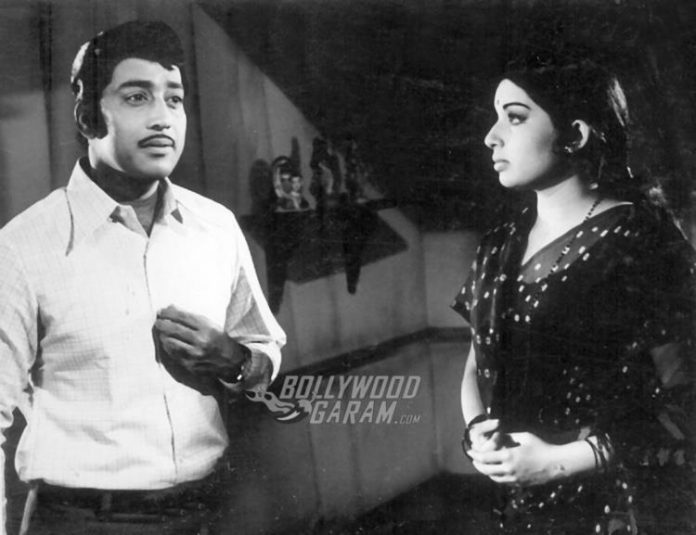 Actress turned politician Jaya Lalitha passed away on December 5, 2016. Fondly known as 'Amma' by her followers, the AIADMK leader reigned five terms as the Chief Minister of Tamil Nadu, India for more than 14 years between 1991 and 2016.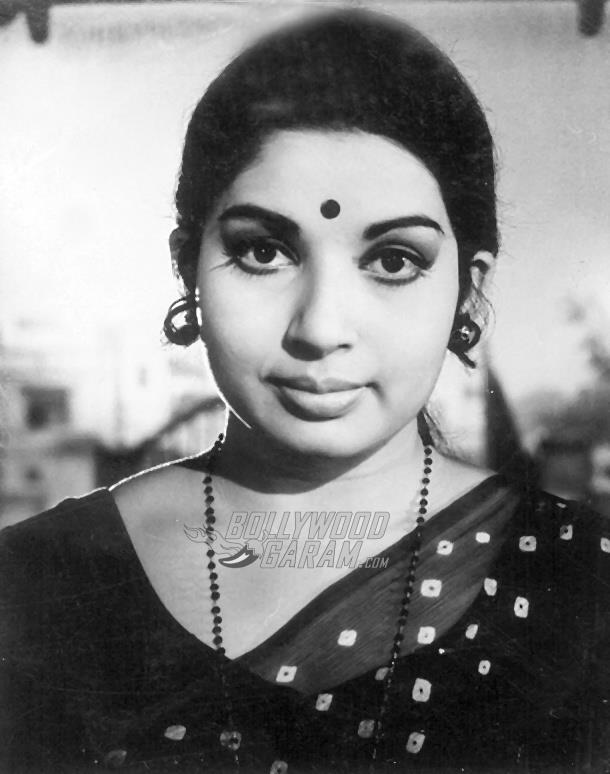 Jaya Lalitha had a film career spanning 12 years and had emerged as the top star of the Tamil film industry. The late Chief Minister was born in 1948 on February 28 and was named Komalavalli at birth. Jaya lost her father at a tender age of 2 which forced her to enter the world of cinema. On the work front, the actress was like a trend setter as she started the trend of wearing western clothes, skirts, dresses and tight pants in an industry where heroines were clad in saris.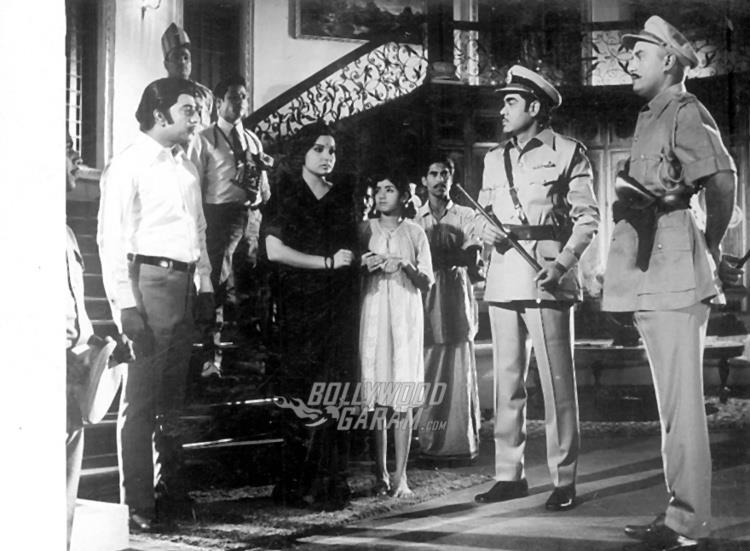 Not many are aware that Jaya had made a low-key debut in an English movie 'The Epistle' in 1961. In the year 1964, a teenage Jaya starred as the lead actress in a Kannada movie 'Chinnada Gombe'. The actress was just 16 years old when she starred opposite M.G.R. in 'Ayirathil Oruvan'. Her alleged relationship with M.G.R. grew even out of the silver screens. When M.G.R. died, Jaya Lalitha sat at his head for two days without shedding a single tear. Many of M.G.R.'s wife Janaki's aids tried to push her away by pinching her and stepping on her feet but she refused to leave.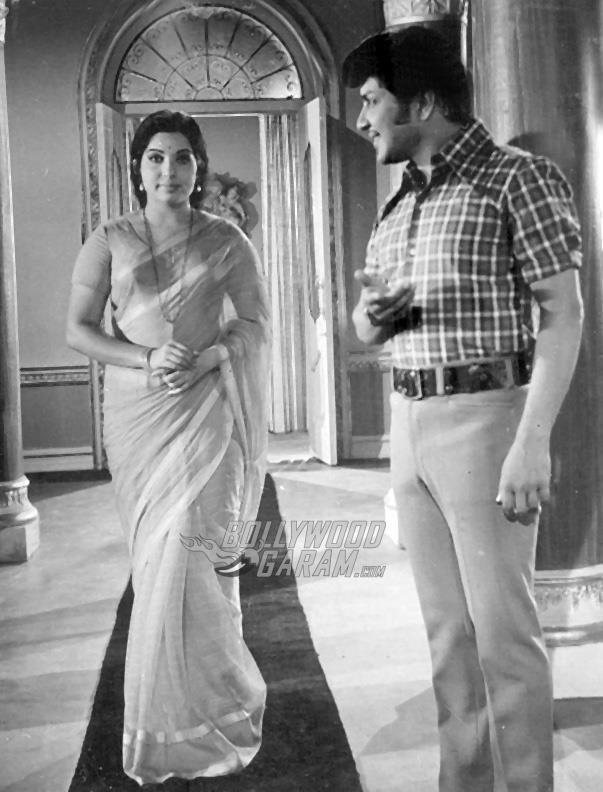 Despite all odds, she emerged as a promising politician, not because of her relation with M.G.R. but due to her charm and her ability to speak in English and Hindi. She had an intellect that could match an economist and decided to opt the way of thorns. Jaya Lalitha shed her glamorous image, wrapped herself in layers of clothing, stopped wearing jewellery and called herself as 'Amma' which means mother to gain respect of the people in the state. She played her politics well and came out with flying colors when she provided table fans, mixers and grinders with the stamp of her photograph on it.
The AIADMK leader was 68 when she lost her battle with ill health on December 5, 2016. Thousands of 'Amma's' followers mourned her death and will remember her for her deeds.