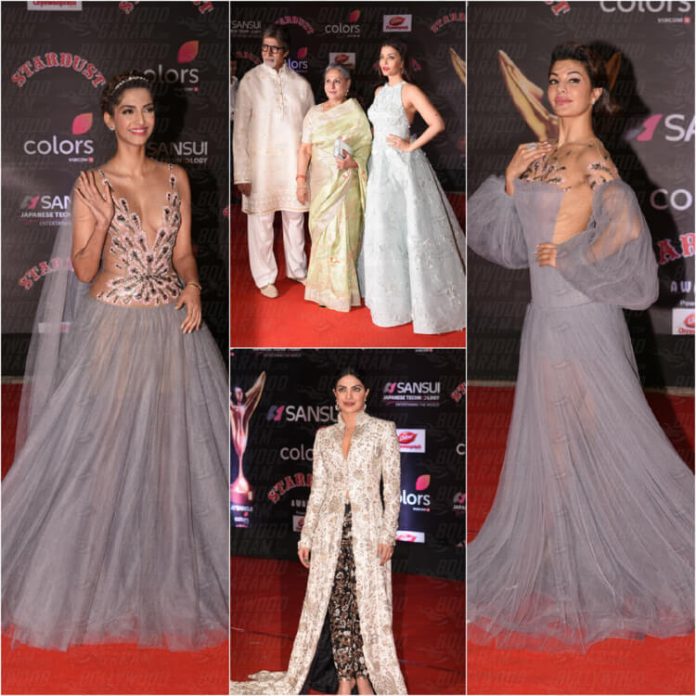 2016 Stardust Awards – A Star-Studded Extravaganza!
Our Bollywood stars set the red carpet on fire at the 2016 Stardust Awards on Monday, December 19. Aishwarya Rai Bachchan, Anushka Sharma, Sonam Kapoor and Jacqueline Fernandez impressed us with their choice of dresses while the gentlemen looked equally charming including Amitabh Bachchan, Anil Kapoor, Salman Khan and King Khan (ShahRukh Khan).
Check out all the Bollywood stars' red carpet photos exclusively on Bollywood Garam –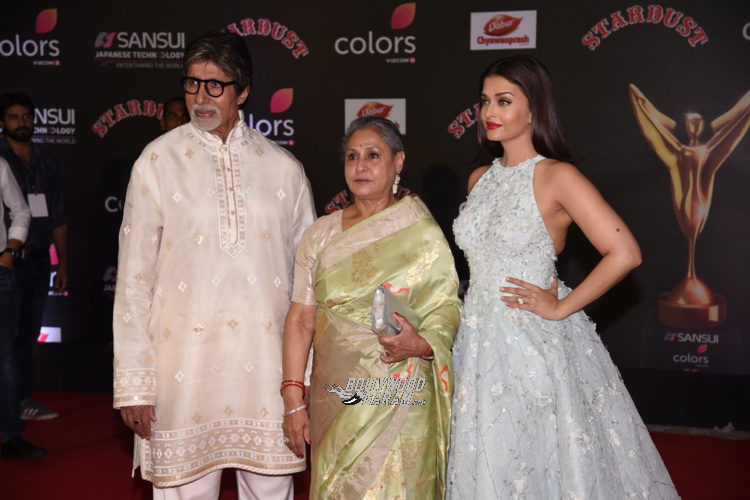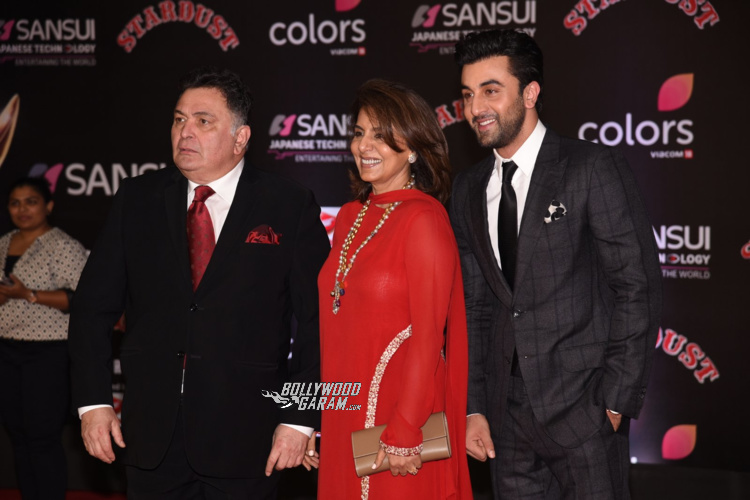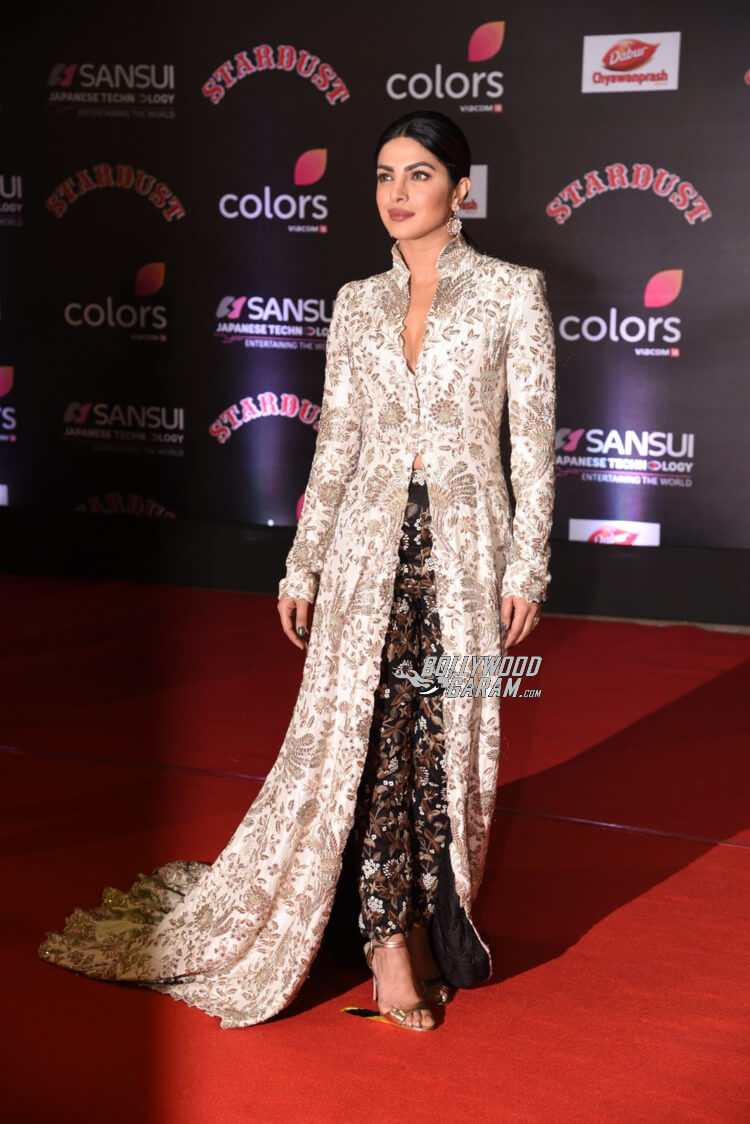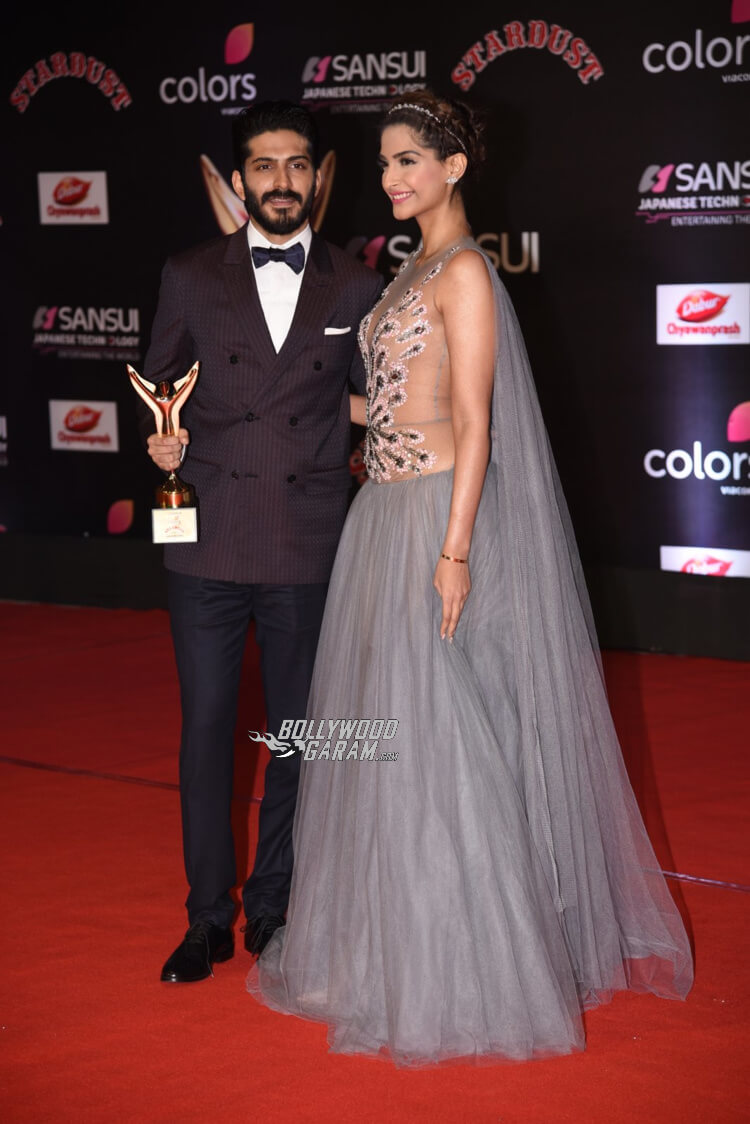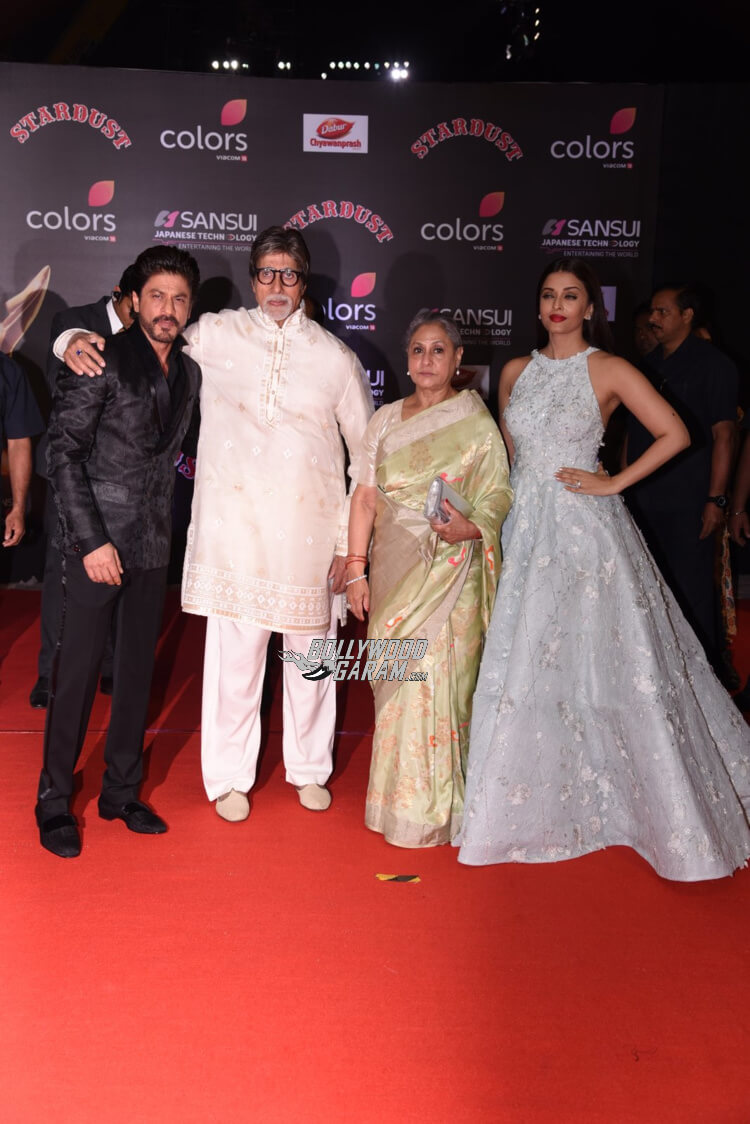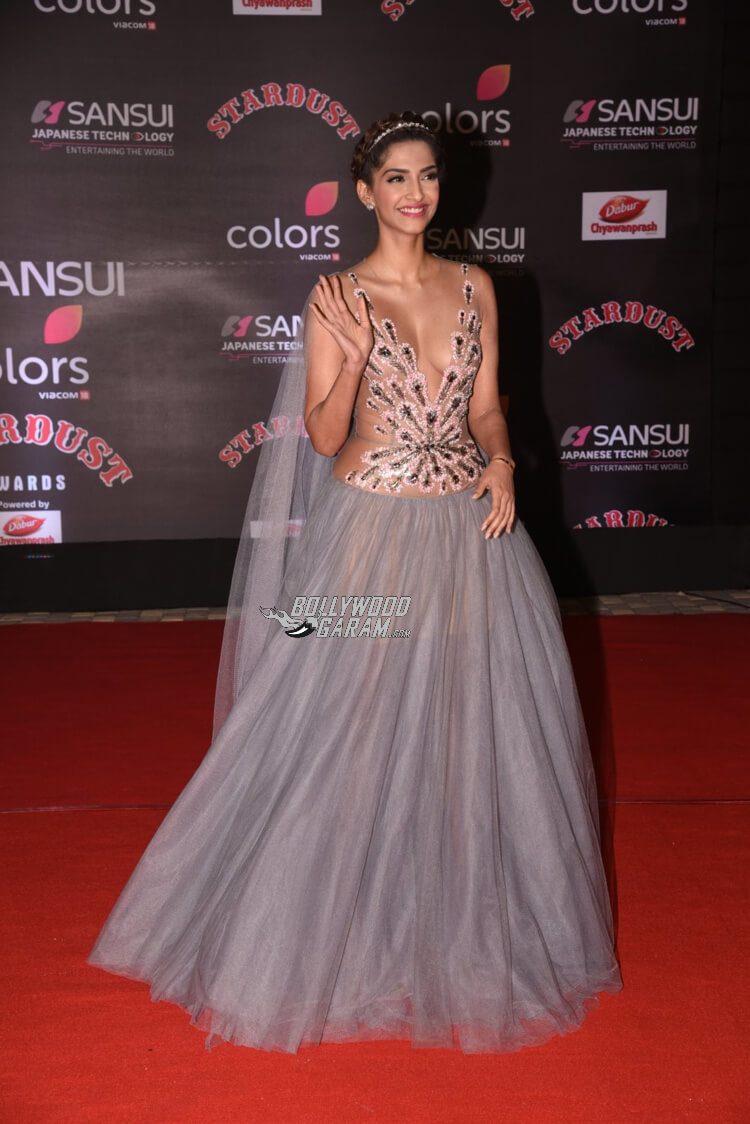 Sonam Kapoor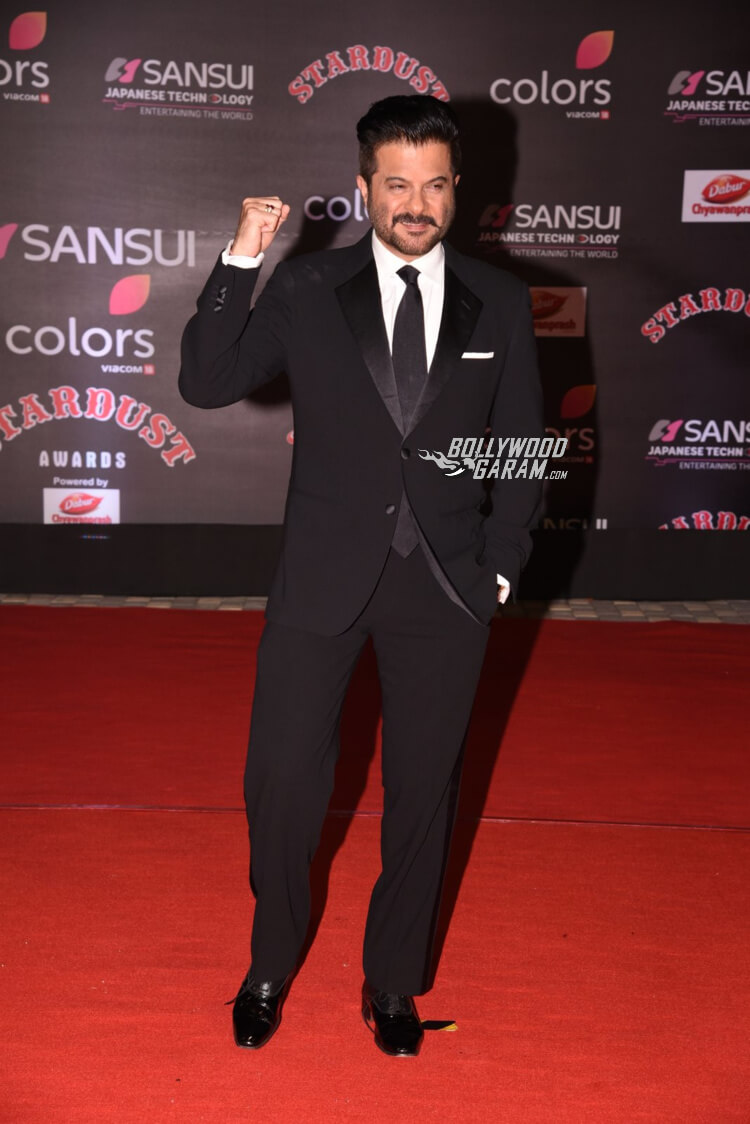 Anil Kapoor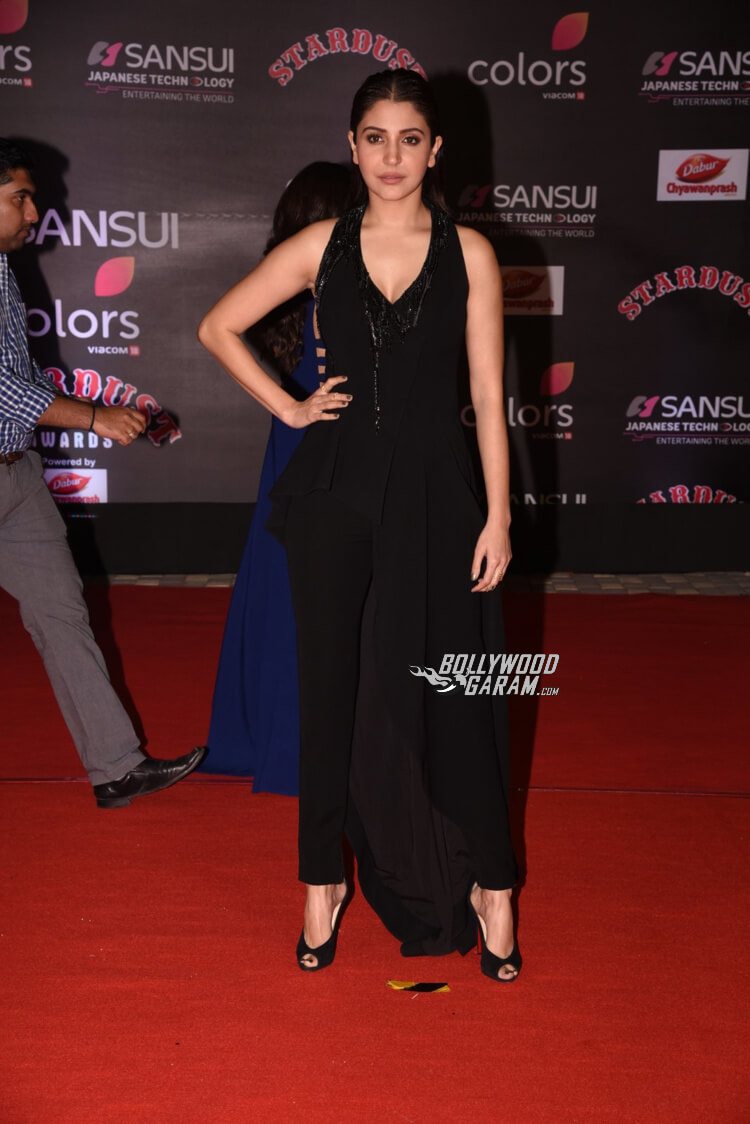 Anushka Sharma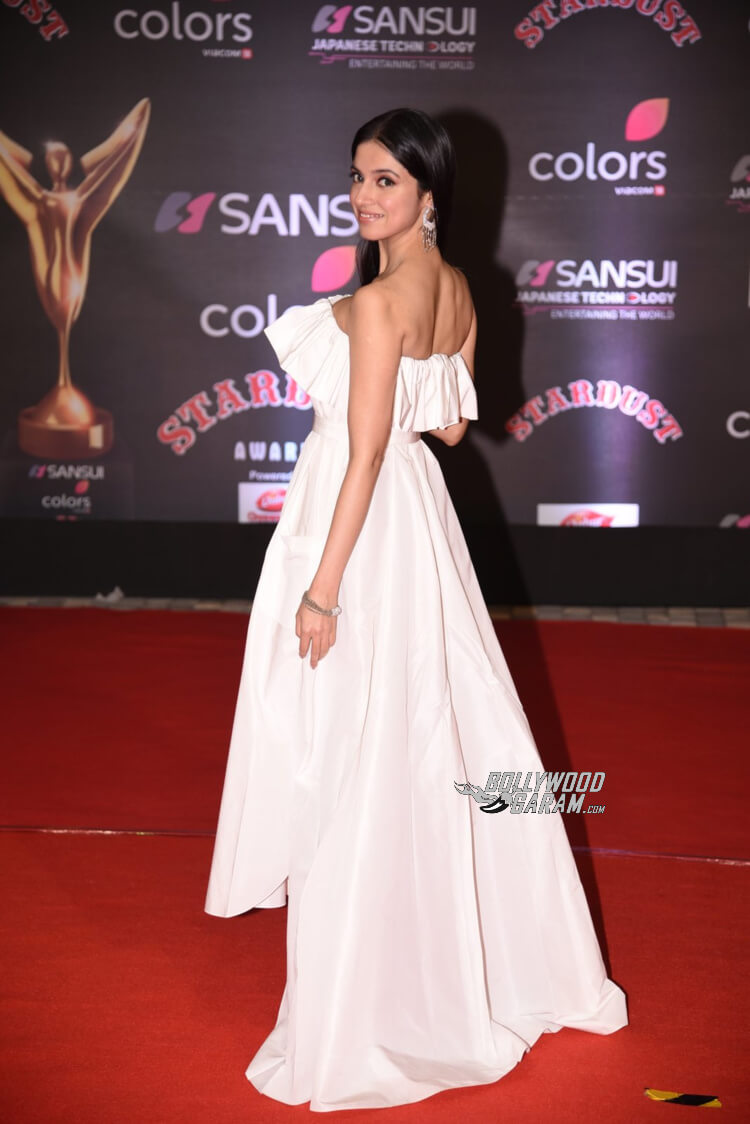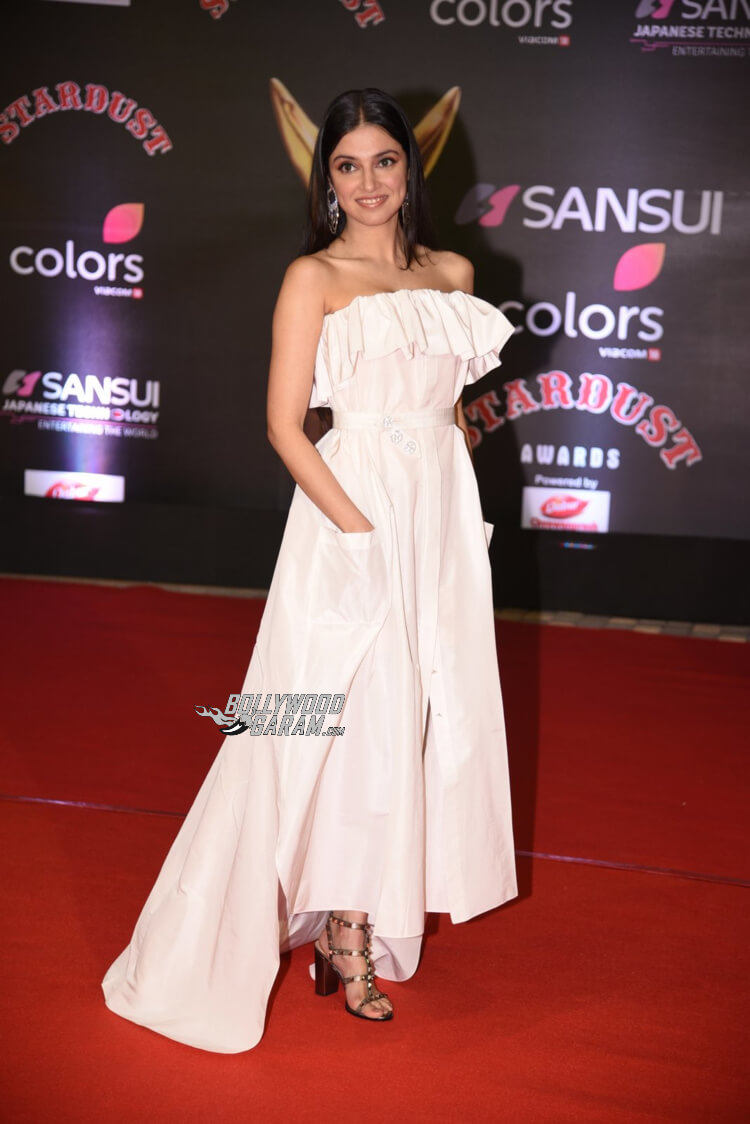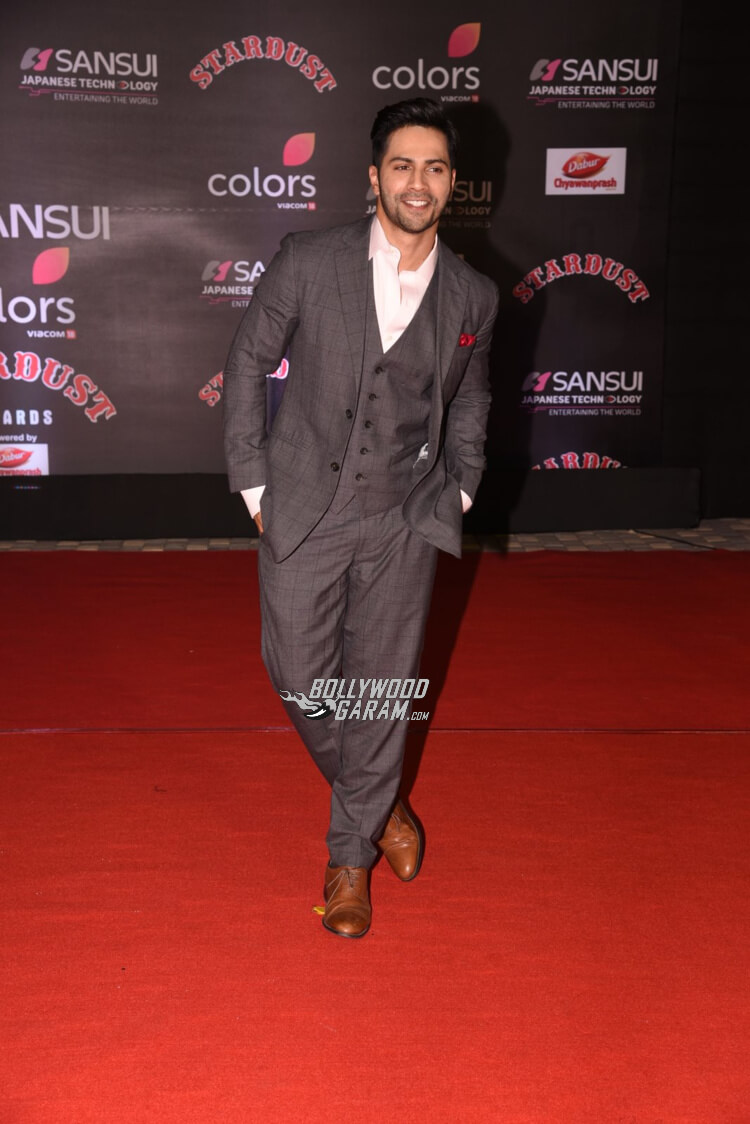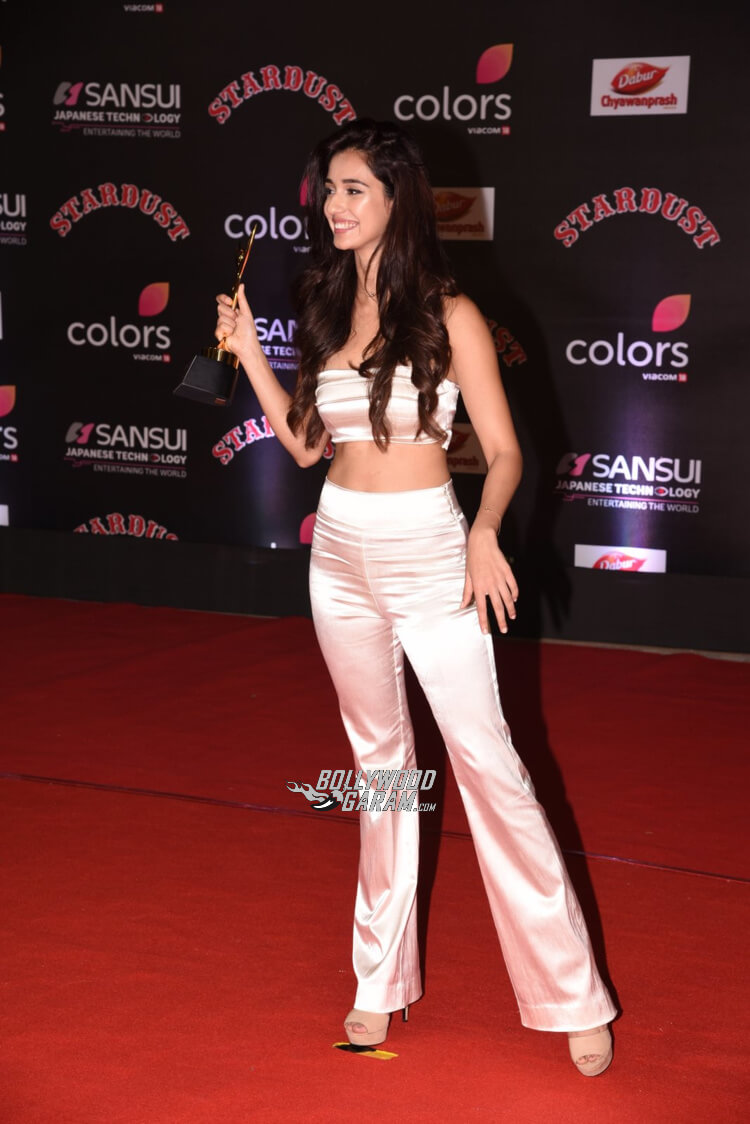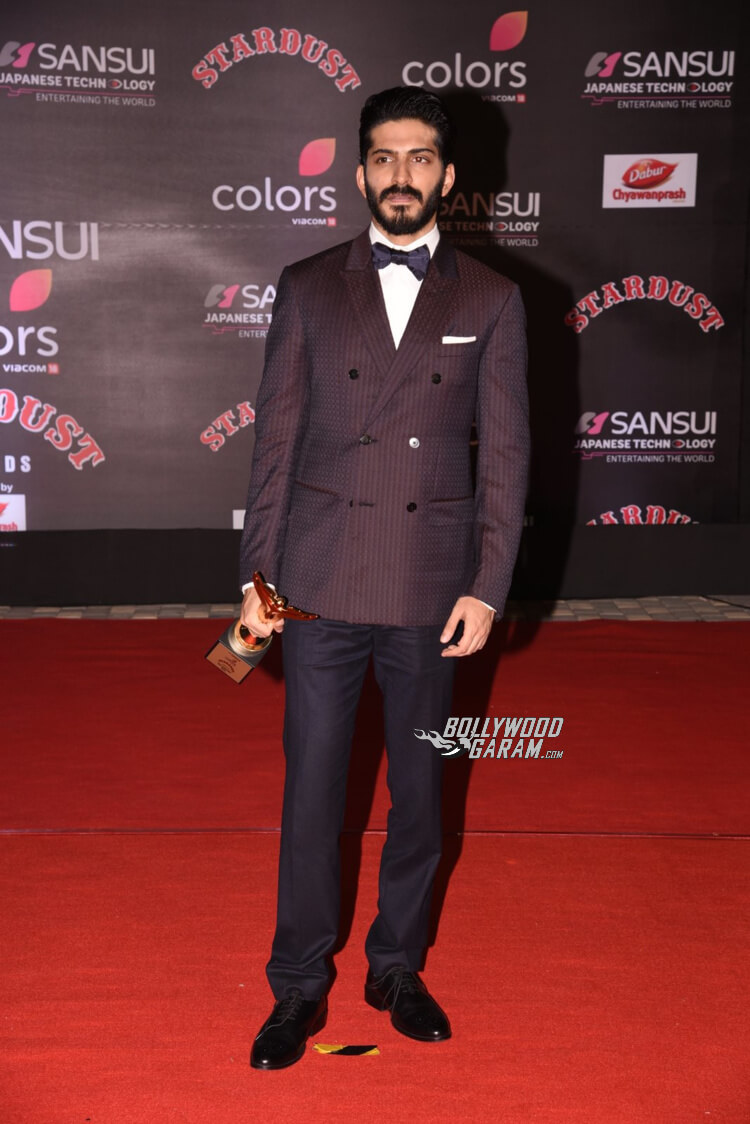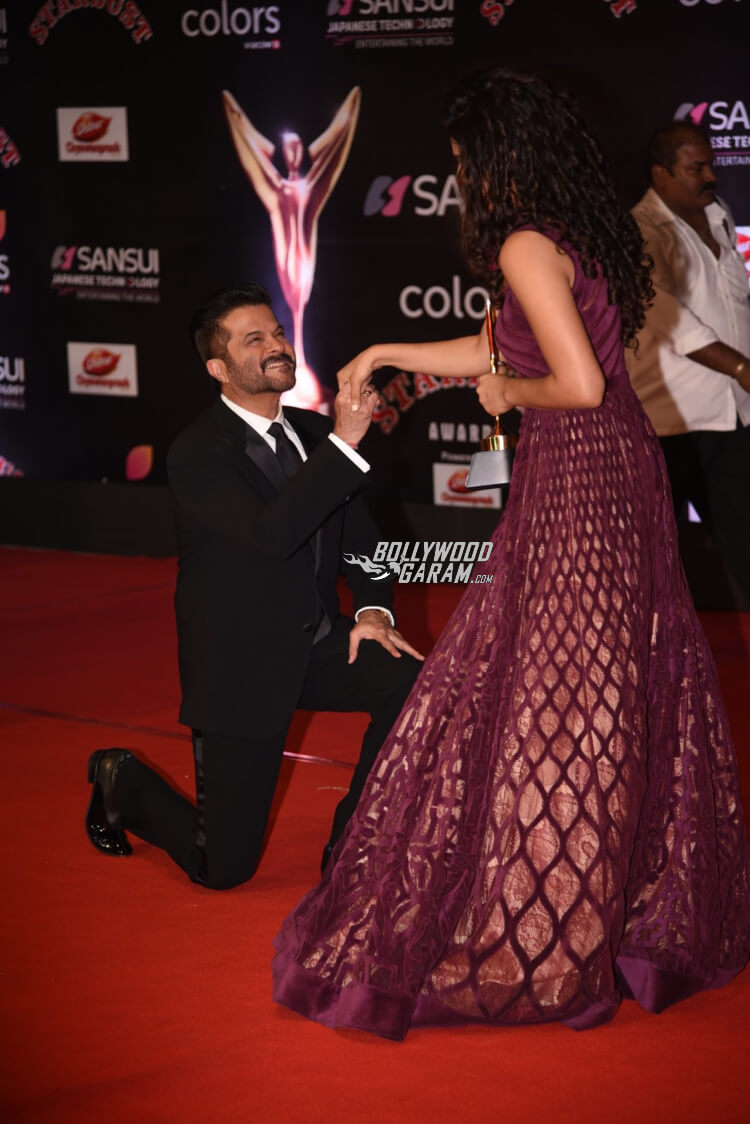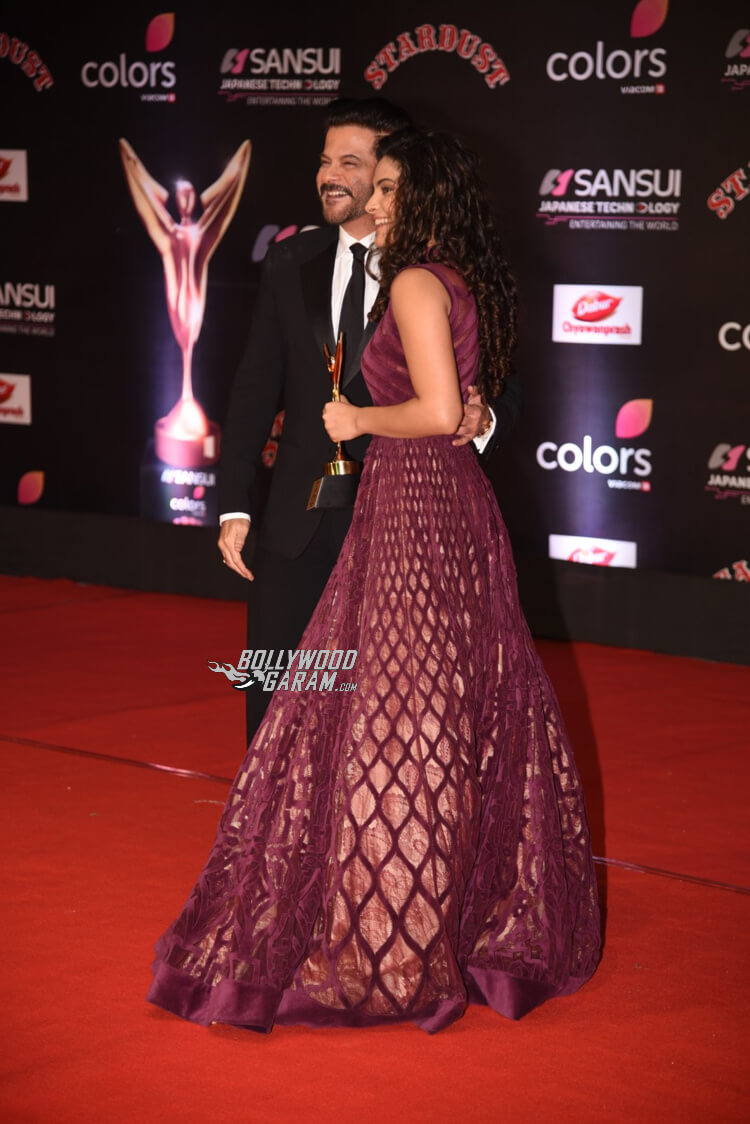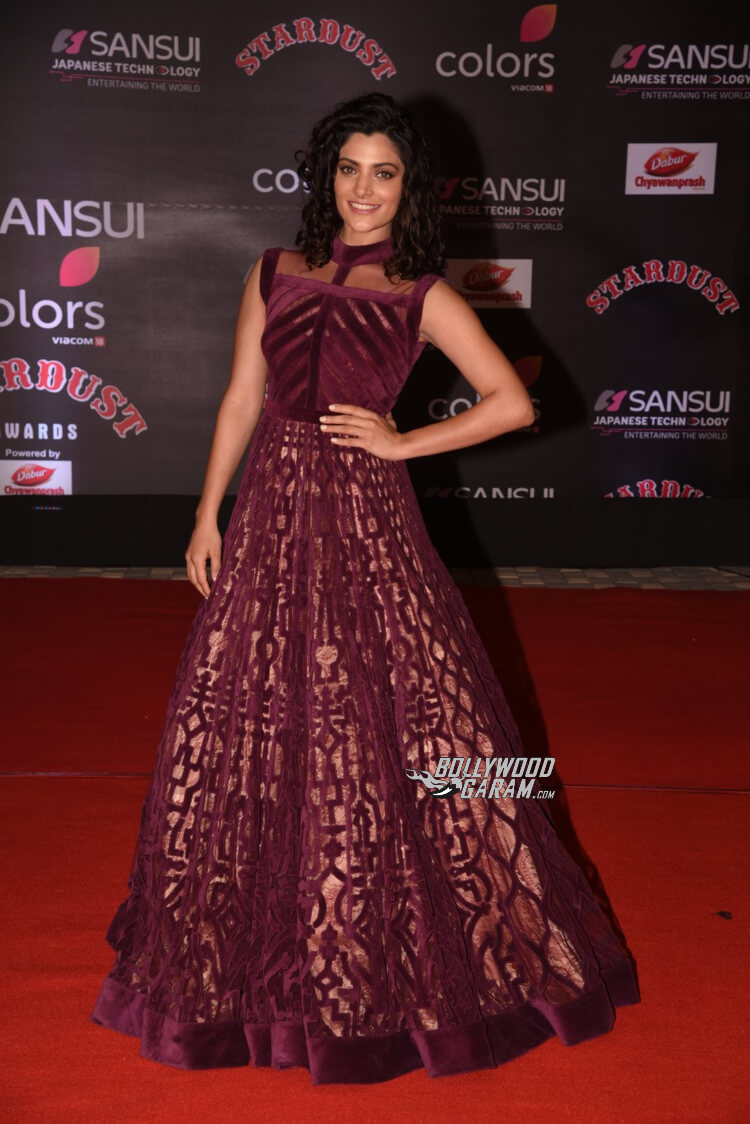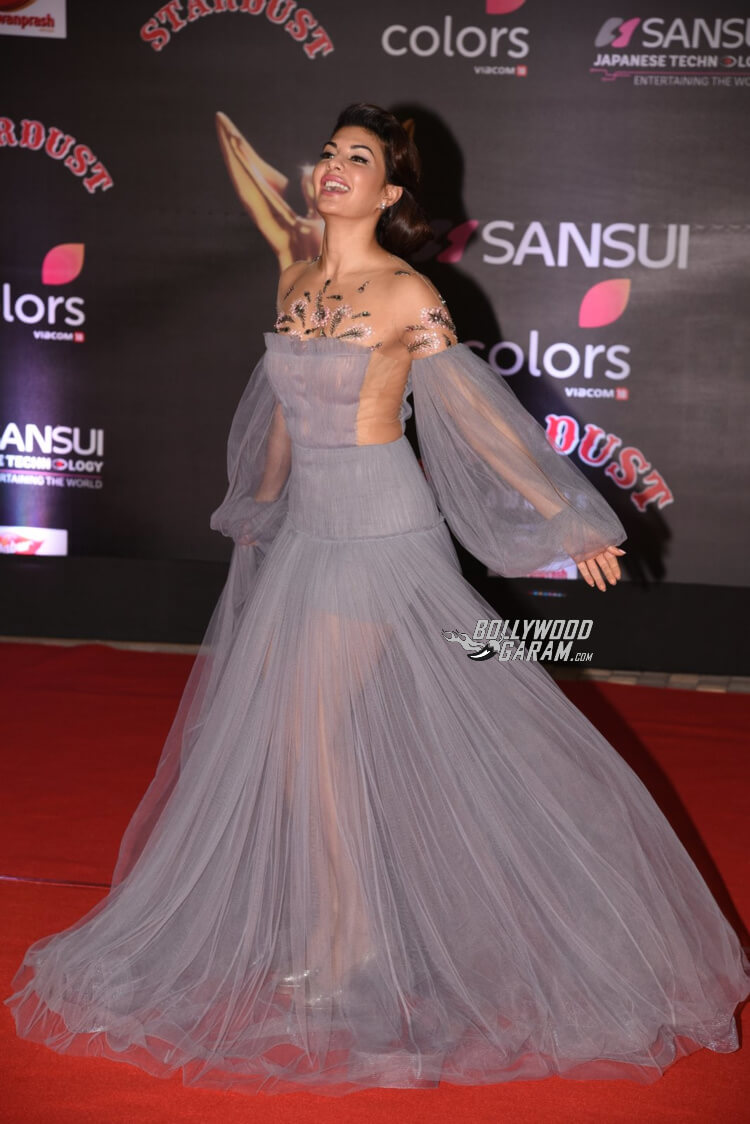 Jacqueline Fernandez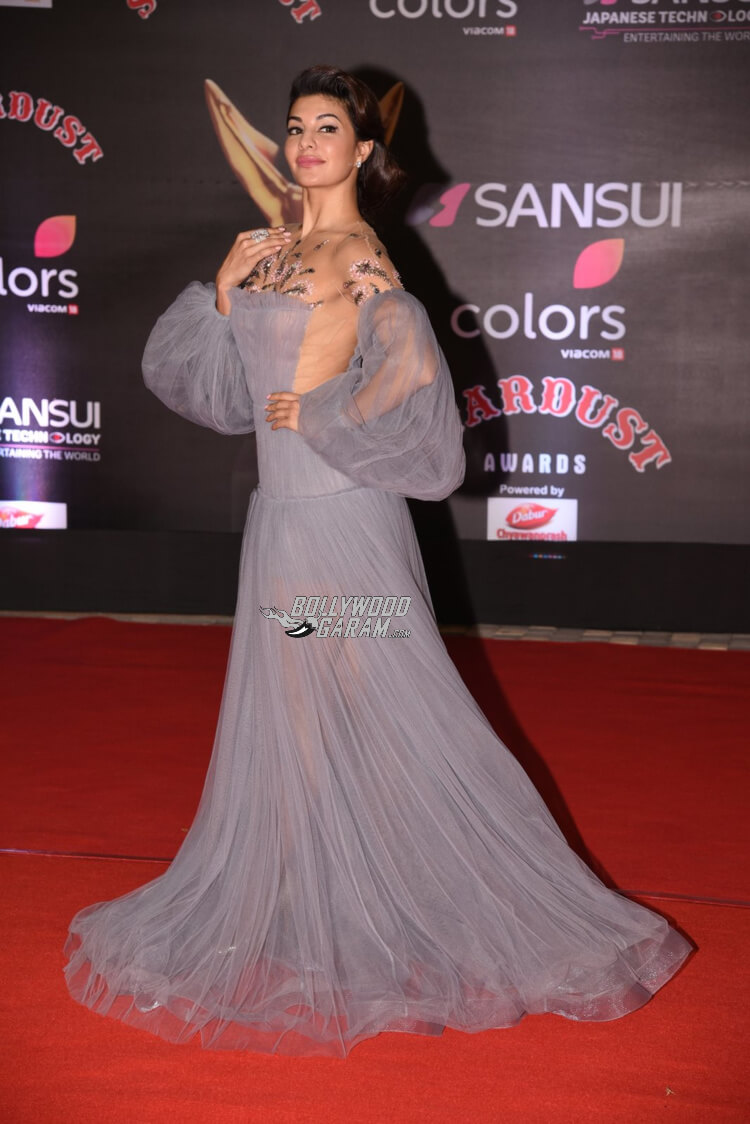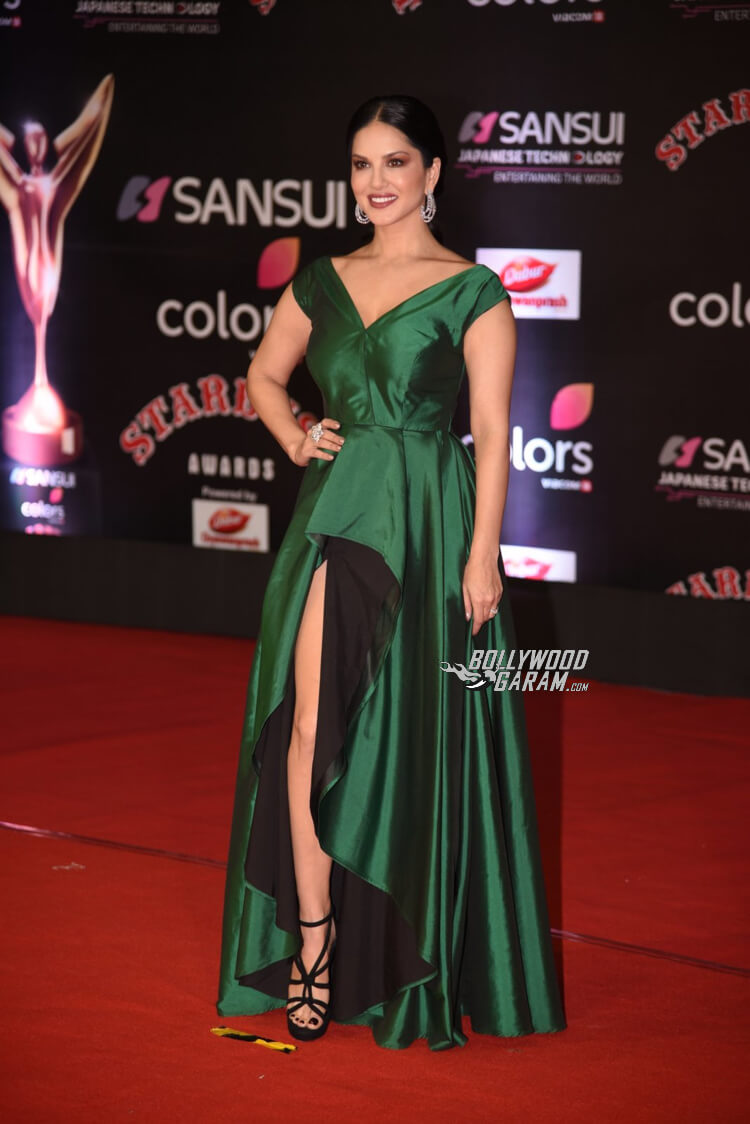 Sunny Leone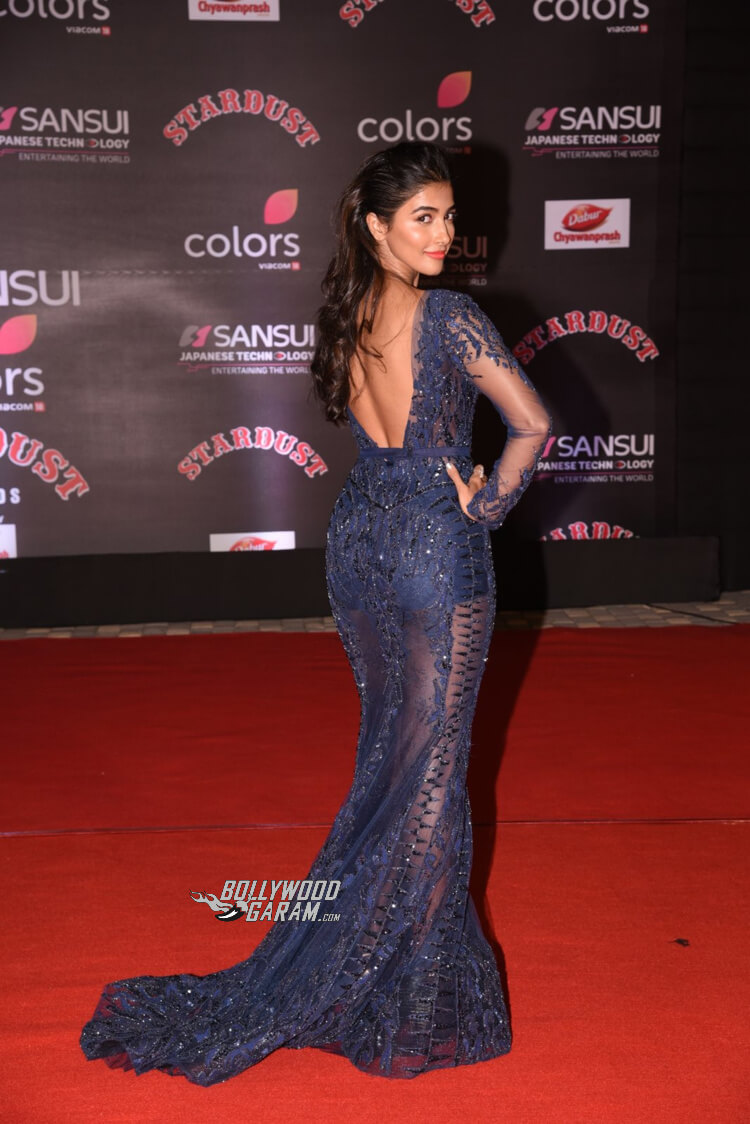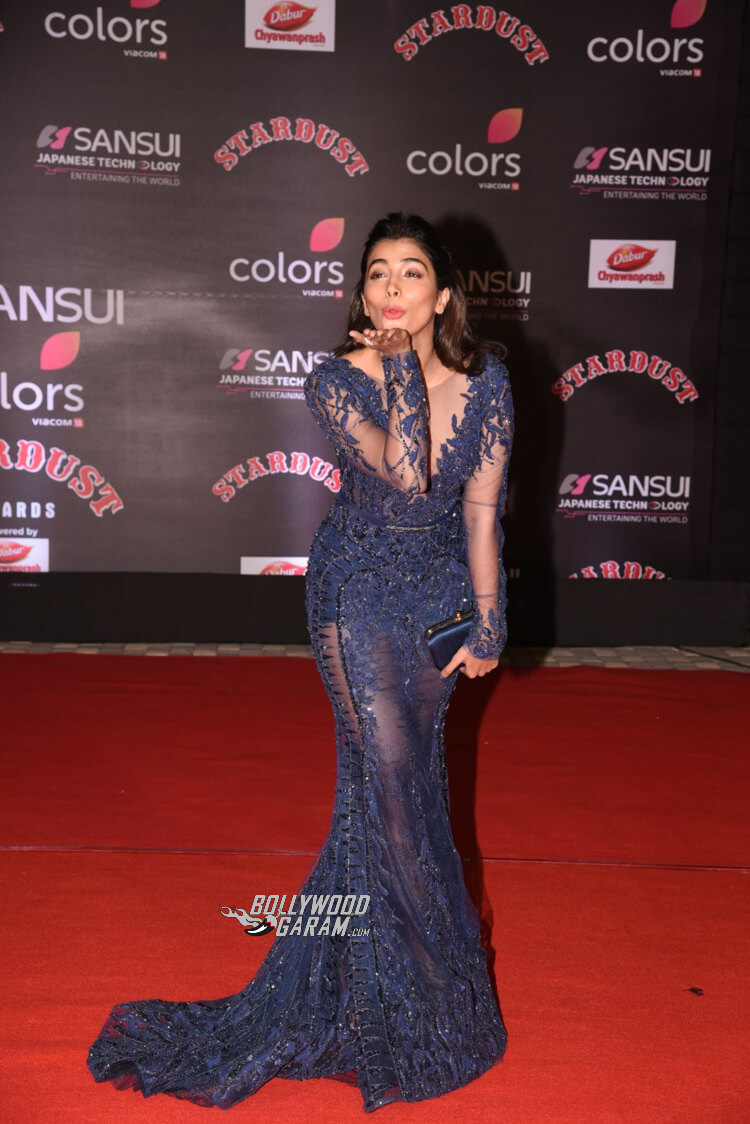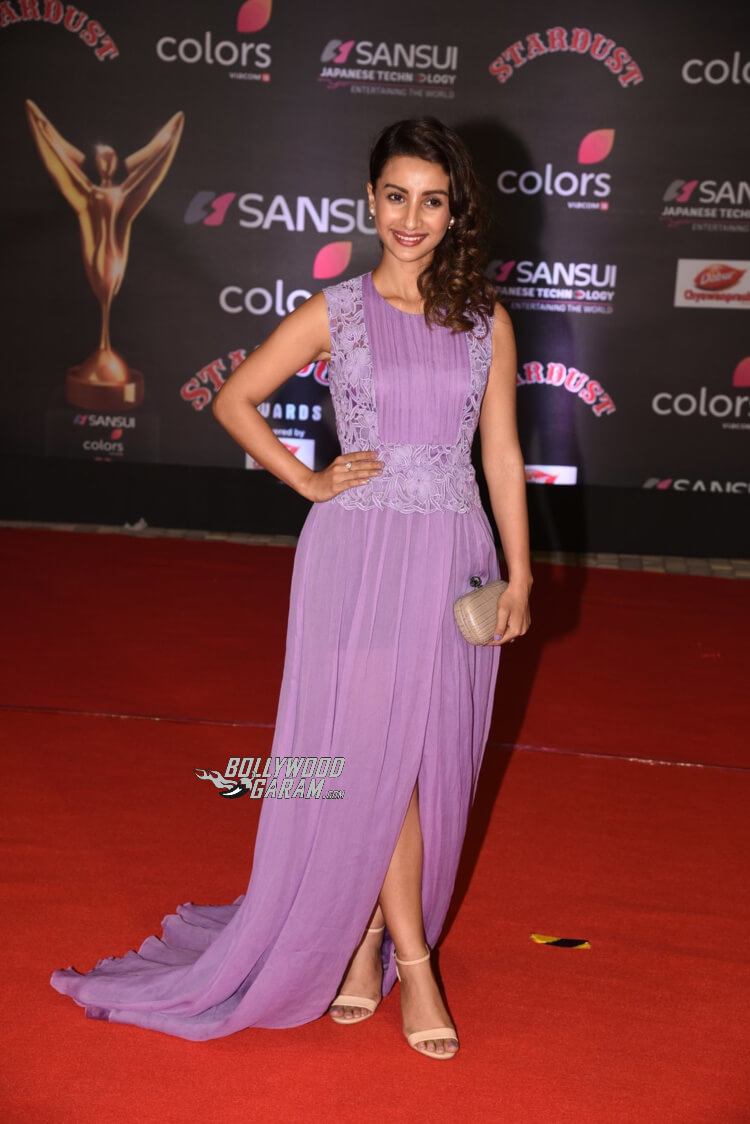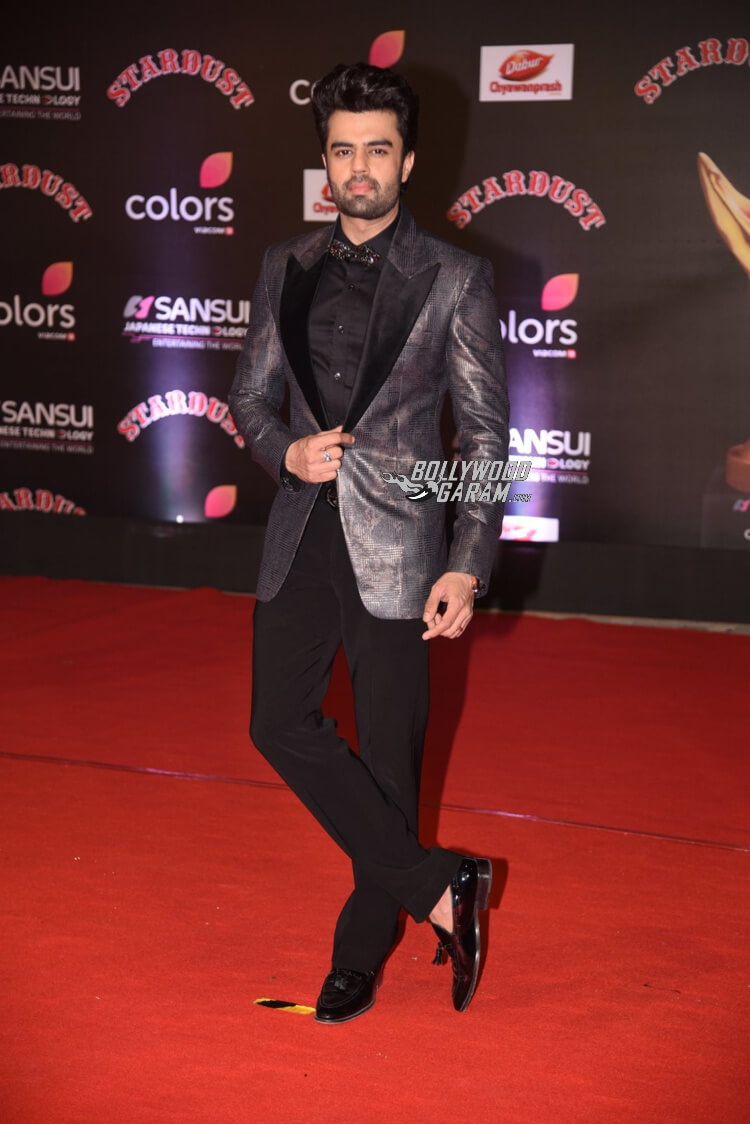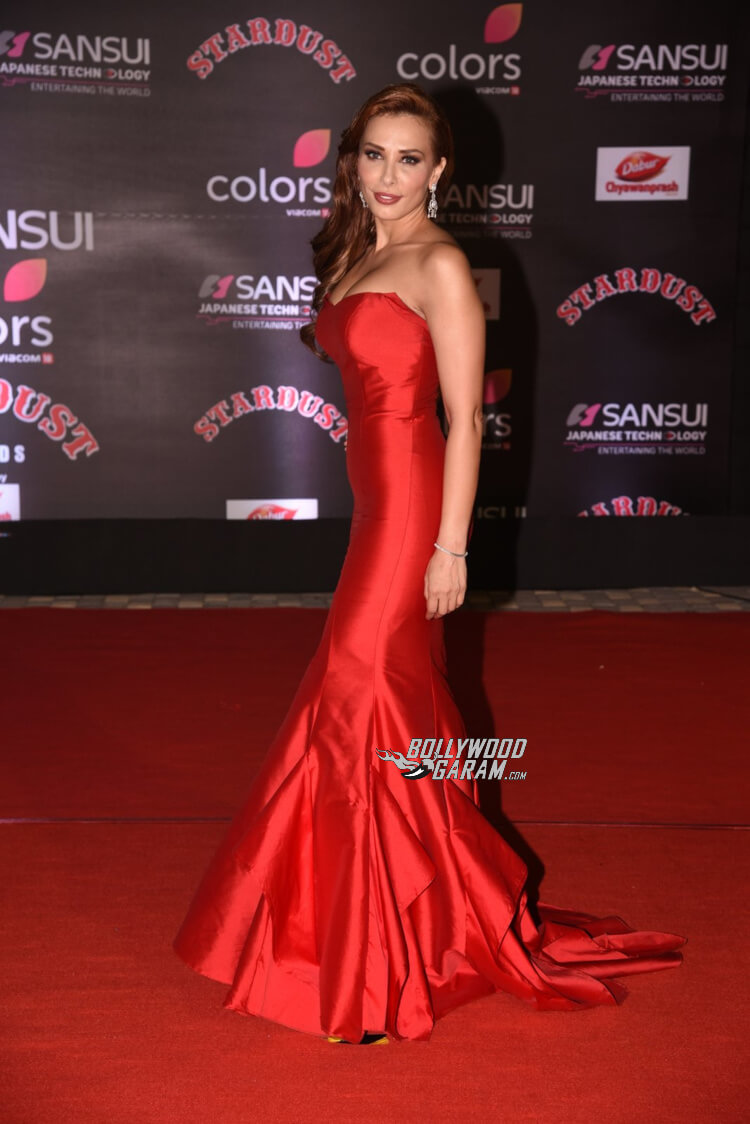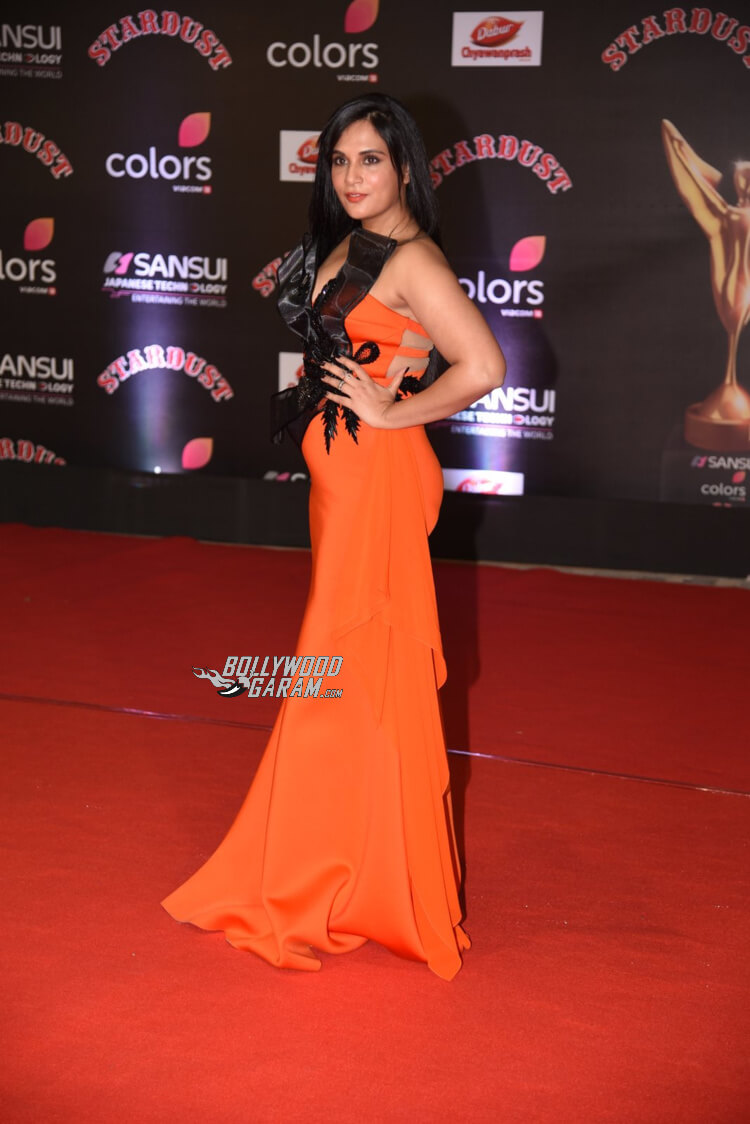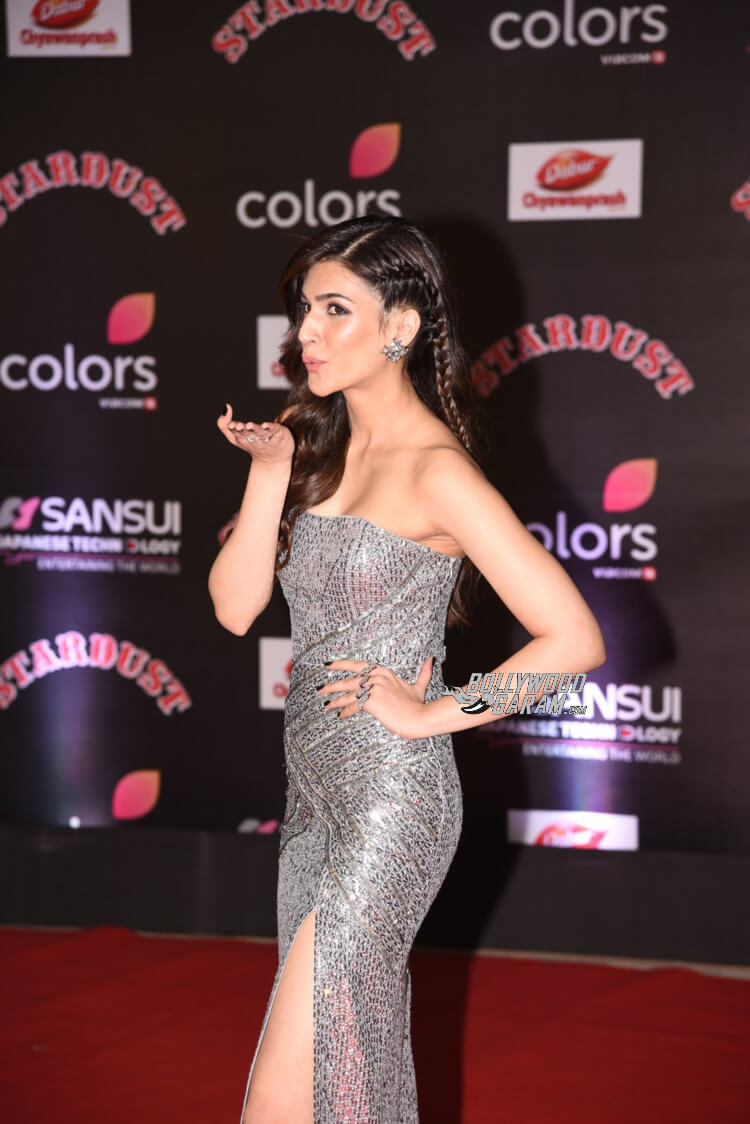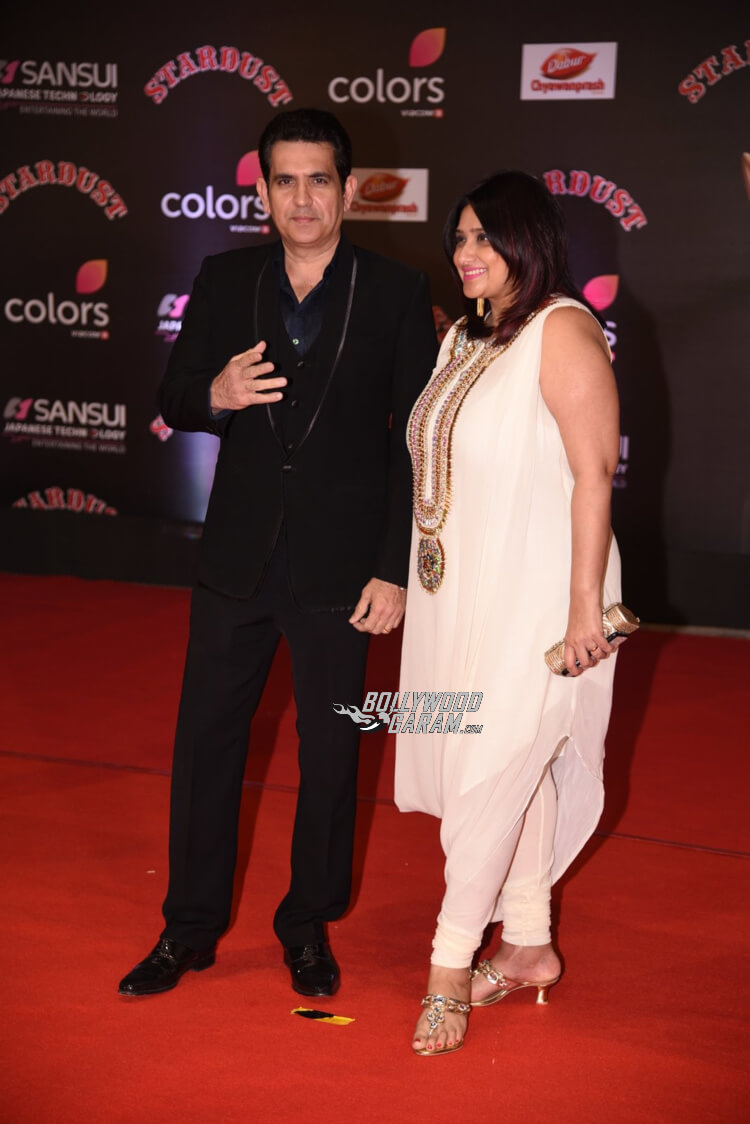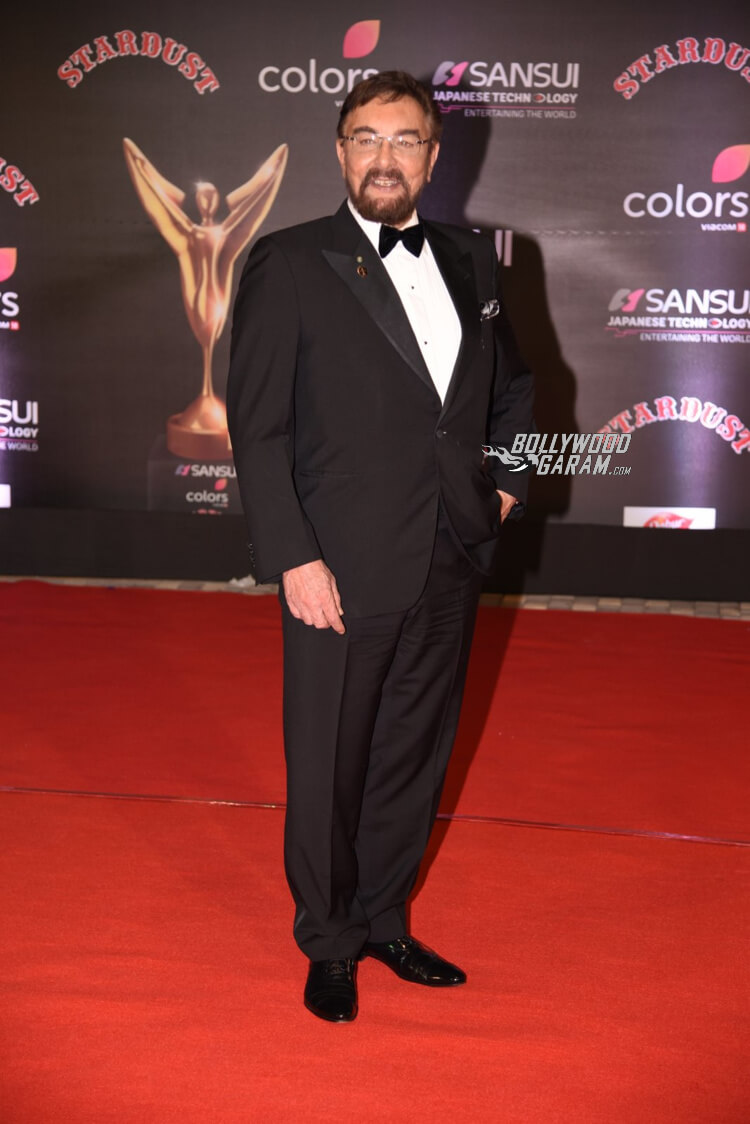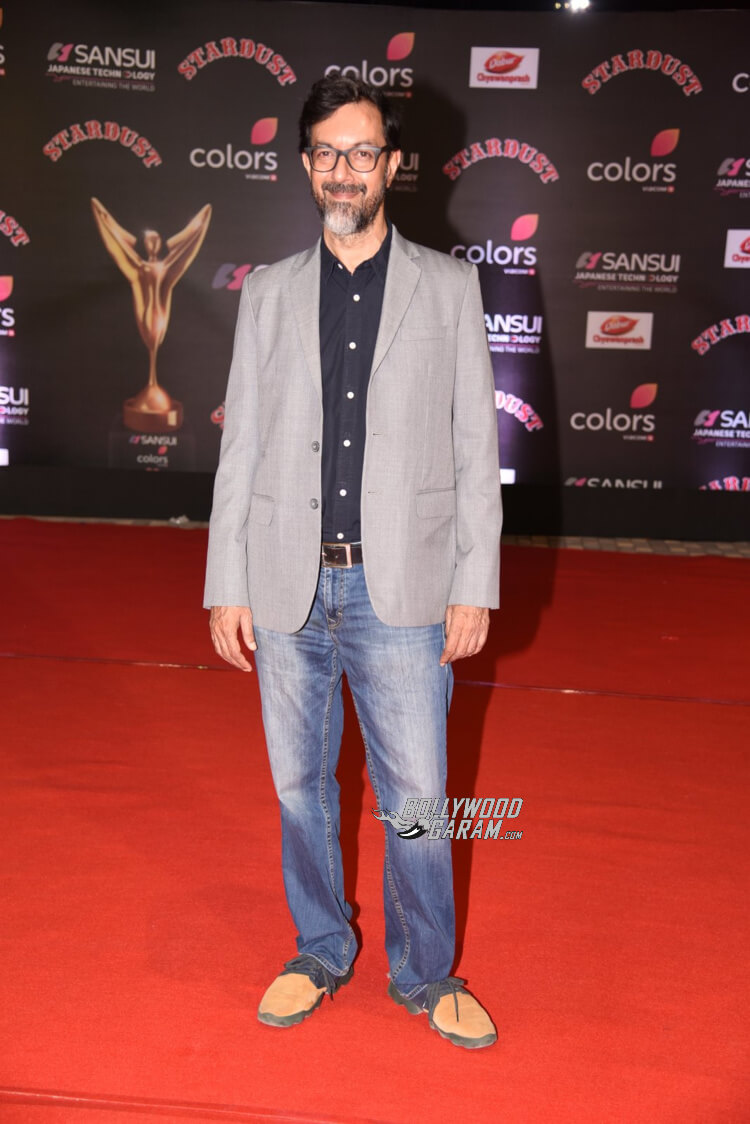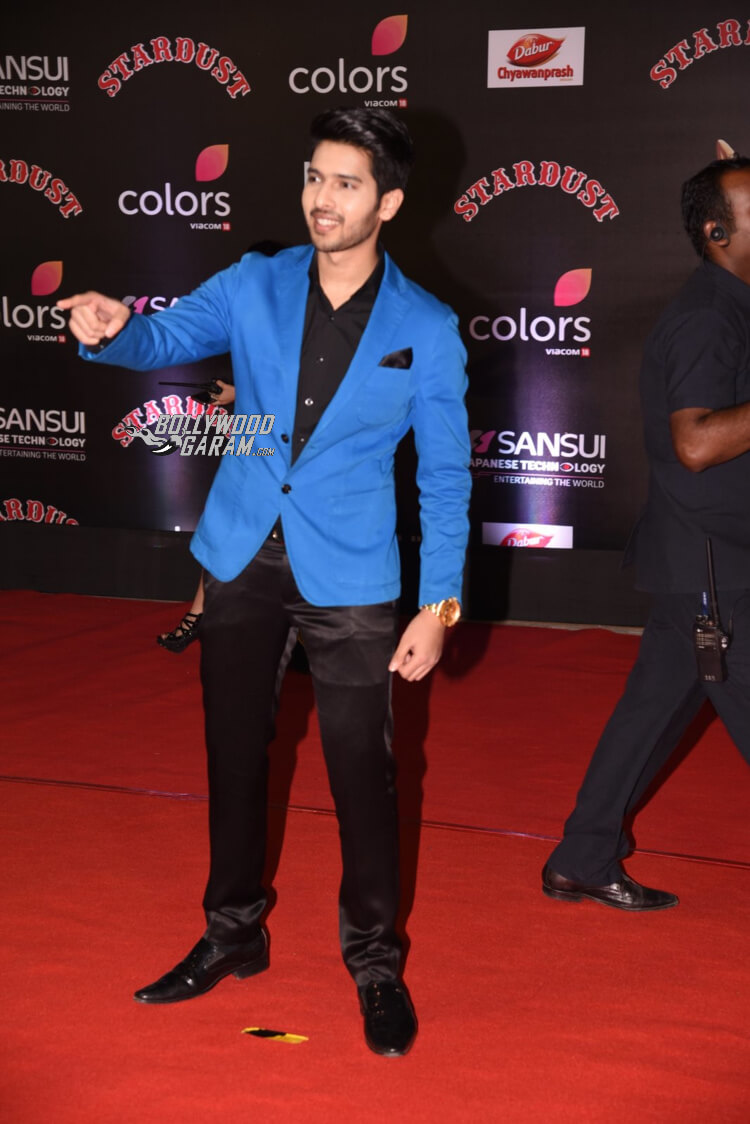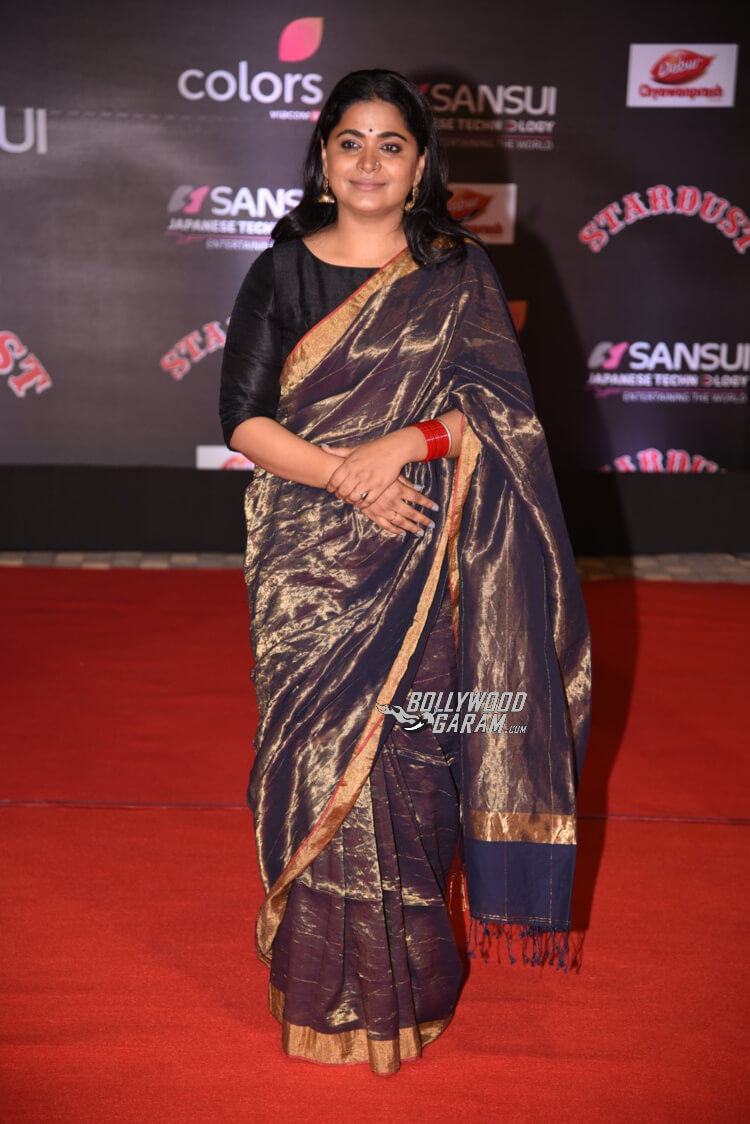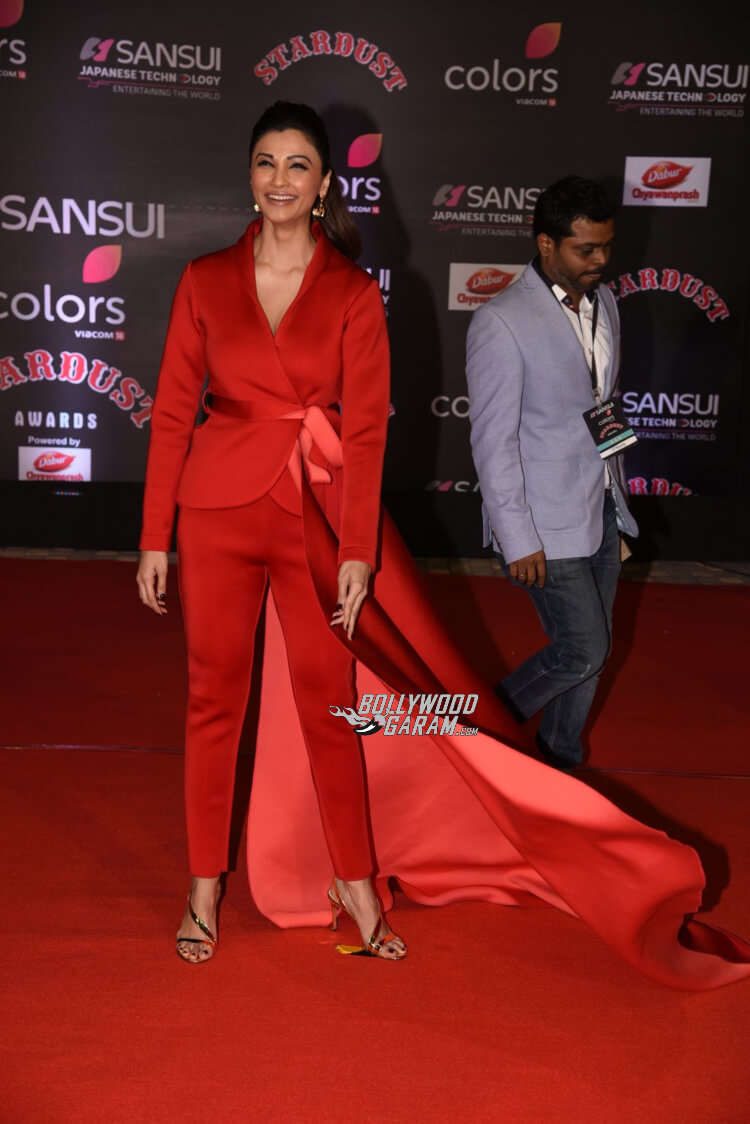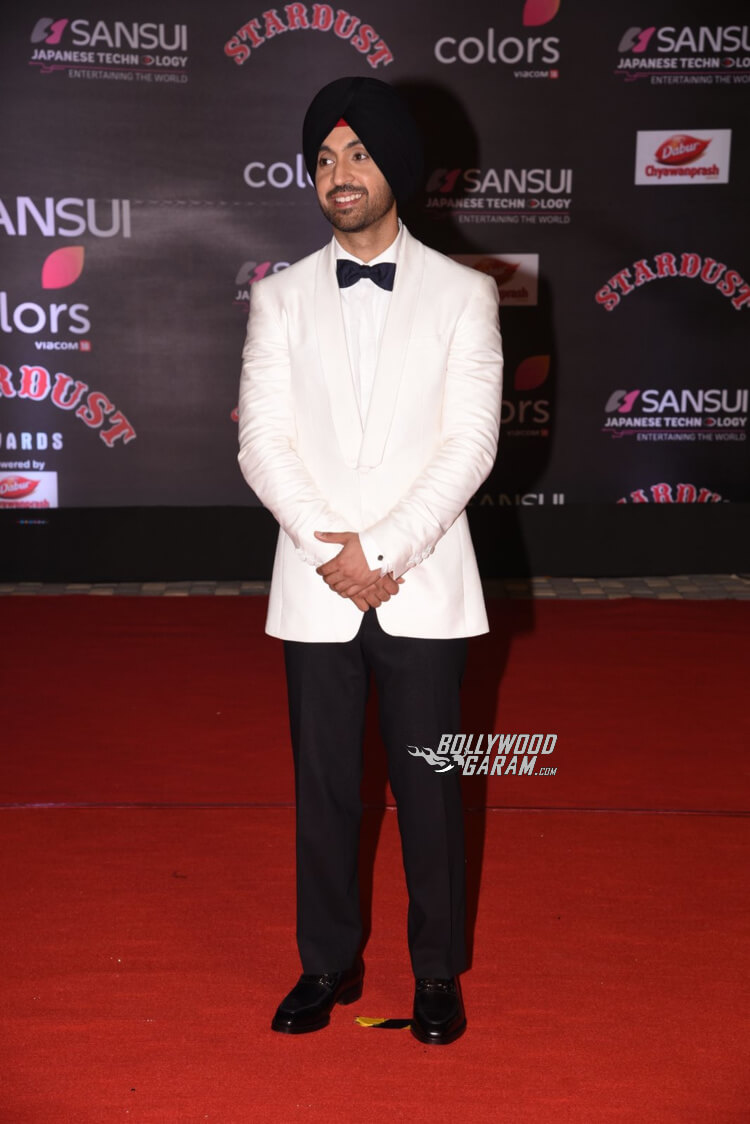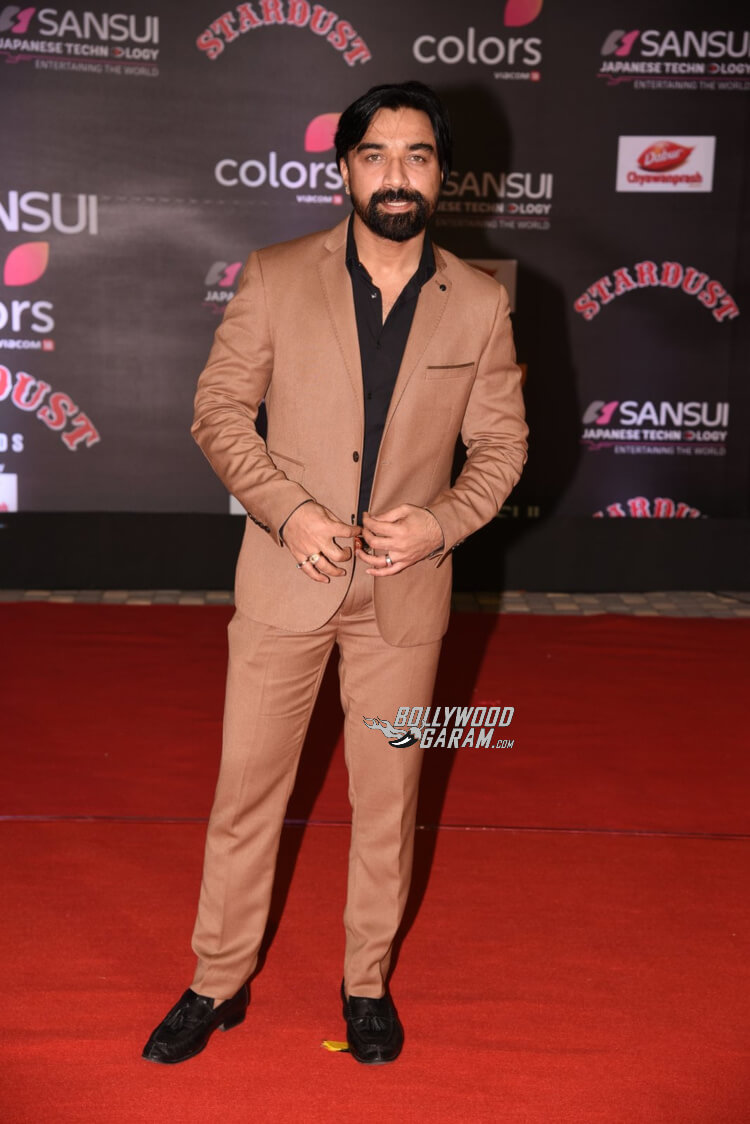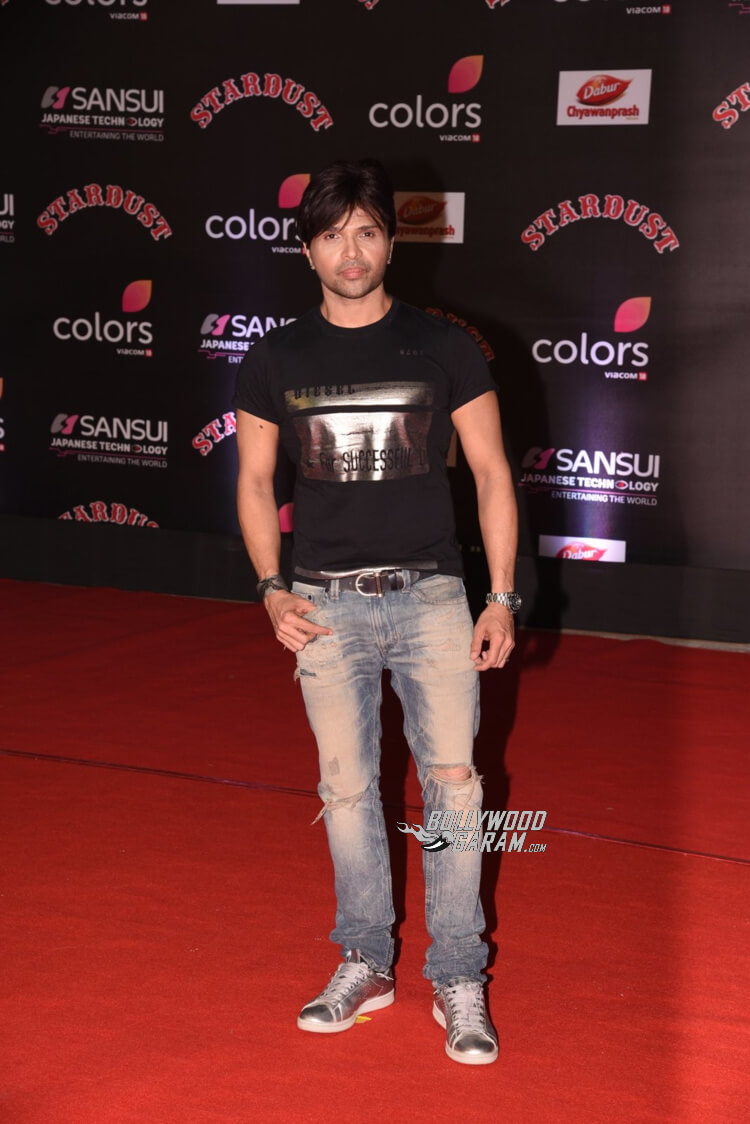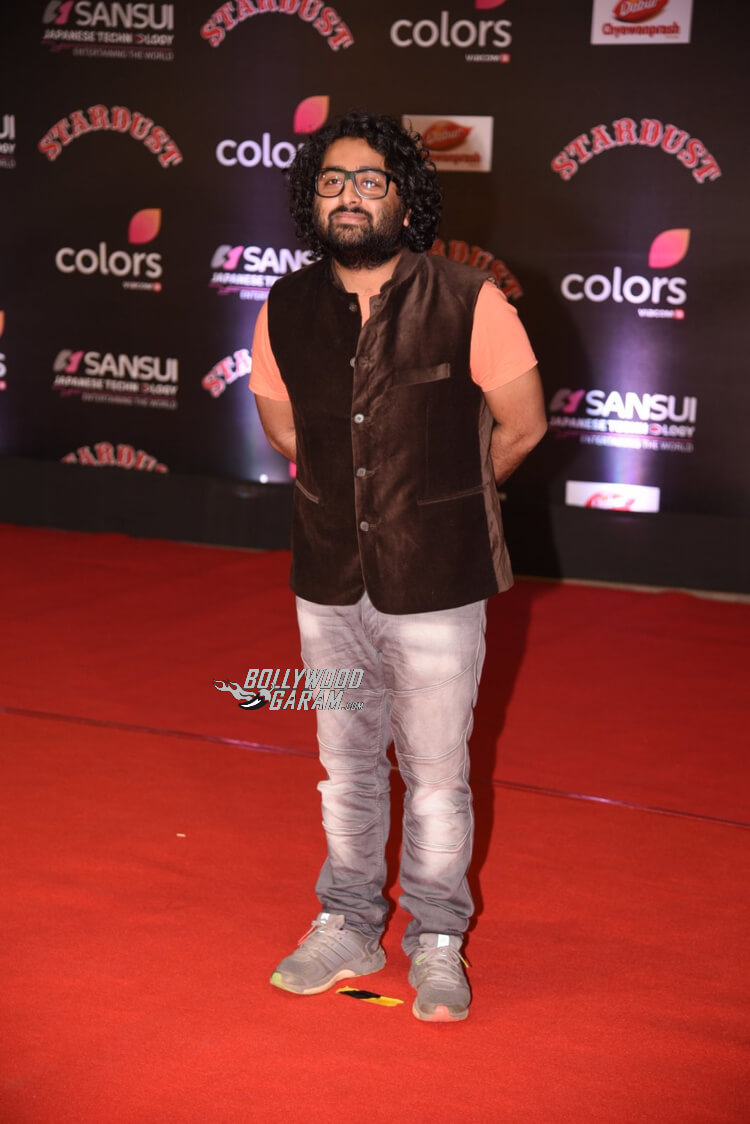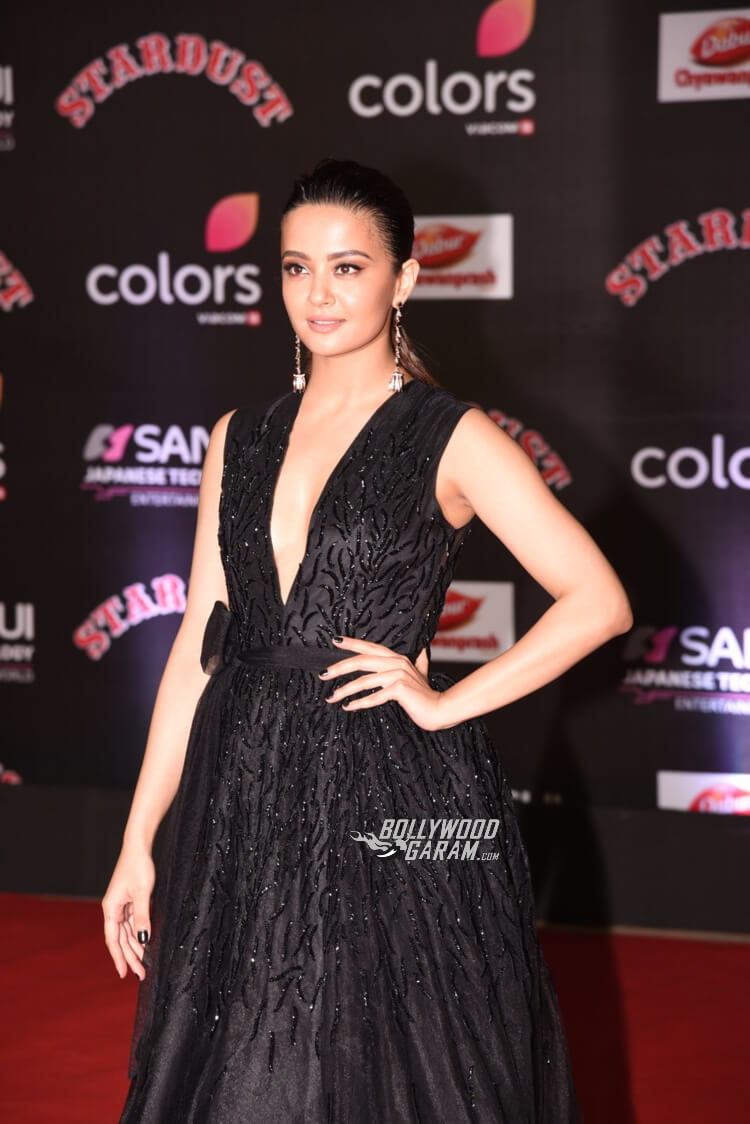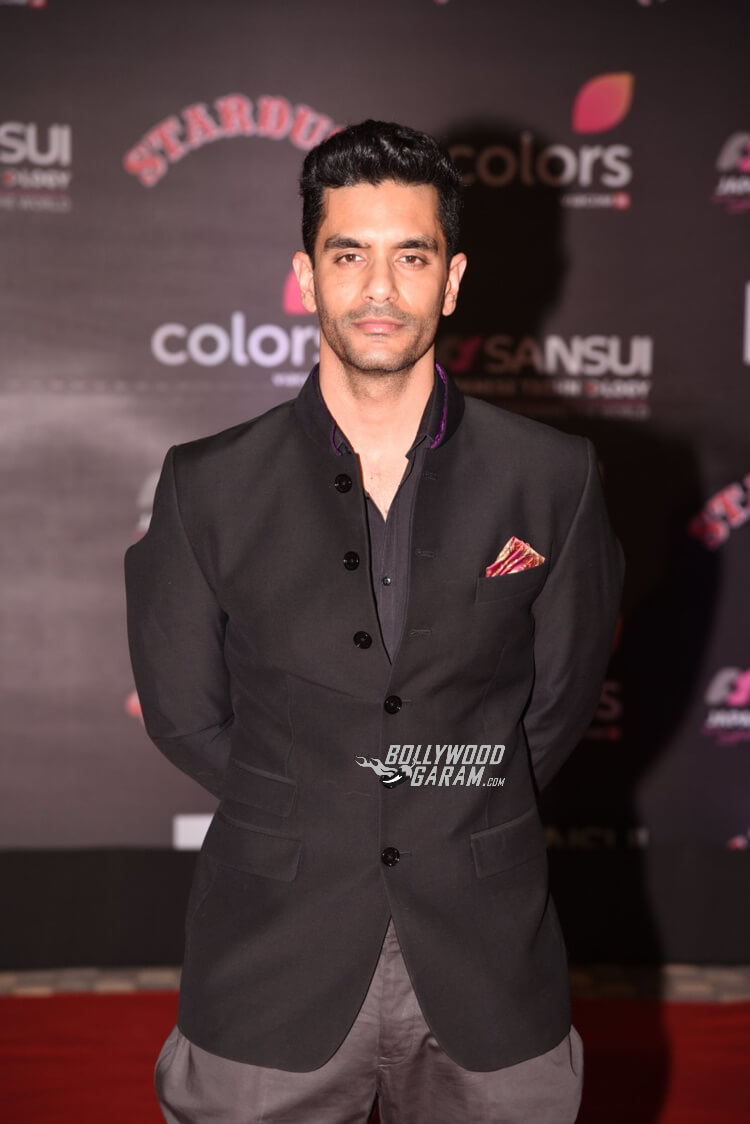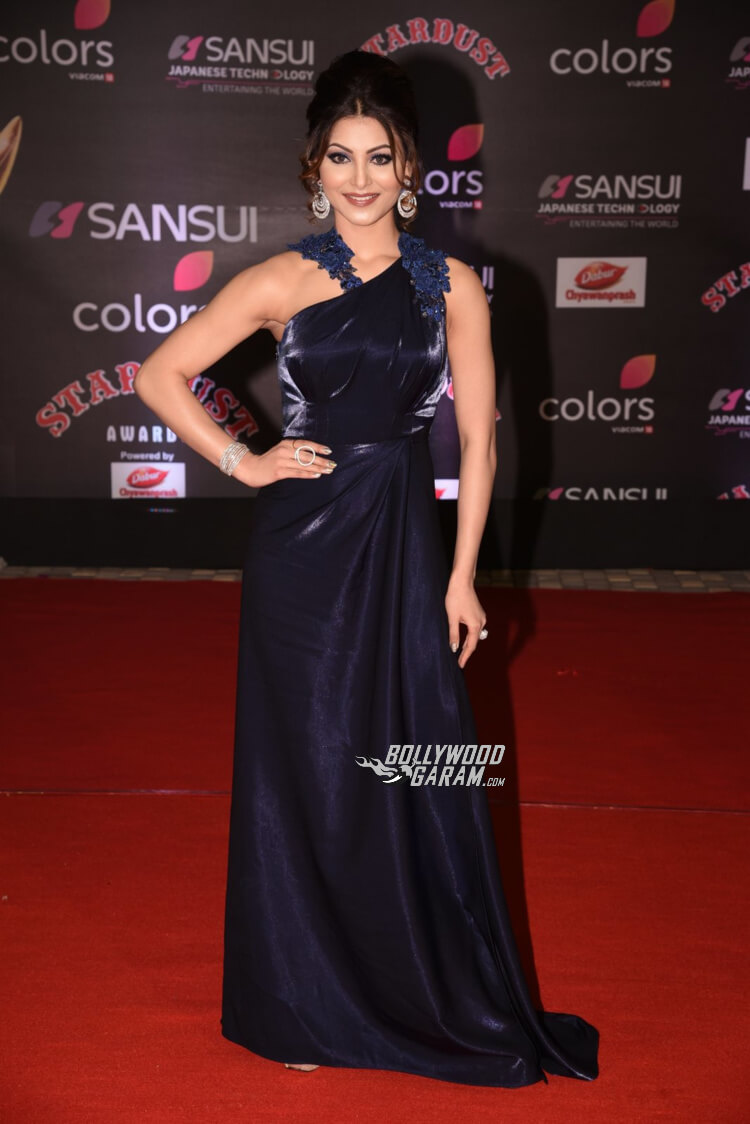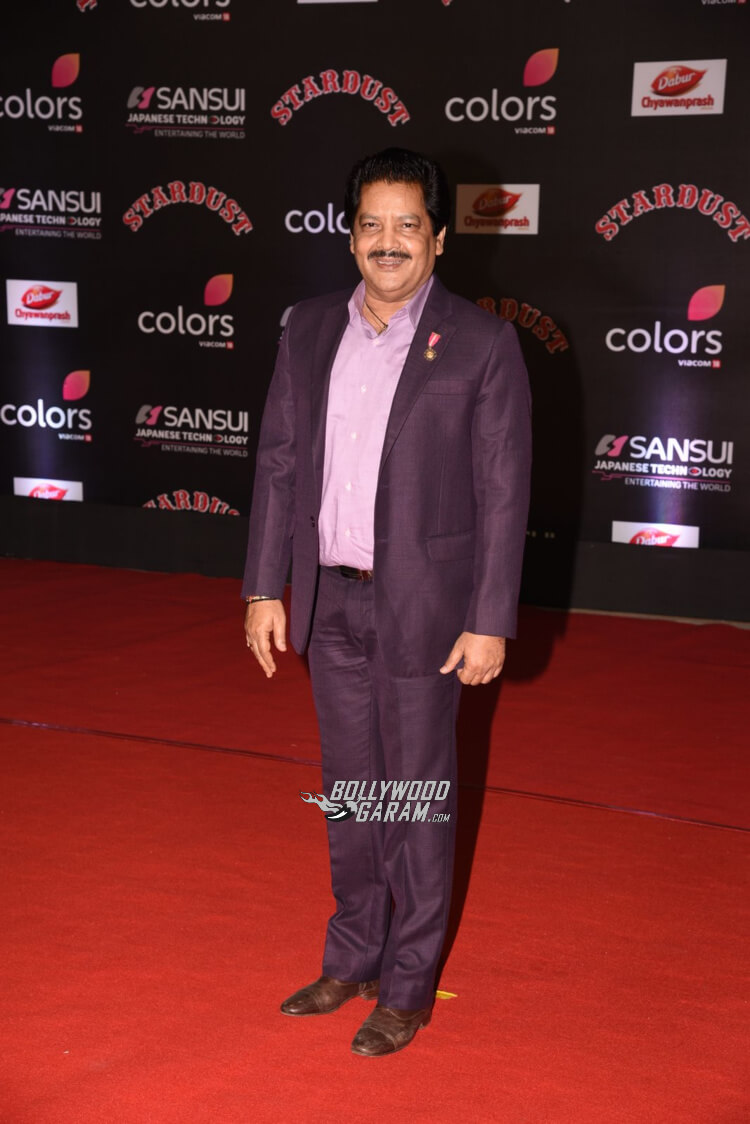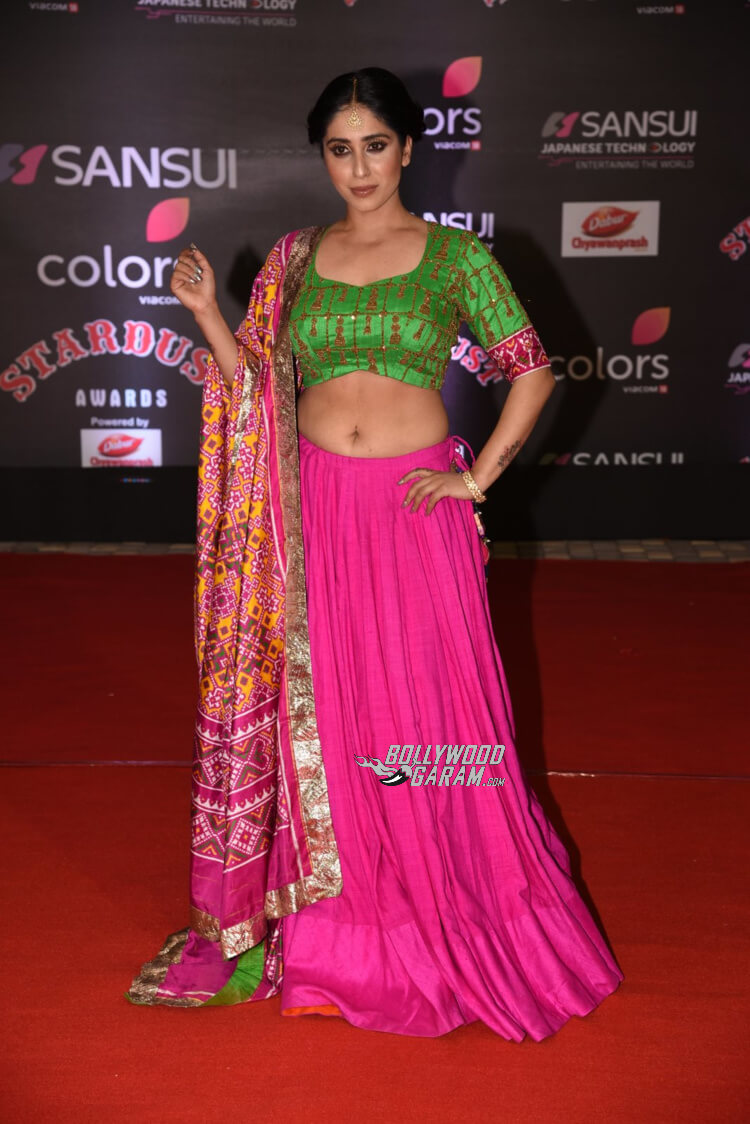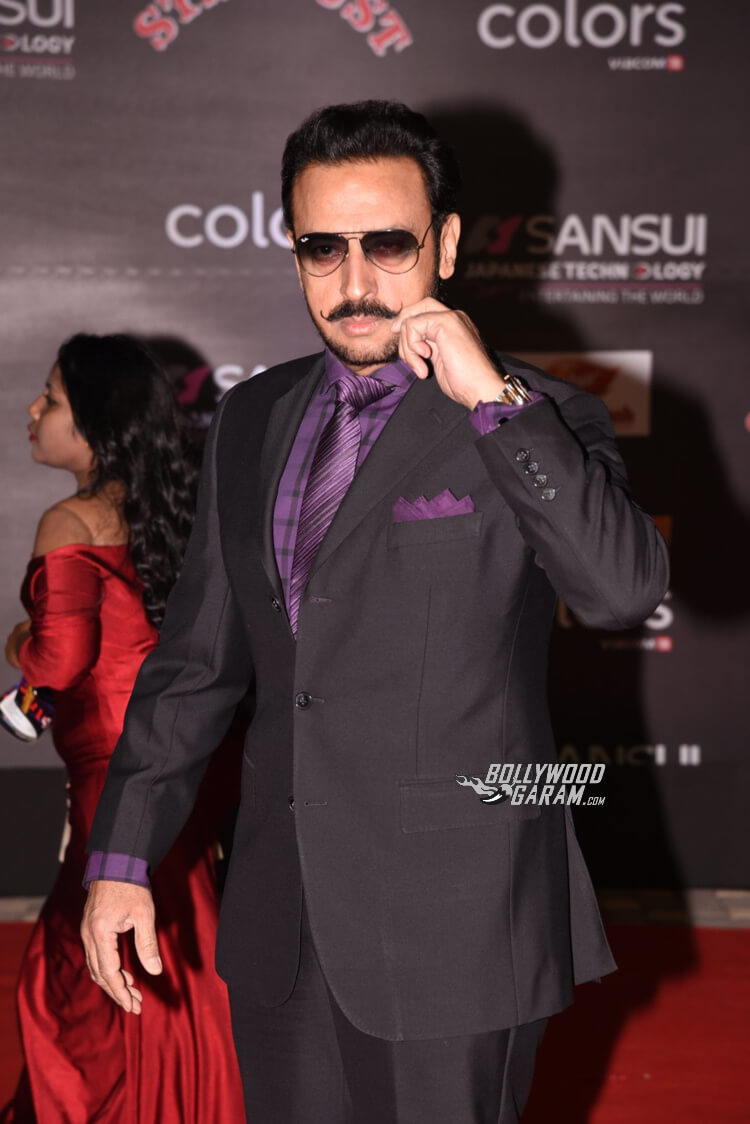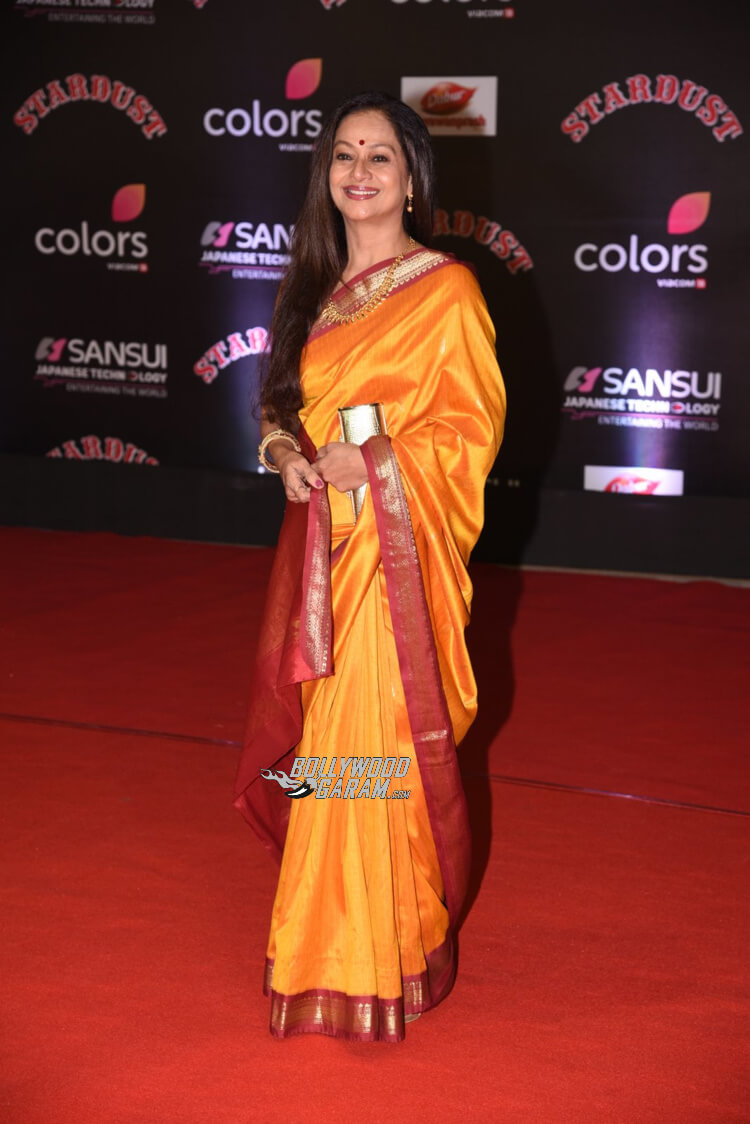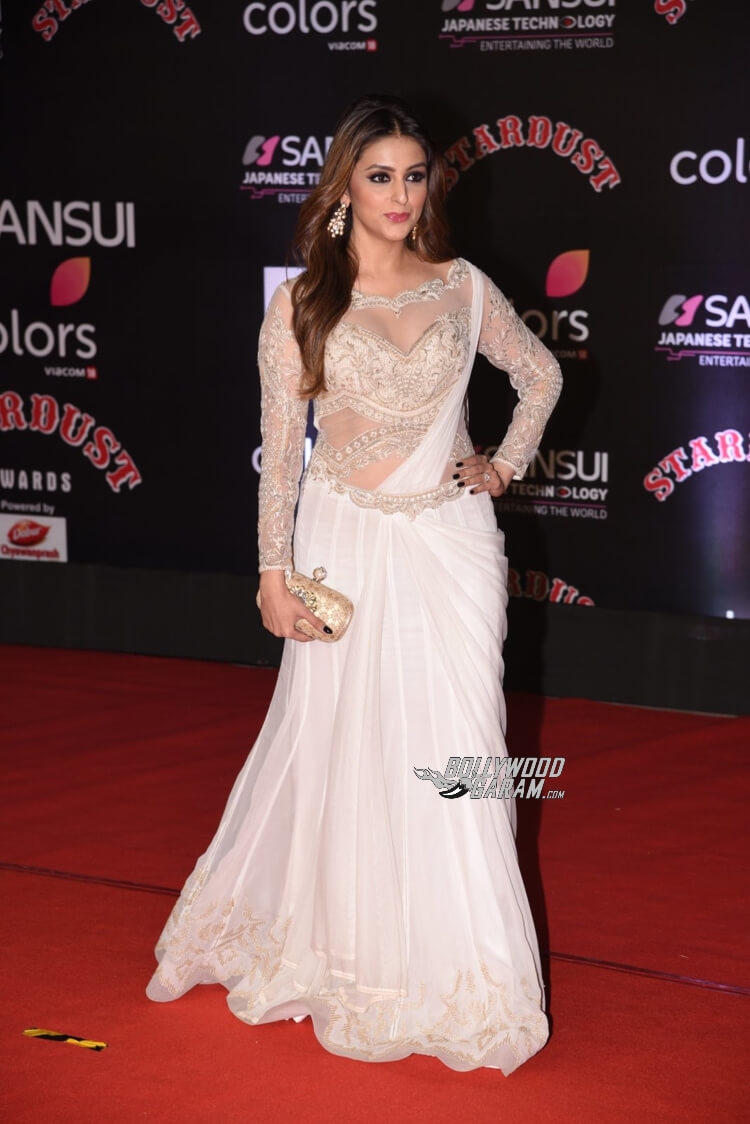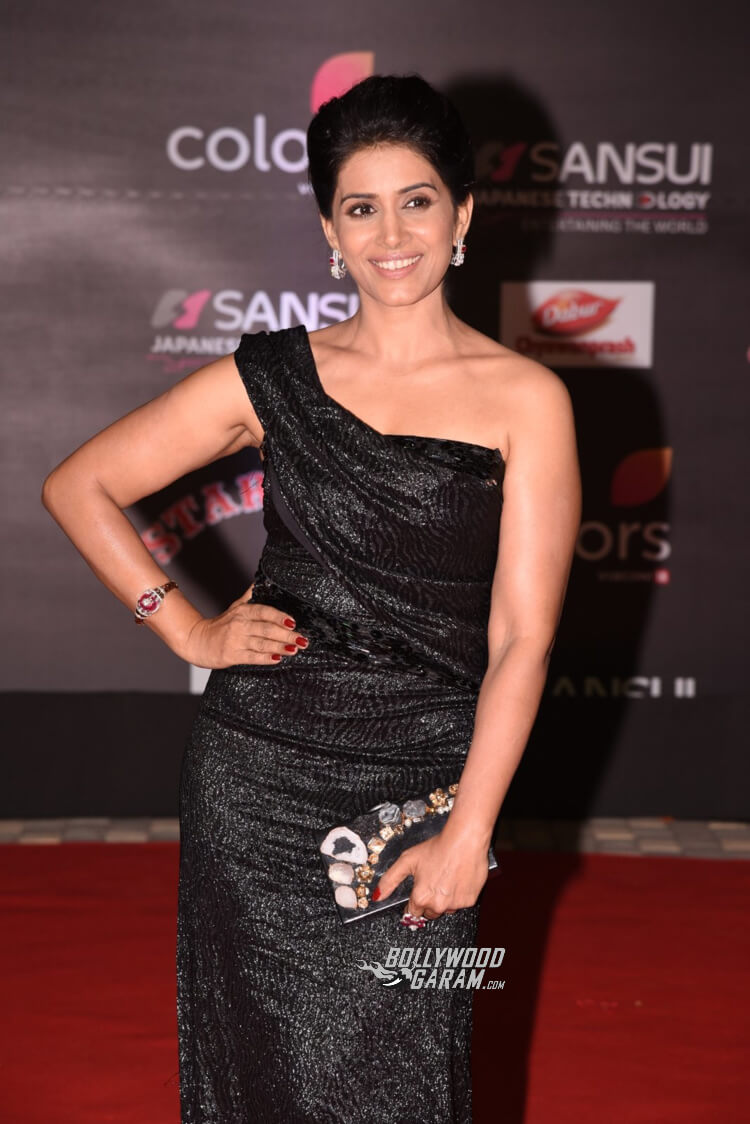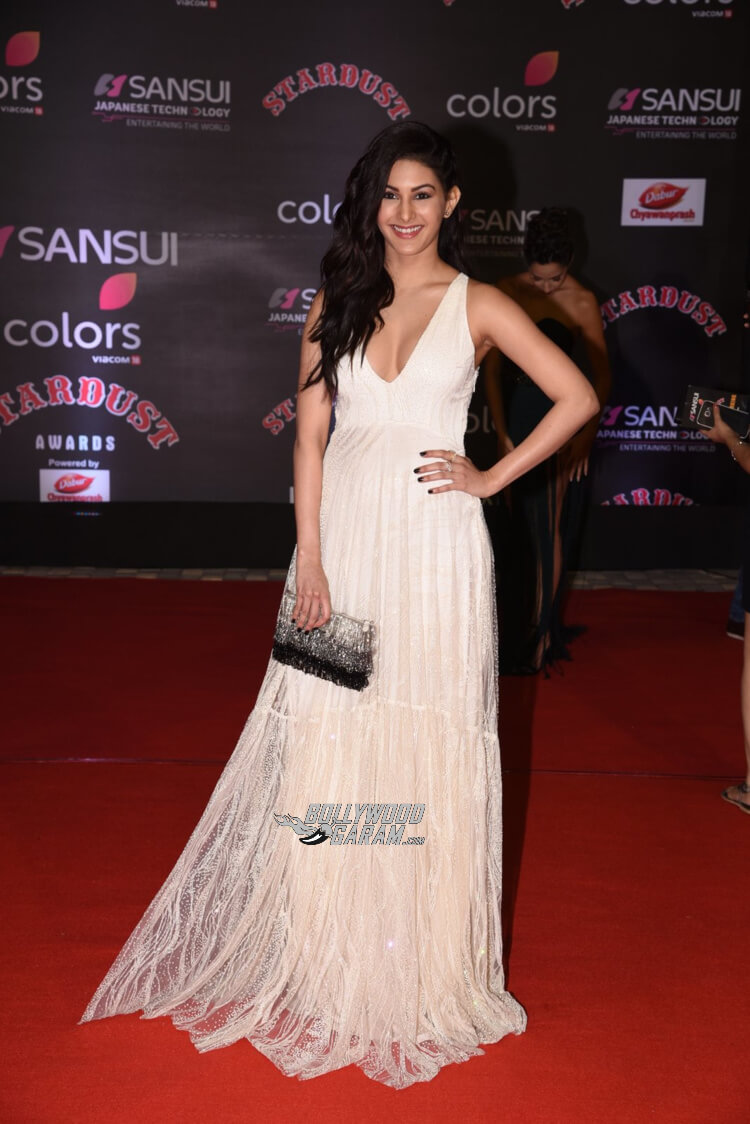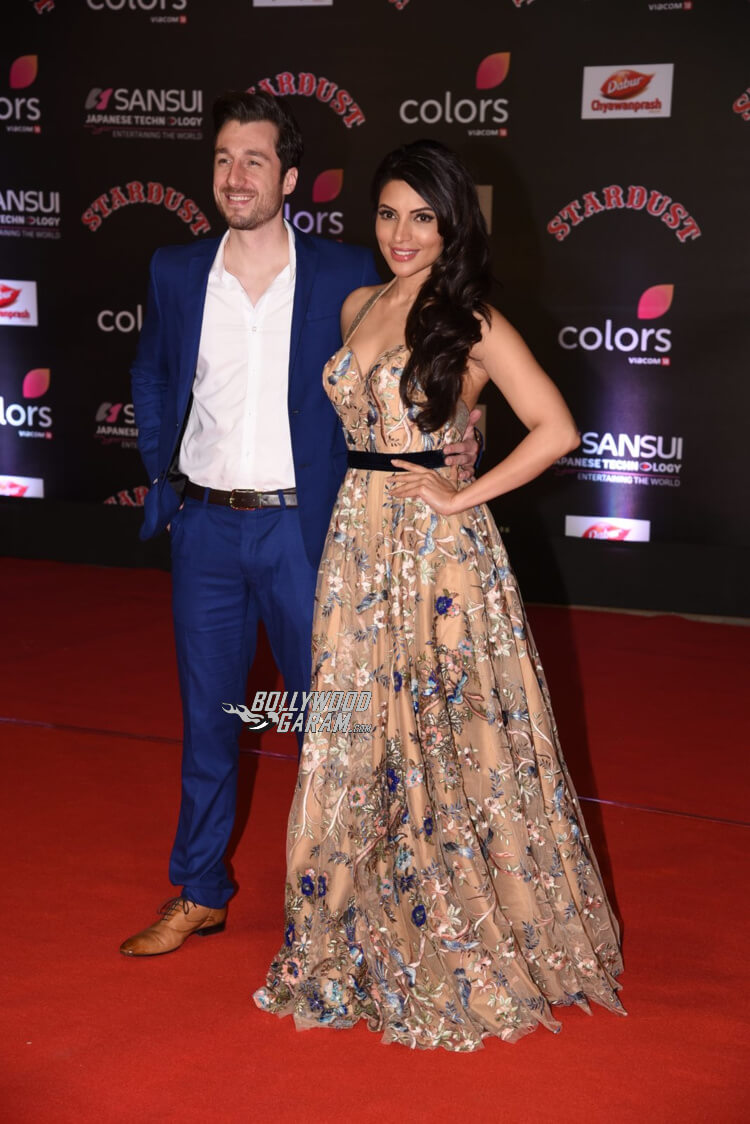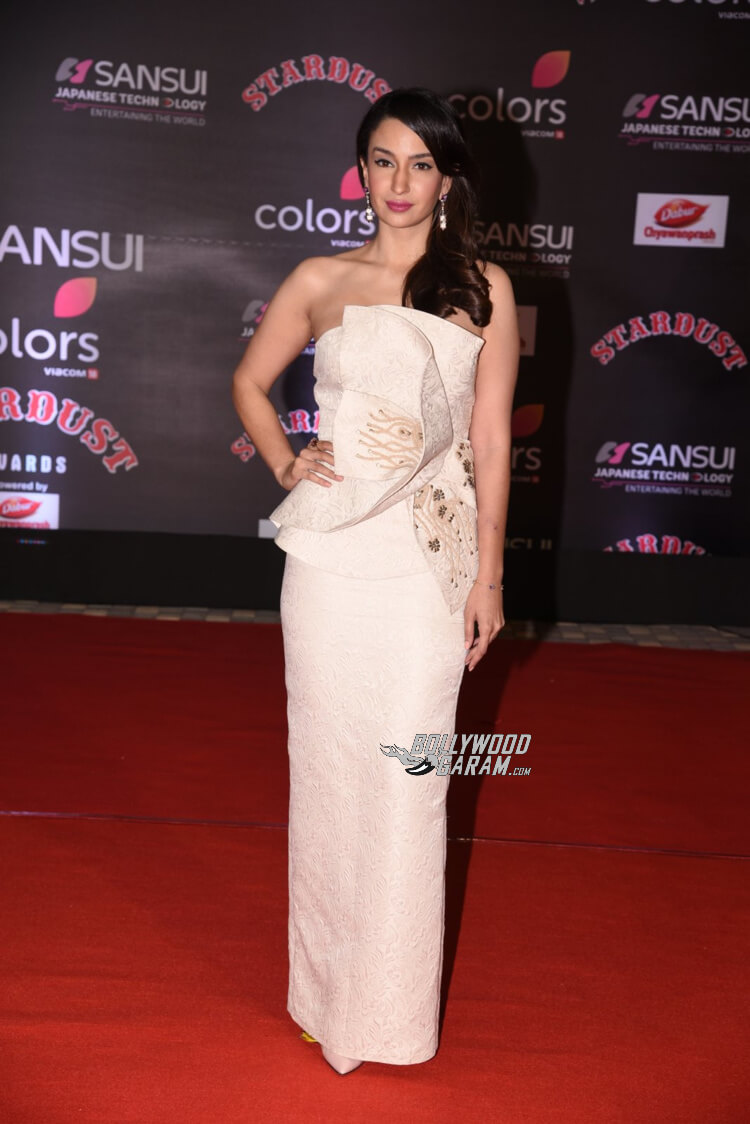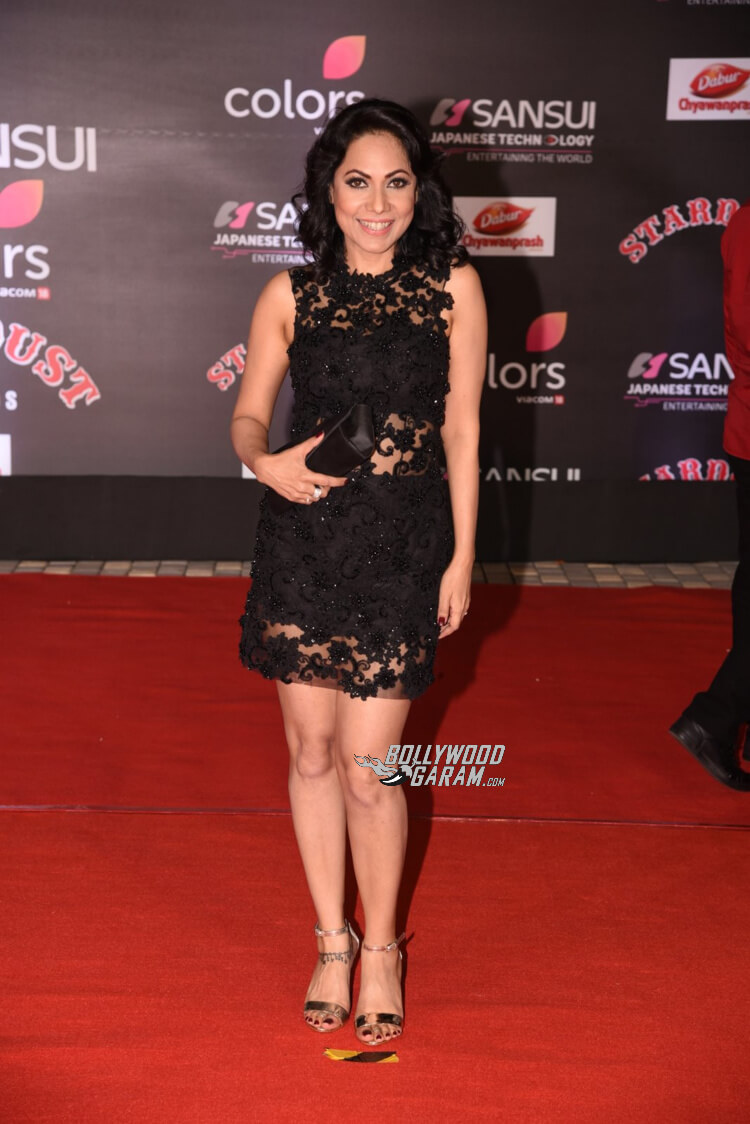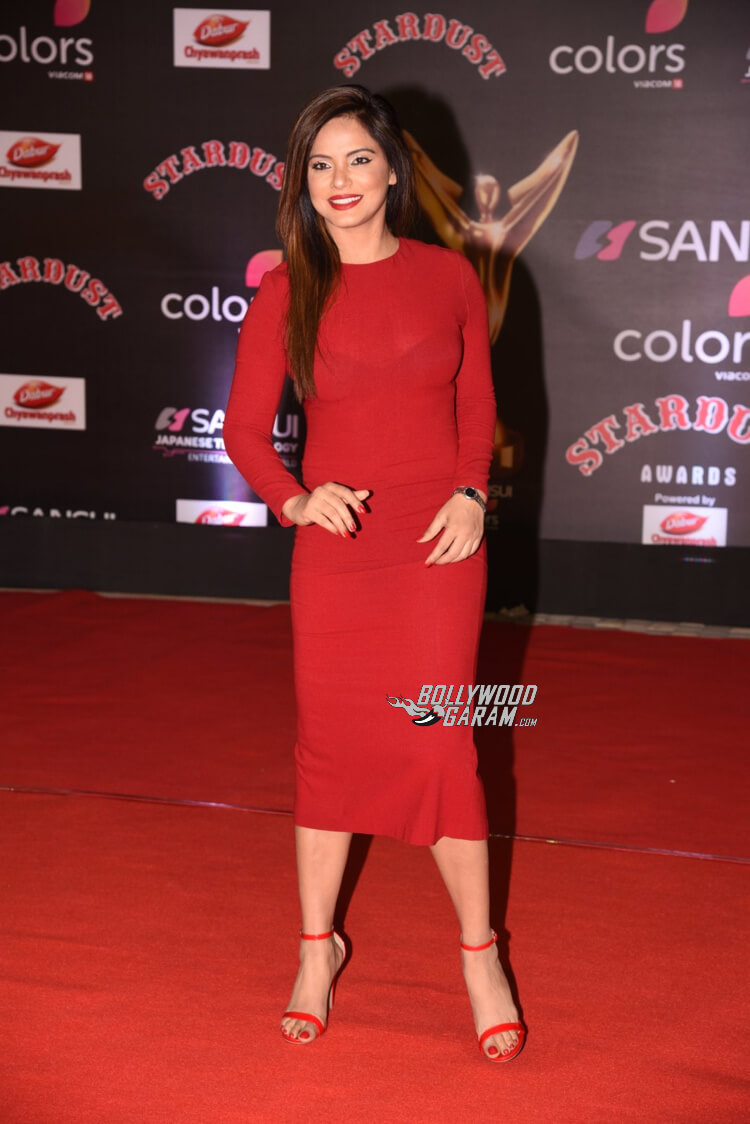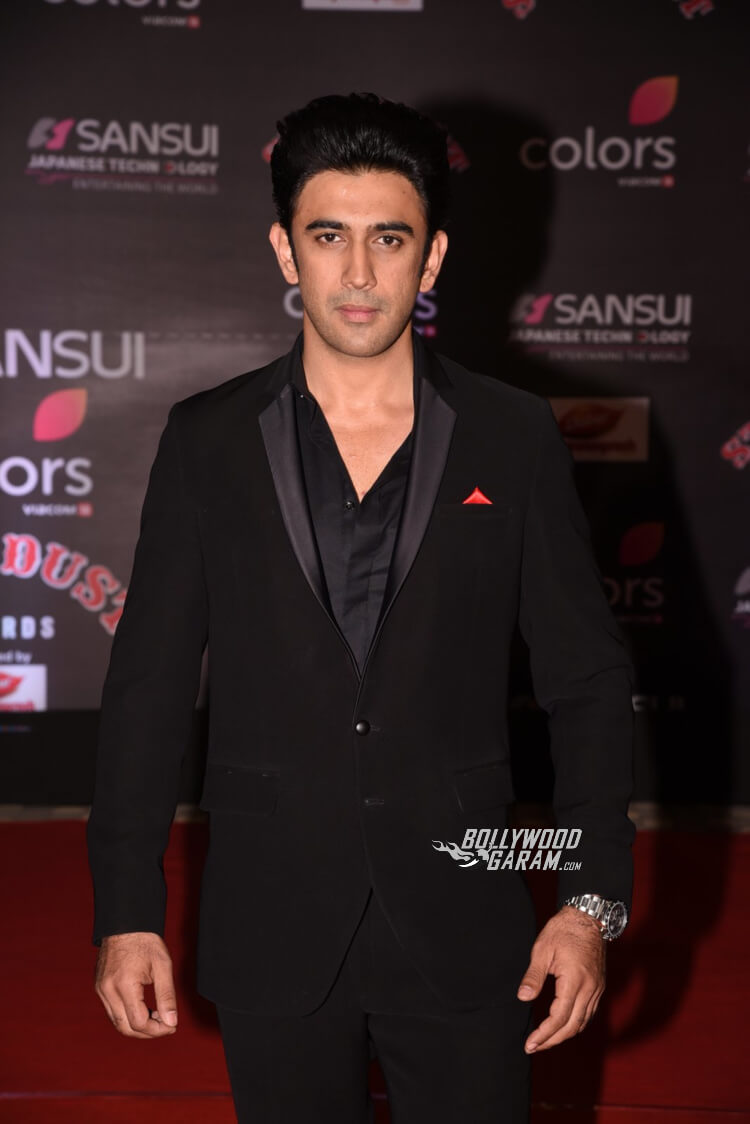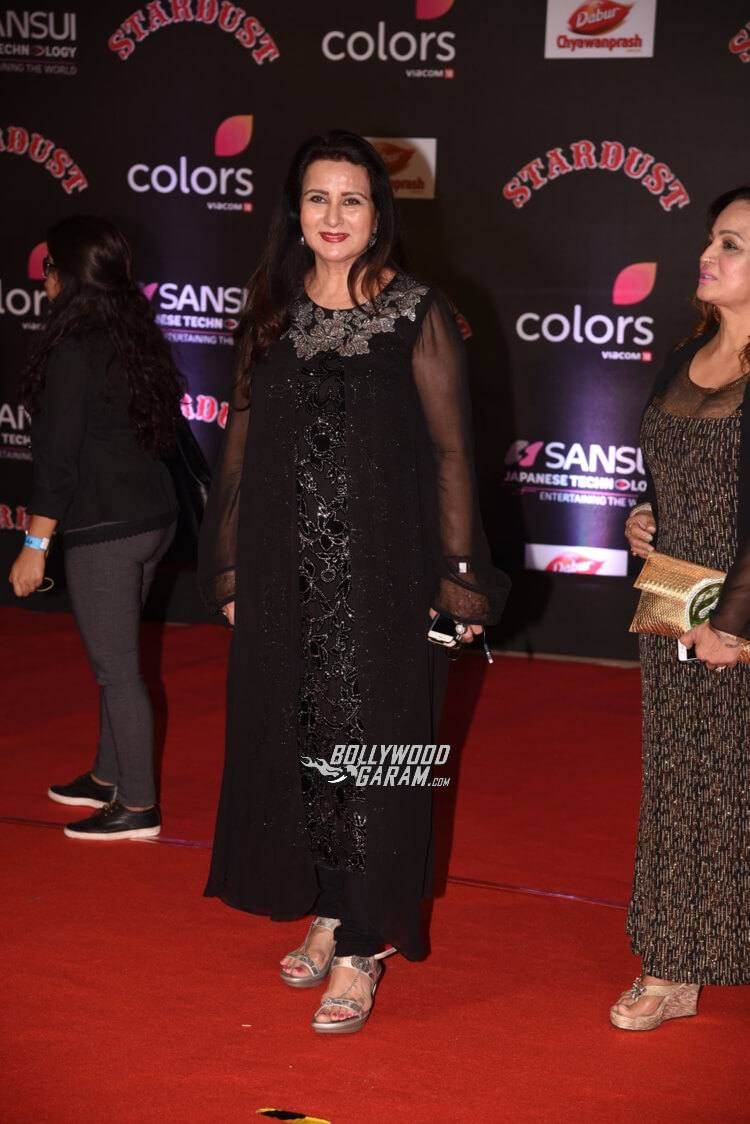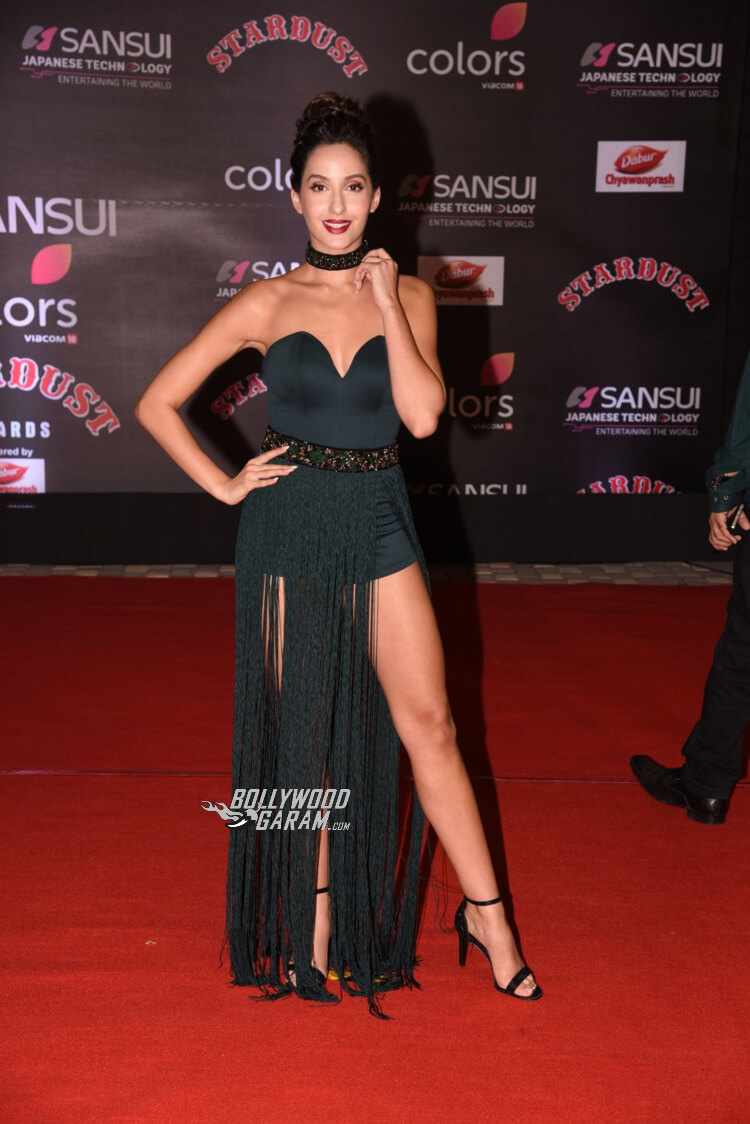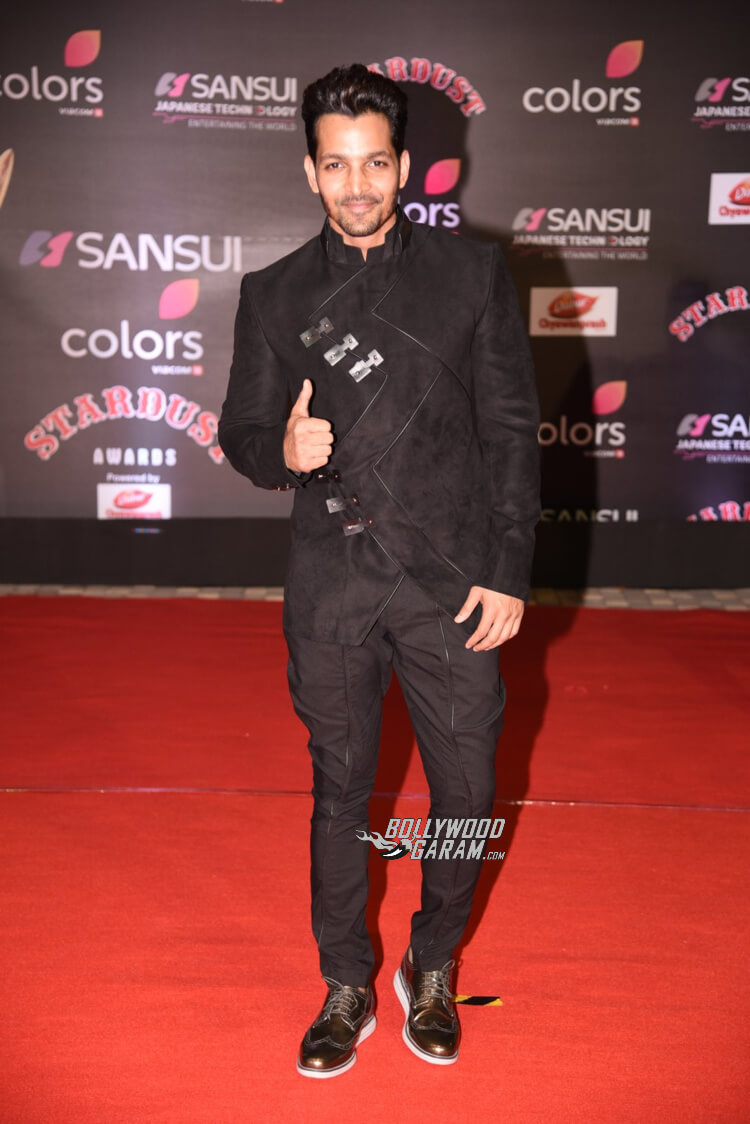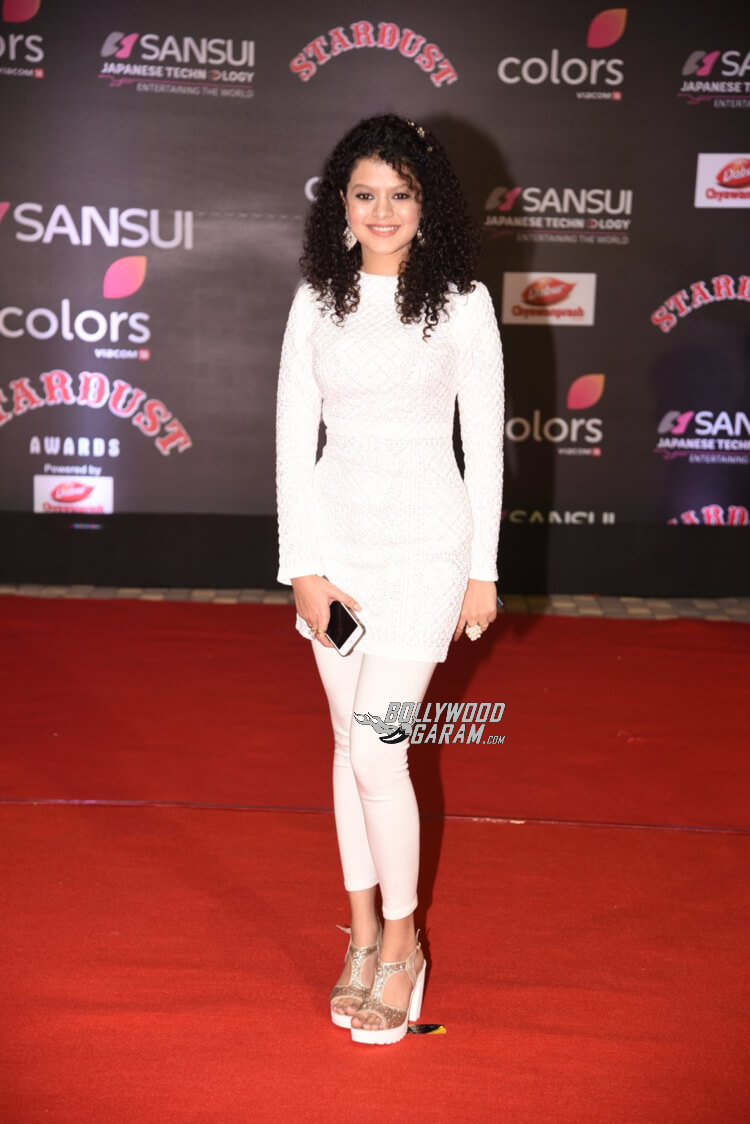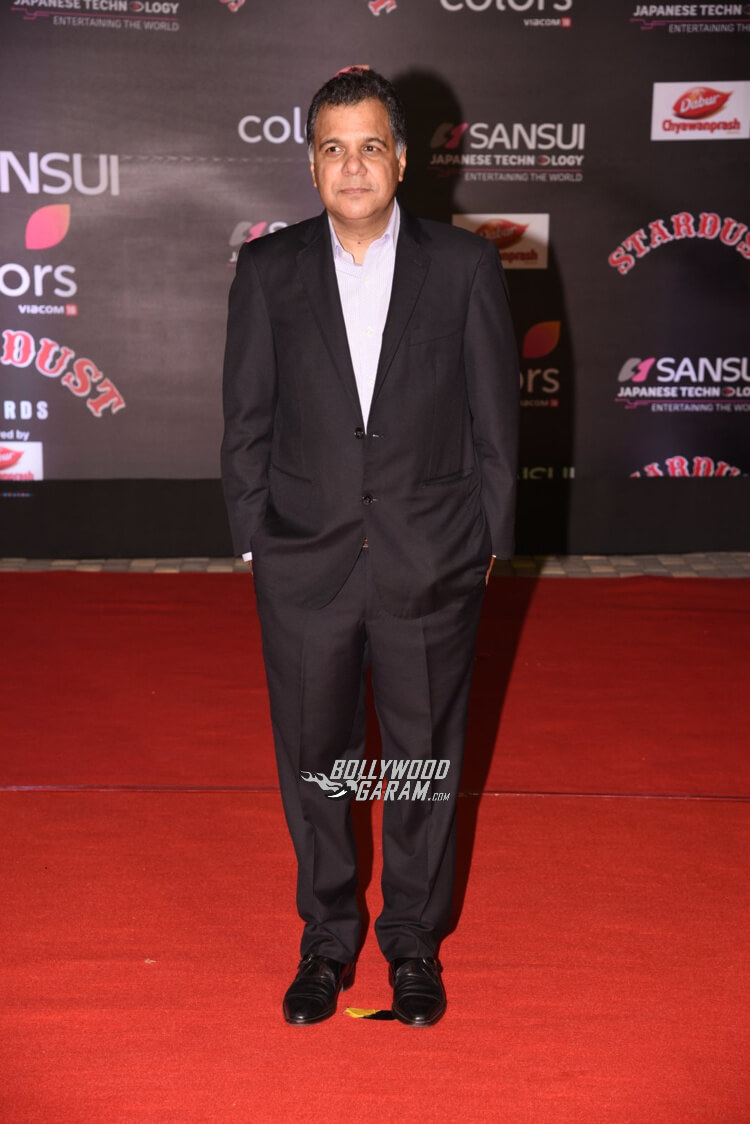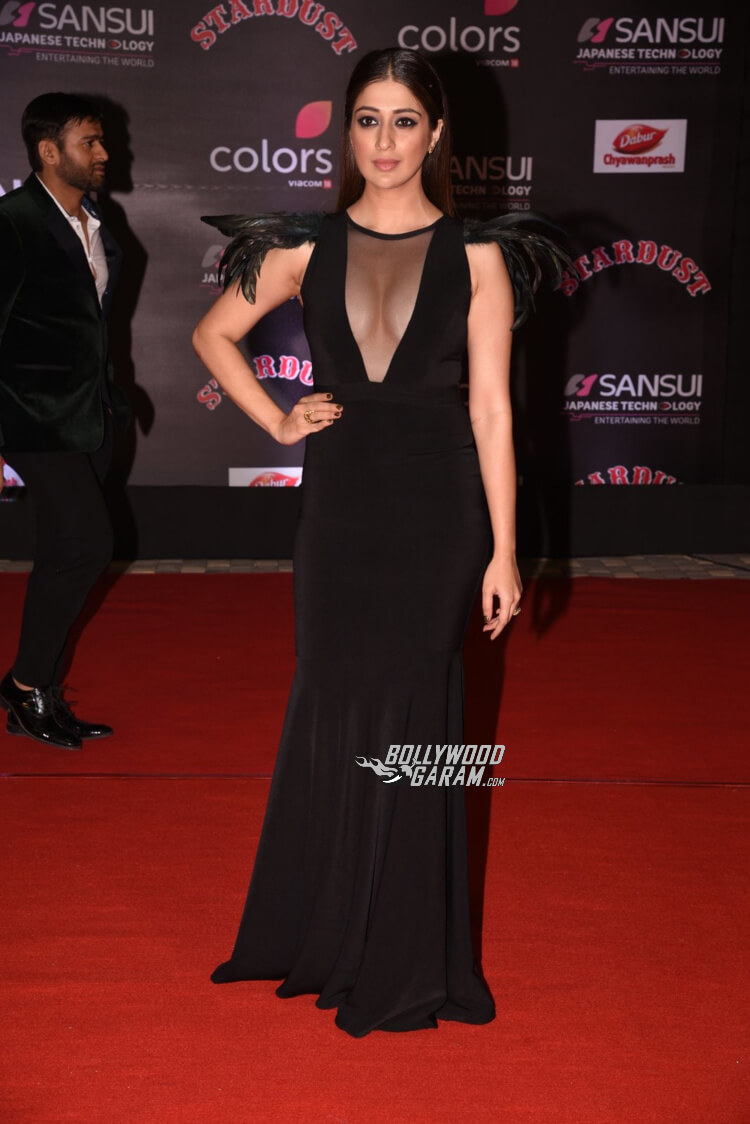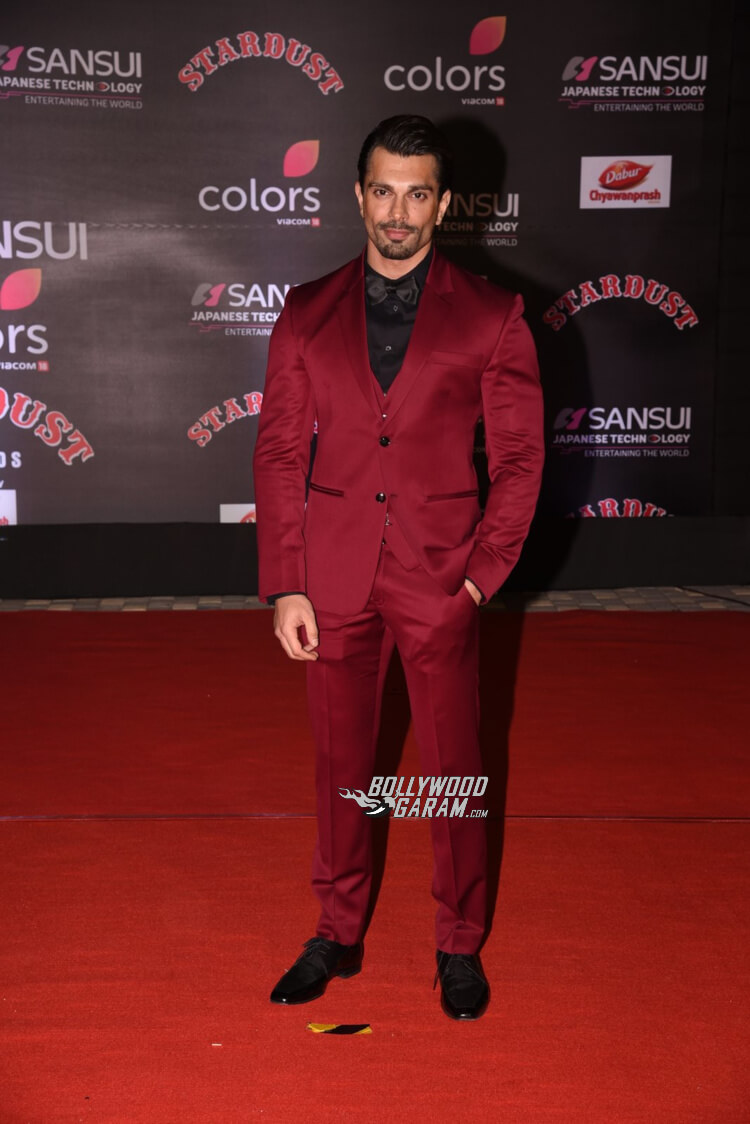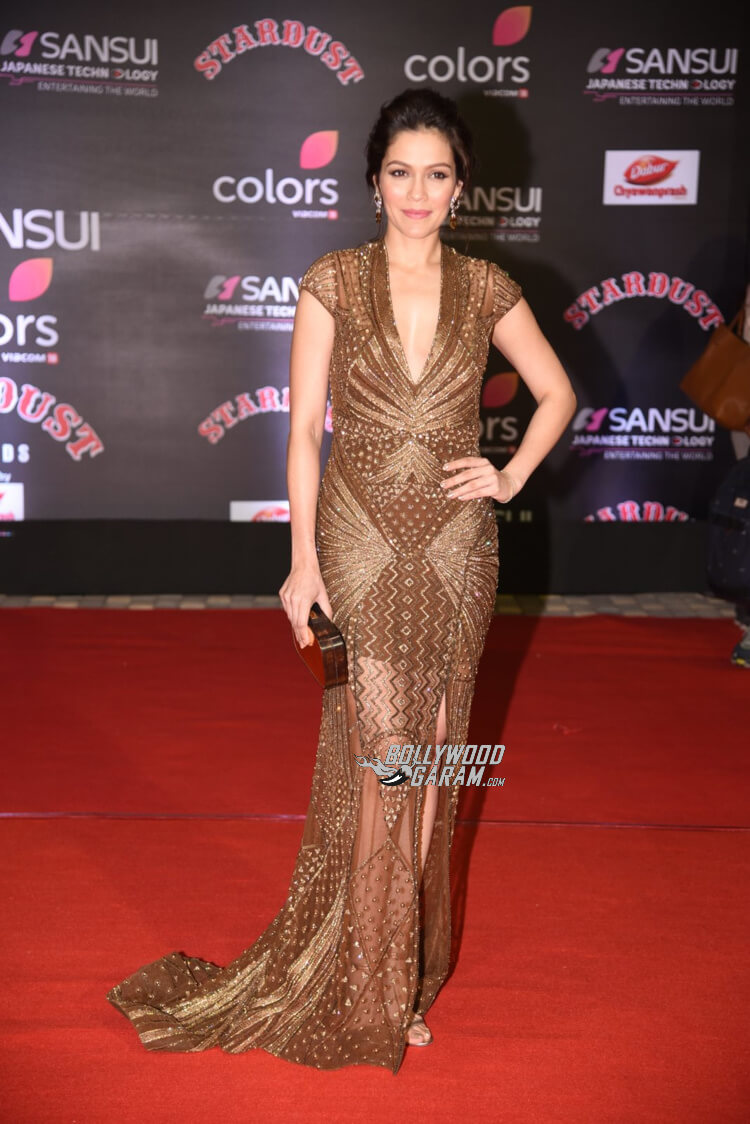 We hope you enjoyed the 2016 Stardust Awards Red Carpet Gallery as much as we enjoyed getting a stunning picture of all your favorite celebrities to you!