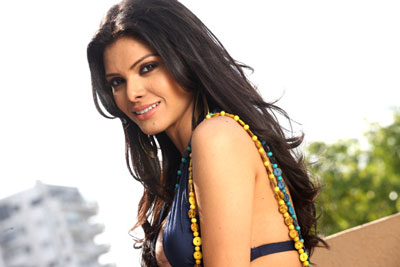 Actress and model Sherlyn Chopra, after featuring on the adult magazine PlayBoy, is now all set to appear in a movie. The actress will be seen in Rupesh Paul's 'Kamasutra 3D'. As the name suggests, the movie will be based on the original concept of the ancient Indian sex manual written by Vatsyayana.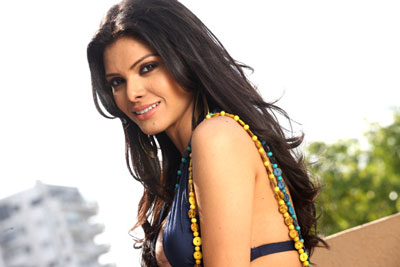 The filmmakers announced that the movie will feature at the Cannes Film Festival. Filmmaker Paul had also directed the movie Saint Dracula 3D. Chopra had recently uploaded the teaser video of 'Kamasutram' on the video sharing site YouTube, and is seen moving to music in a golden bikini.
Paul was quoted saying, "Indian cinema is completing 100 years in 2013 and an epic film like Kamasutra should release in the same year." The filmmaker added that the movie will do the rounds at various international festivals and will be a celebration of Indian culture, apart from Indian cinema.
Director Mira Nair released the movie 'Kamasutra: A Tale of Love' in the year 2006. The movie had created quite a stir, and it stared Indira Verma, Sarita Chaudhary and Rekha. Chopra, in recent times created quite a controversy when she posted pictures of a woman masturbating with cucumber, which reports claimed were of Chopra's herself.