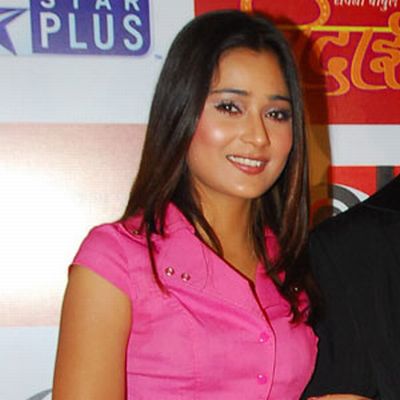 TV actress Sara Khan, who was recently eliminated from Bigg Boss 4, has said that she and her husband Ali Merchant have not been paid by India's Colors channel to get married in the house of Bigg Boss. Sara Khan and Ali Merchant had got married in the house of Bigg Boss in one of the episodes.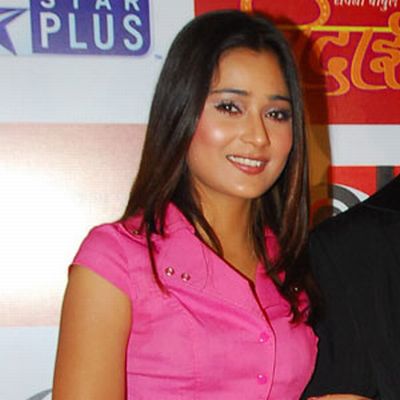 Sara, after coming out of the house, is planning a wedding reception in January 2011. Sarah said, "I went inside as a stranger and came out with a bunch of buddies, including Ashmit (Patel) and Veena (Mallik). I'd like to have them at my reception."
Sara also said that she was not informed of her granny's death, which happened after she entered the Bigg Boss 4 house. According to the contract she had signed with the channel, she was not supposed to be informed about any happenings of the outside world.
While in the house, Sara had also blamed Bigg Boss of being partial towards Dolly Bindra. To which Bigg Boss had clarified that Dolly was brought back in the house on the basis of public votes.