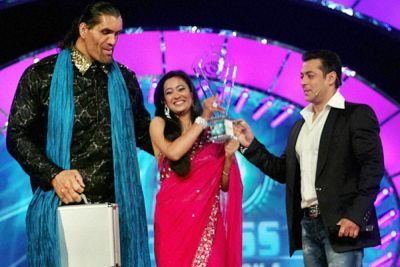 With the end of the fourth season of Bigg Boss, India's Colors channel is trying their best to maintain its viewers. The grand finale of Bigg Boss 4 had scored the highest score of TVR of 6.4 compared to the figures of the previous three seasons.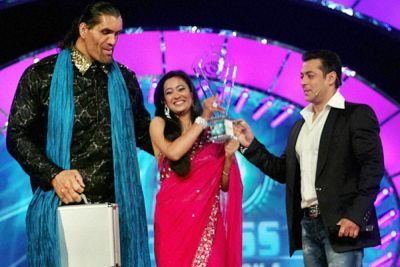 This year, the show had seen many highs on the show, with the unpleasant entry of Dolly Bindra, Sarah Khan and Ali's marriage, Pamela Anderson's appearance and fights featuring Dolly Bindra and Bigg Bss 4 winner Shwetha Tiwari. In spite of being questioned about the content of the show, Bigg Boss 4 survived all the odds, including shifting the show from the prime time slot to late night one.
Now that the drama has come to an end, the channel has launched two new series, Phulwa and Mukti Bandhan in the prime time slot. And to ice the cake, it is soon going to bring back the next season of Chak Dhoom Dhoom with a team challenge.
The channel hopes to maintain the top figures achieved in the beginning of the year.