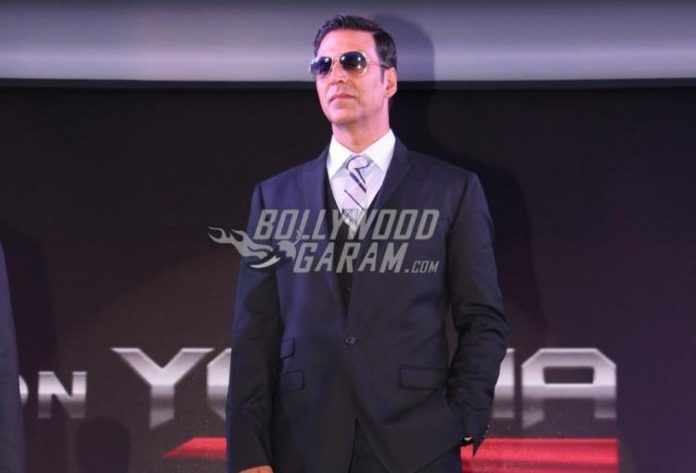 The CCTV footage of a girl molested in Bengaluru on New Year's eve has gone viral over the internet. Indian actor Akshay Kumar posted a video on the internet sending out a message for the offenders.
According to media reports and pictures, a number of women in Bengaluru were harassed on New Year's Eve. The incident was condemned by people from various walks of life and has been termed as 'mass molestation'. Akshay recorded an emotional video, in which he expressed his fury over the incident and sent out a message to the molesters to respect women in the society irrespective of their choice of wearing clothes.
The 'Khiladi' actor who is known for promoting martial arts, urged women to learn self defense techniques so they are well equipped to deal with such molesters. Akshay added that he felt ashamed and is embarrassed that people who committed such acts were not from another planet and were from the mainstream society. The actor also condemned those who blame women for wearing short dresses and added that it wasn't their dresses that were small but their mentality that is petty. Even Actor Aamir Khan, said he was ashamed of the incident and urged the government to take stern action against people who were involved.
However, AAmir and Akshay were not the only ones who criticized the incident. Actress Anushka Sharma too spoke against the mass molestation and said, "In all this I wonder – why did bystanders do nothing? Whoever stood and watched, is as much at fault as perpetrators." Sharma added that the collective conscience of the people could have stopped this from happening. The actress also urged the parents and the society to teach sons too respect women. Instead of making them feel more entitled than the opposite sex.
Photo Credits:Viral Bhayani