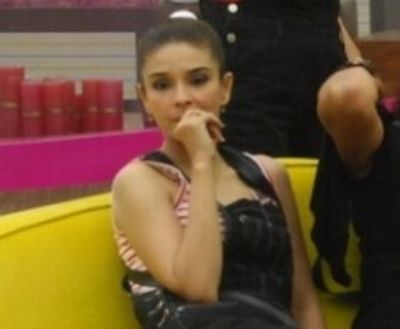 The contestants on the show Bigg Boss 5 were recently given a task sponsored by the telecom company Vodafone. All the participants had been given t-shirts of Vodafone and it was about their new phone that they have launched especially for the Facebook lovers.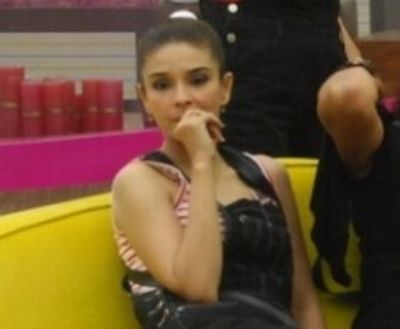 The winners of the task were announced by actress Shonali Nagrani, who is now the captain of the house. The game was also conducted by Nagrani in which celebrity transgender Laxmi had won two stages of the game, Mandeep Bevli won the third stage while the final stage was won by Raageshwari.
As a prize for the winners, Laxmi won two Vodafone Blue phones, while Raageshwari and Mandeep too won one Blue phones each. During the task, the differences among many of the contestants were cleared , while Siddharth had also created an emotional situation while he narrated his mother's stuggle while bringing him up.
Amar Upadhyay has been given a punishment of being a personal caretaker of Shakti Kapoor and Siddharth, as he could not be successful in fulfilling a secret task given to him. Currently, all the members in the house are in a vulnerable position as the atmosphere has become intense and negative. Today one of the nominated contestants will be eliminated.