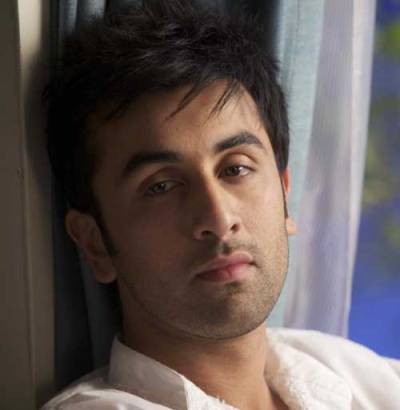 In some good news for all the ladies in the house of Bigg Boss 5, there are chances that Bollywood star Ranbir Kapoor, might enter the house. The actor might enter the house for the promotion of his upcoming flick 'Rockstar' opposite actress Nargis Fakhri.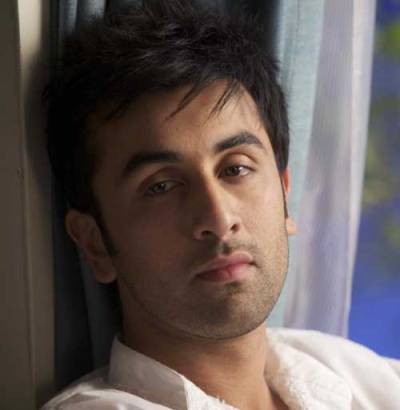 Certain media reports have said that the actor might visit the house along with the singer Mohit Chauhan. According to the promos on the TV Ranbir will appear for the 'Aapka Farman' episode on the weekend.
Ranbir and Mohit have been bonding lately, as he is the voice of the actor in the movie for the character 'Jordan'. The movie is directed by Imtiaz Ali and the music has been given by the Oscar winner A R Rahman.
There are also reports that Ranbir, who is known for his Casanova image is keen in interacting with the beautiful ladies inside the house. 'Rockstar' is all set to hit the theatres on 11th November 2011, and actor Ranbir is trying to use his rapport with host Sanjay Dutt to enter the house to promote 'Rockstar'. There are also chances that Ranbir and Mohit would perform on one of the songs from the movie during their visit to the show. Ranbir's appearance in the house would be a fresh change for the housemates.